I don't think I'm alone here.
I think many of us have at one point or another experienced the sheer anger that comes with being on the phone with a customer service rep, having answered several security details about one's first pet or favourite school teacher, explained an issue in acute detail only to be transferred to another representative in another department who has no idea what you are calling about and hearing the line "You are speaking with X, how can I help?".
It makes my blood boil, yet it happens so often I sink back in my chair defeated, knowing that it's not, in fact, the CSR's fault, and explaining it all over again. Rinse, repeat.
Or what about the eye-rolling calls from the slightly hungover backpacker who quickly assert themselves as a standing member of society and reads out, in a deflated, monotone voice, a carefully crafted narrative urging you to purchase the latest government-funded product or service.
No, thank you….
The following article details why CallGuides® will deliver more meaningful conversations and better outcomes for your organisation, with less effort.
Firstly, what are CallGuides®?
Coined by contactSPACE, CallGuides® is a dynamic electronic work flow engine that is typically integrated with a contact centre solution. When an Outbound call is presented or an inbound call received, CallGuides® populate relevant information to support Agents through the progression of a call. As the call progresses, so does the information, links, and tips to improve the effectiveness of the agent. Once the call is complete, the CallGuide® then updates a database or CRM with all relevant field update, notes and activities.
5 Reasons why CallGuides® will enrich your conversations over scripts.
Flexibility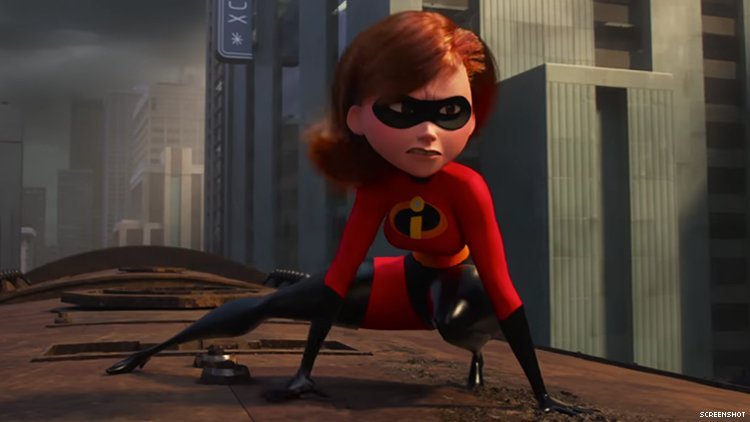 Typically, the standard 'script' is paper-based, often strewed with notes in different coloured pen, and is prescribed by management.
If it's not paper-based, more often than not, it's available through an external system or knowledge base, or one that requires programming skills to create or alter.
Today's contact centres, telemarketing teams and inside sales teams have grown up. Gone are the arrogant days where an organisation can assume the steps of every interaction, or presume verbatim scripting will suffice for every call, even complex ones.
Having control of designing and building, modifying, and AB-testing your own integrated on-screen CallGuides® is the way to go.
CallGuide® creation is a not an elitist task. Drag and drop, WYSIWYG editors allow most tasks to be completed by team leaders and managers and can be done on the fly, without any technical skills or disruption to Agents. You have the freedom to carry out A-B testing and see what works best for your organisation.
CallGuides® can be beautiful. UX design has never been easier. Imagine creating a beautiful interface that is able to dynamically link customer information, with prompts and guided workflow that is clever enough to differ from other bodies of work, call queues or Agent Skills and can branch conditionally to handle complex conversations.
If crafted correctly, the end result is a dramatic increase in performance and a better experience for everyone involved.
Customer Experience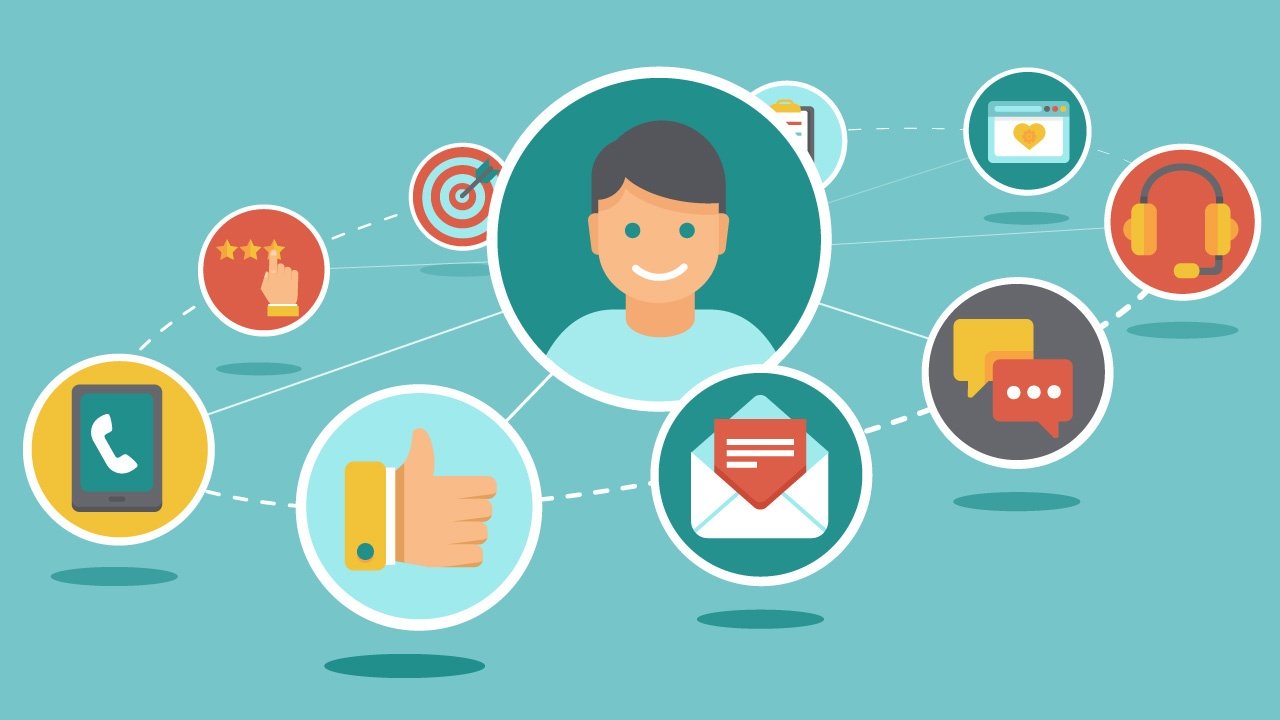 Customer Experience (CX) has been and will continue to be a hot topic for many years to come, with many organisations investing heavily into CX in 2018-19 to improve retention rates, cross and upsell and improve customer satisfaction.
They say that buyers will happily pay more for a better Customer Experience and that by 2020 Customer Experience will overtake price and product as the key differentiator.
So where do CallGuides® come into this?
Let's think back to the clueless SDR and the monotone backpacker.
Customers and Prospects want you to value their time.
Obviously, the more customer service & support can be proactive, the better. The more sales can be reactive, the better. But at the very least, as a customer, I want prompt, non-obtrusive service and as a prospect who has no intention to purchase I simply don't want you to waste my time but if I do intend to purchase, you'd better know what you are talking about.
CallGuides® are inherently designed to enable Agents to handle simple OR complex calls. Regardless of tenor with the organisation, both novice and expert agents benefit from dynamic guidance; conversations can flow differently dependent on customer/prospect response, Agent choice or data-driven conditions.
There's less waffle as agents are more concise but also are better equipped to handle a larger variety of conversations. Additionally, it's important to recognise that CallGuides® can only be improved over time.
Customers and Prospects want to speak to a human.
CallGuides® are guides and are interpreted differently by different individuals. In a world obsessed with compliance and automation, it's refreshing to actually have a conversation. The purpose of CallGuides® is to improve those conversations; removing the noise and supporting the agent; presenting only the correct information and prompts at the correct stage of the call. I wish every call I had to talk about my account went something along the lines of: "Hey Harrison, thanks for calling us again. How's it going? Is this about your recent email?" What bliss.
Agent Experience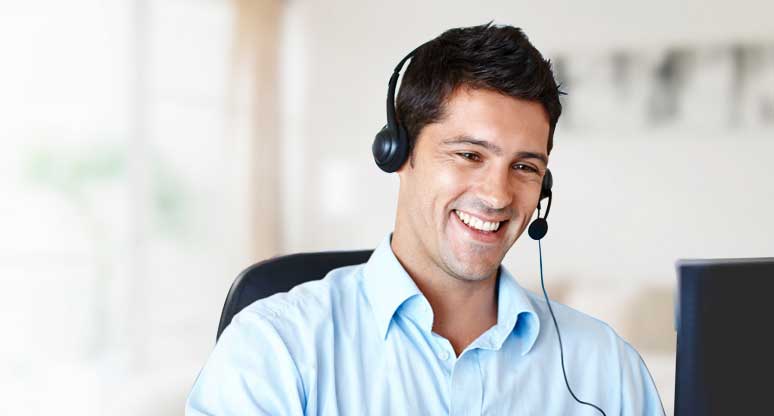 There doesn't seem to be such an obsession with Agent Experience as there is Customer Experience. Whilst the business bumper sticker "happy staff = happy customers" rings true, scripting has thus far done very little to actively engage agents.
Whilst CallGuides® can still provide key, critical messaging, they also allow Agents more freedom to add their own flair to an interaction, respecting experience yet driving process.
An Agent pet peeve highlighted earlier but from a customer perspective, is not knowing who you are talking to or what they are calling about because someone has transferred the call to your department. CallGuides® can be programmed to not only transfer the audio of a call but also any data captured including history. Agents are prepared and can engage better.
Agent life is simply easier. Less training and on-boarding is required because if designed correctly there is no system switching or hunts for correct data fields or buttons. Everything is available when and where it in should be and if it's not, it can be easily added so that next time it is. Agents are receiving consistent process refinement are more engaged knowing that any suggestions can be actioned quickly and easily. Additionally, with contactSPACE, upon completion of a CallGuide®, Agents are given the option to leave sentiment on the record in the form of an emoji to let admin users know how they felt about the call which can later be reviewed and responded to.
Engaged Agents = Engaged Customers.
Compliance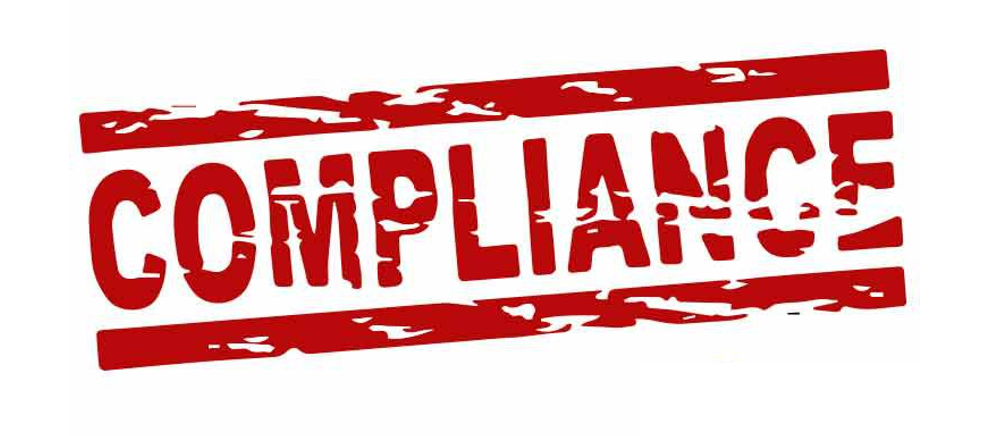 Red tape has thickened over the years with far more emphasis now more than ever on things like PCI DSS and HIPPA, as well as industry body compliance. In Australia, the Australian Competition and Consumer Commission (ACCC) have announced 2018 enforcement and compliance priorities on the provision of broadband services such as NBN, and consumer issues in the financial services and energy sectors among other things.
So, how to CallGuides® improve dealing with compliance? Well first of all they can help with PCI compliance by automatically pausing call recordings when it's time to take a payments or having built-in PCI DSS compliant tools like PayLine. Additionally, organisations can implement automation – for example, rather than agents having to read long statements where there is opportunity for error or misinterpretation Agents can simply press a button that transfers the call to a pre-recorded statement with voice capture. Easy.
Productivity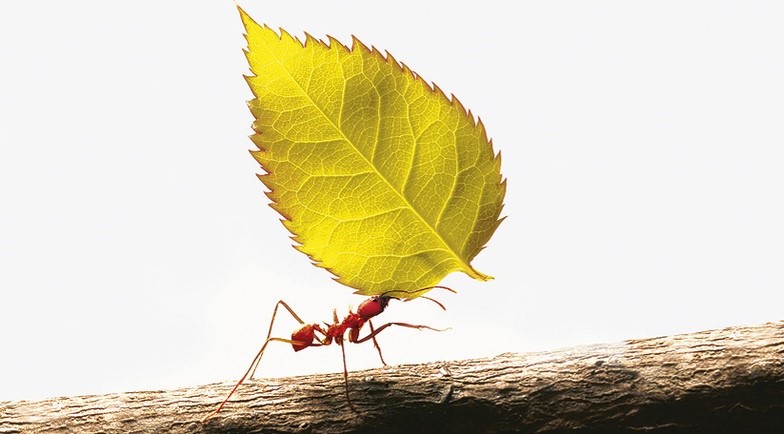 If none of the above reasons tickles your fancy then how about the big one: CallGuides® can save you money. Straight from day 1, Agents will be able to do more in less time, they'll make smarter and often data-driven decisions; following a process created and easily refined by YOU. Average handle time will reduce as they are more concise in their delivery, and First Call Resolution rates will increase because Agents are supported regardless of the enquiry. Customer Experience will improve as the conversations will be personalised, and instinctive. Positive outcomes will increase exponentially.
Agent's will be able to engage your customers and potential customers on another level, regardless of channel. Need to email a contract for signing halfway through a call? No problem. Done. Need to validate an address, bank account and take a PCI compliant payment and send a confirmation SMS. Easy. Need to handle an objection? Here are 15 common objections and responses available now. The world's your oyster. Start designing.
Join The Instinctive Revolution.
Learn more about CallGuides® and how they can help your organisation here.