Intuitive, effective contact centre software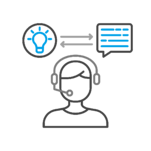 Agent insights
Keep every call personalised and on-message
Full flexibility
Make optimisations on the fly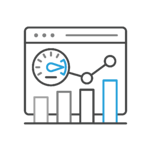 Track what matters
Delve deep with custom reports and dashboards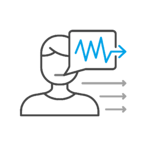 Effective outbound
Make the perfect contact, at the perfect moment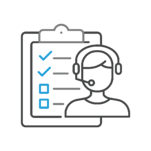 Onboard in minutes
Super-intuitive agent interfaces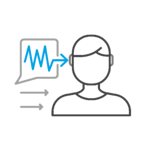 Incredible inbound
Everything an agent needs – at their fingertips
Customer success with contactSPACE
"Without contactSPACE, we wouldn't have been able to grow so quickly. We wouldn't be where we are today."
– Scott Bailey, ASTIA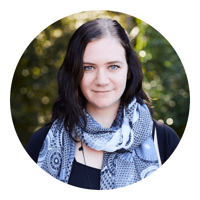 "Our contact rates doubled… our business couldn't function without contactSPACE."
– Lora Stockley, GiveTel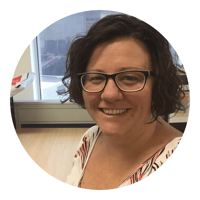 "[contactSPACE] has made a big difference to productivity and our customer experience."
– Hayley Montgomery, ALI Group
Beautiful, customisable contact centre software
Take control, and design the perfect agent interface with a drag-and-drop visual editor.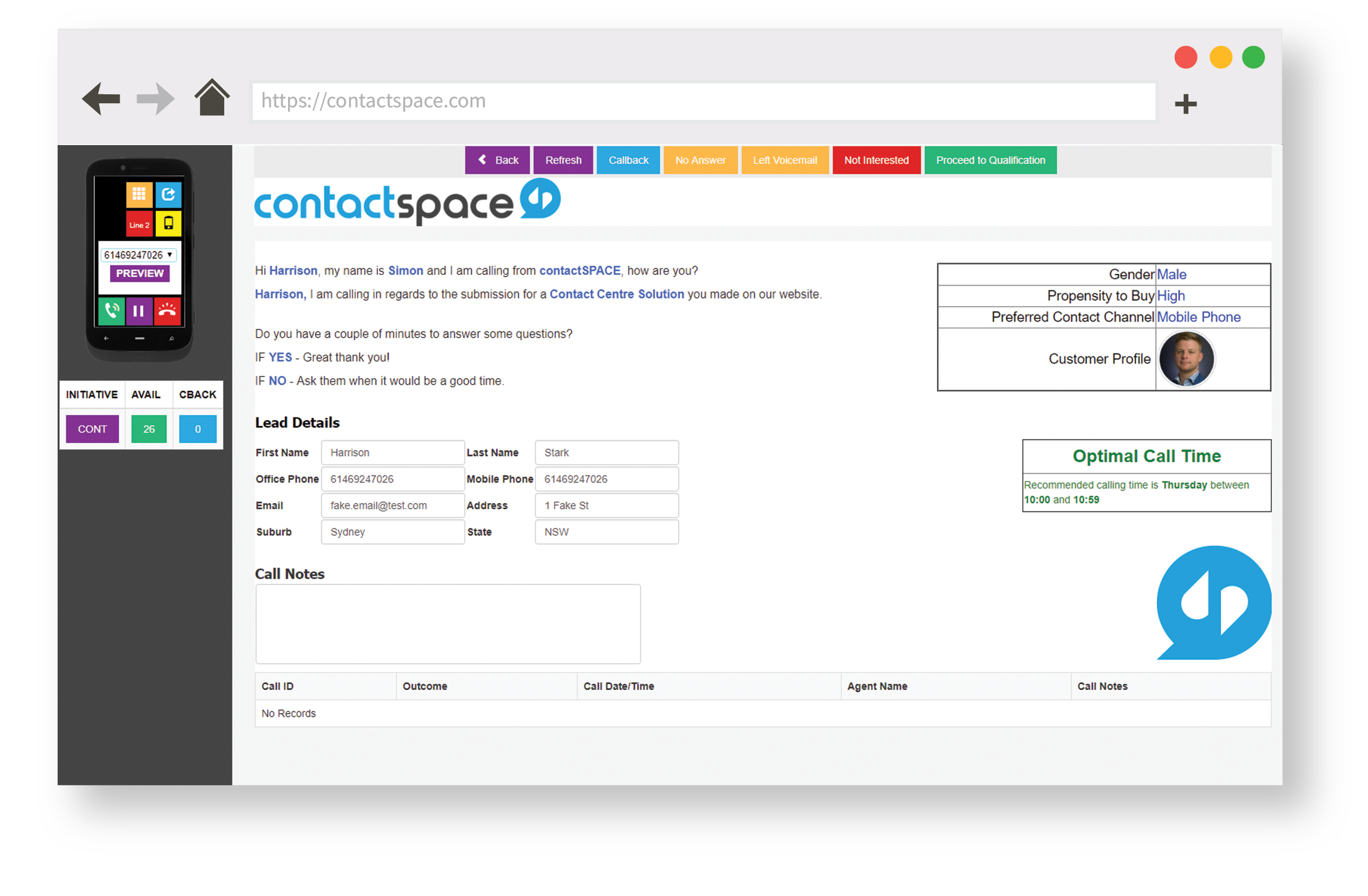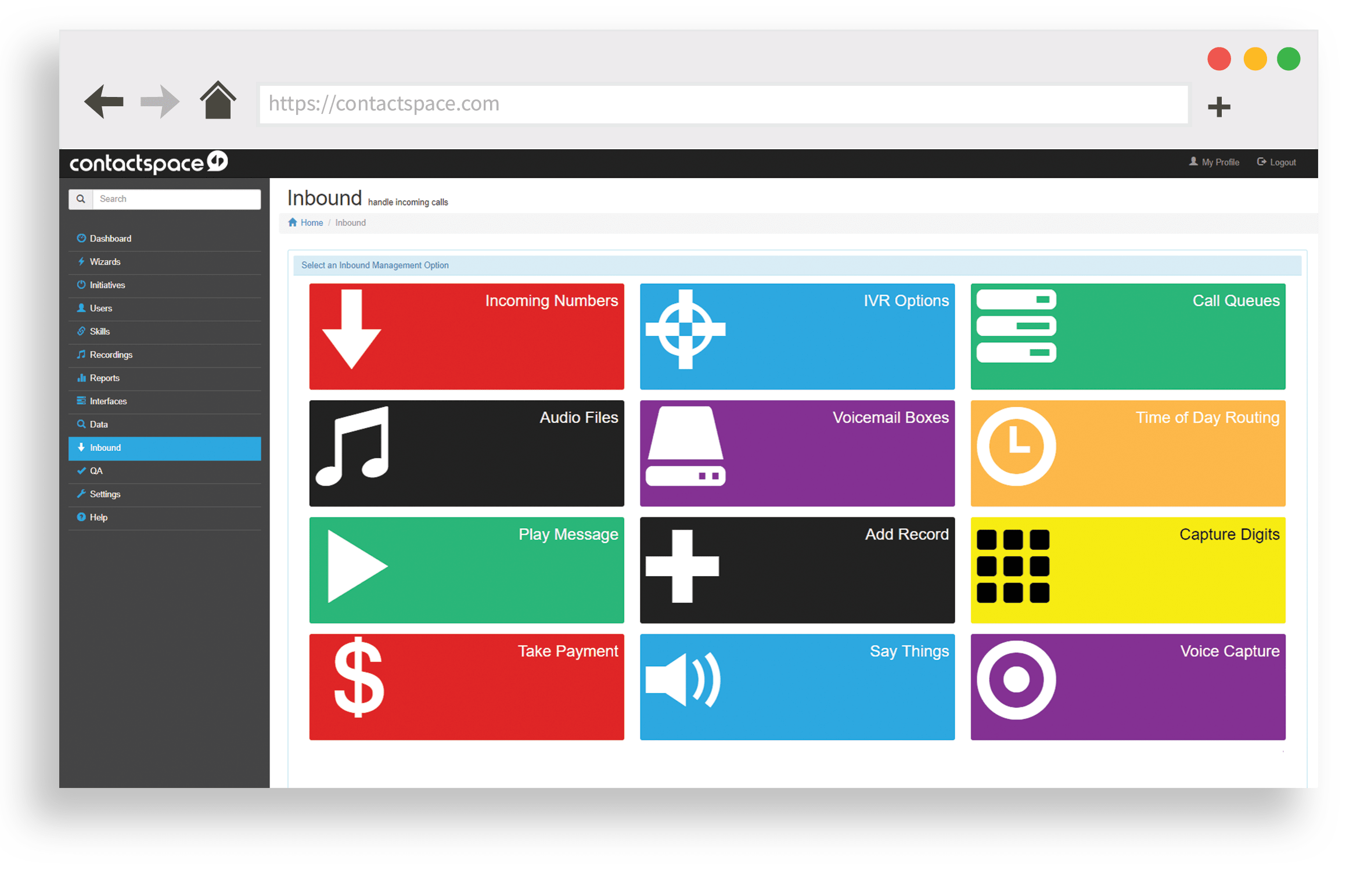 Powerful contact strategies
Use easily-customisable IVRs, post-call surveys, call queues, diallers, and skills-based routing to deliver a seamless customer experience in your contact centre.
PCI-compliant payments
Take PCI-compliant phone payments, pausing the recording during transmission while guiding the contact through the process.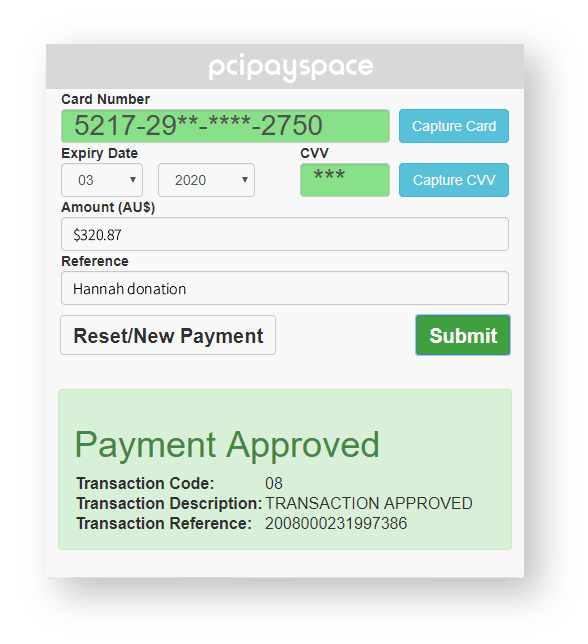 Why contactSPACE?
Discover the philosophy behind our call centre software. Inbound – perfect CX delivery
Deliver the right response – every single time.
Outbound – funnel management
Stop funnel leakage and re-engage contacts at the perfect possible moment. Want more info?
Download our free product guide to get up to speed.