Push and pull data wherever you need it – no coding necessary
One-click connections
Use contactSPACE wizard-driven integrations to effortlessly build a connection between your CRM and contact centre environment.
Deliver the insights your agents and marketing/sales teams need to achieve fantastic results.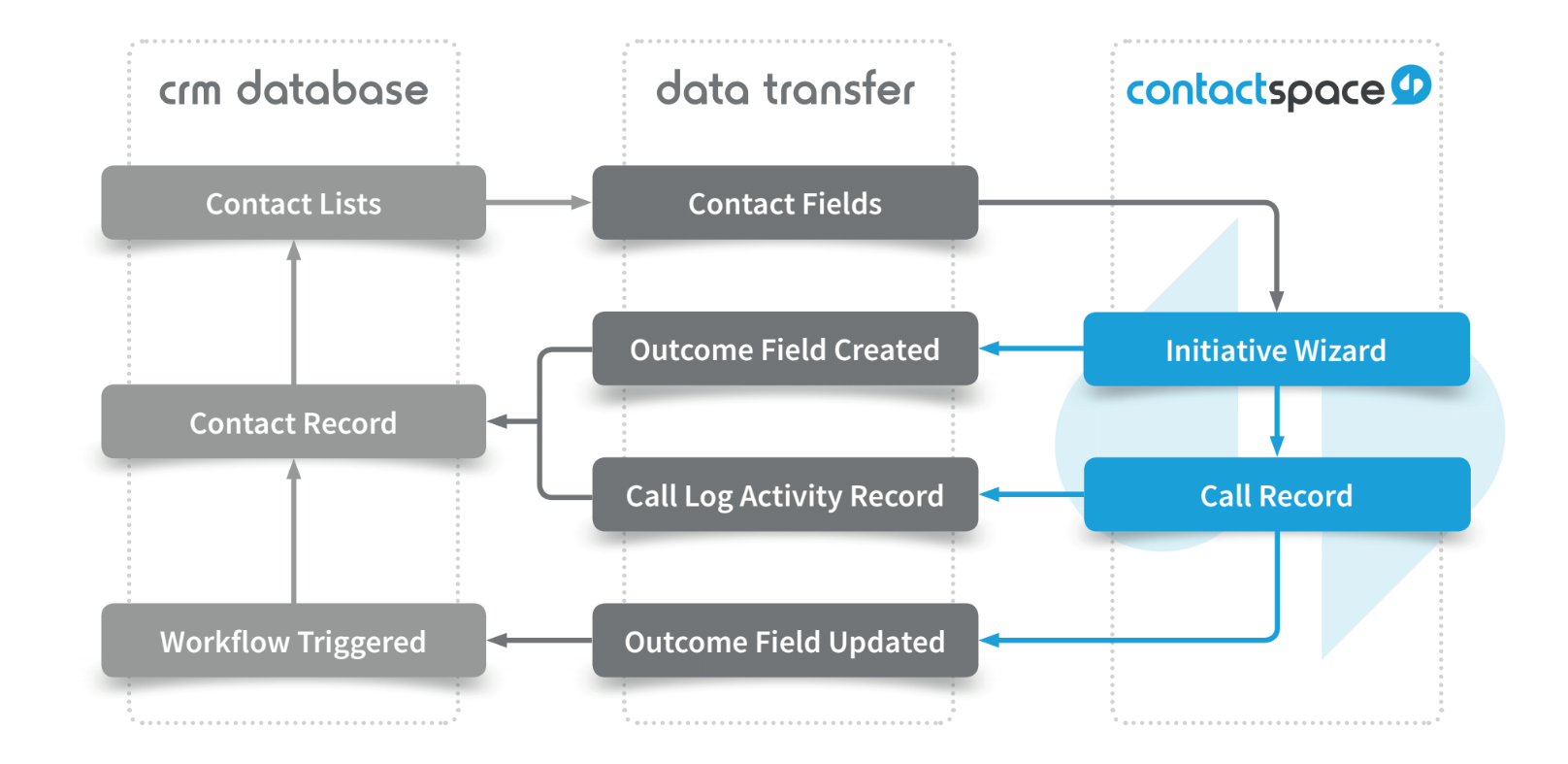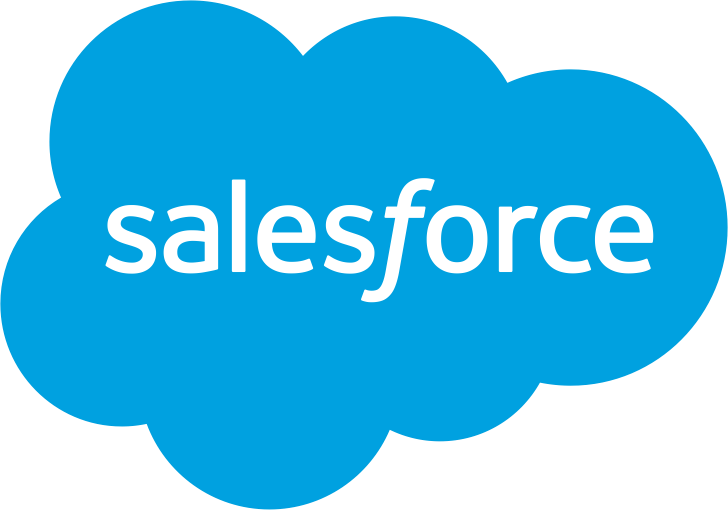 Salesforce
Connect contactSPACE with the world's most popular CRM to revolutionise your customer experience.

HubSpot
No matter whether your team uses the platform for marketing, sales, or service, combining HubSpot with contactSPACE empowers your team to build the perfect workflows.

Blackbaud
contactSPACE is an accredited Blackbaud Cloud Technology Partner. Use our out-of-the-box Raiser's Edge NXT integration to revolutionise your supporter experience.
Campaign Monitor
Complement your voice contact with the perfect email message using contactSPACE + Campaign Monitor.
Zendesk
Integrate with Zendesk to deliver fantastic interactions, every time – no matter whether you're in sales or support.

Zoho
Utilise our Zoho CRM integration to deliver better insights to your agents and marketing team, and design the perfect call workflows.
Keap
Craft the perfect sales workflows and optimise your follow-ups with Keap CRM (formerly Infusionsoft).
Sugar CRM
Get your marketing, sales, and support teams on the same page by integrating contactSPACE with Sugar CRM.
Payment gateways
Take payments seamlessly over the phone using your chosen payment gateway.
Utilise the contactSPACE automated agent to take payments by IVR, revolutionising efficiency and improving the customer experience.
contactSPACE also supports PCI-compliant tokenisation, facilitating improved data security.
Set up your chosen gateway in a few simple clicks. contactSPACE integrations are wizard-driven and take moments to get started.
contactSPACE also empowers you to make PCI DSS compliant payments using pcipayspace – an all-in-one phone payments solution. No separate integration required.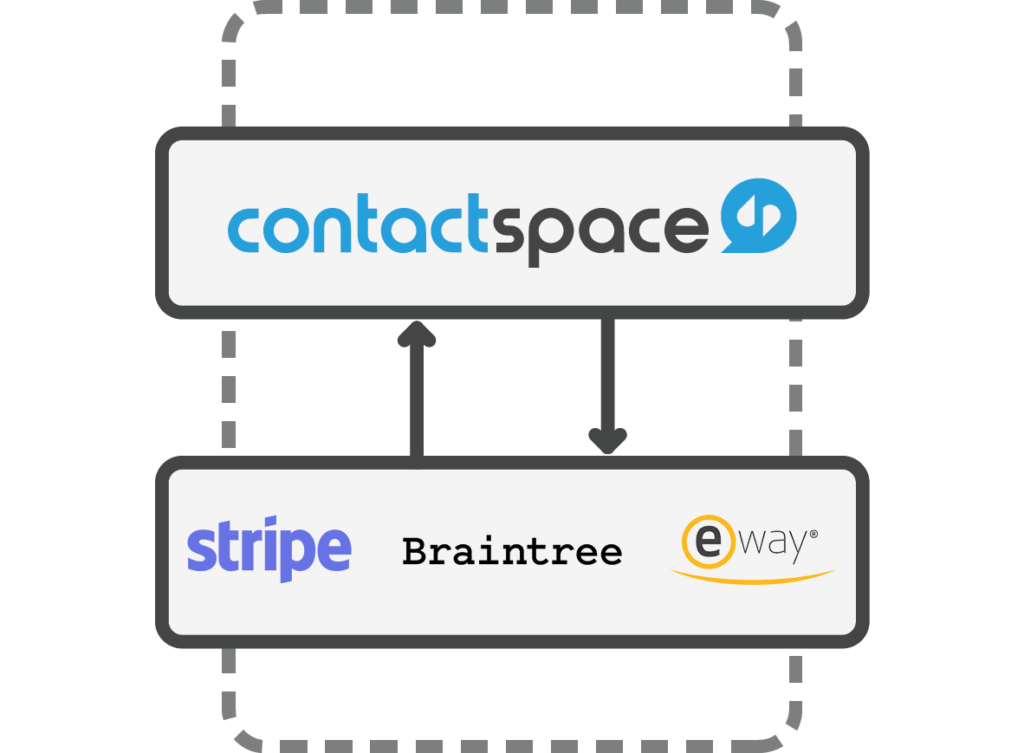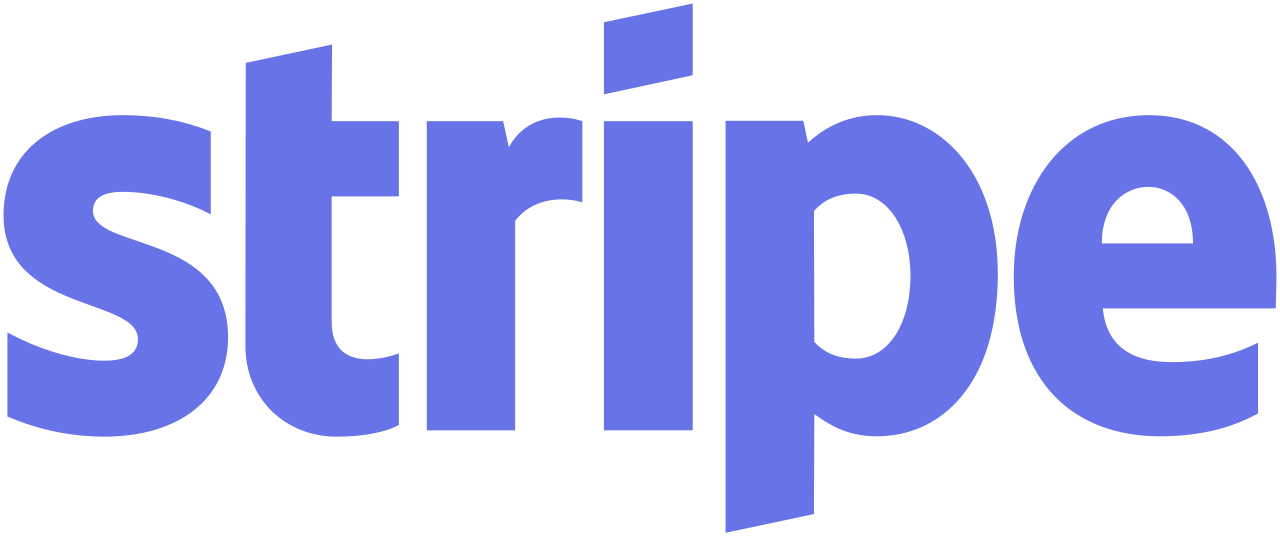 Stripe
Unlock the power of Stripe's credit card processing functionality. Take seamless payments over the phone.

Braintree
Discover the easiest way to take debit/credit card payments in your contact centre – with contactSPACE + Braintree.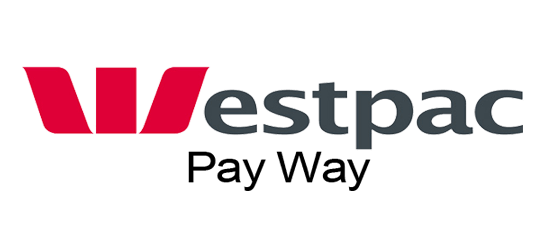 Westpac PayWay
Tap into Westpac's payment network by connecting contactSPACE to PayWay payments.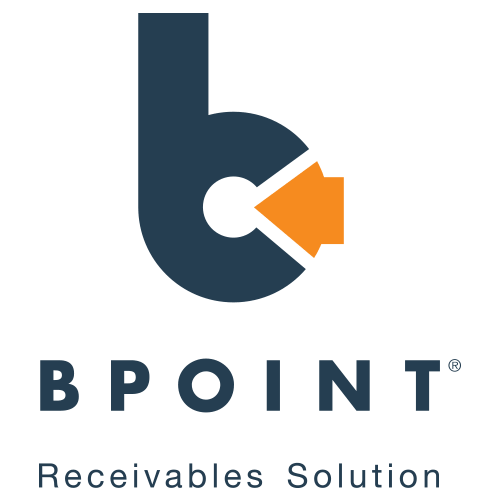 BPOINT
Enable your customers to make easy payments over the phone with BPOINT by Commonwealth Bank.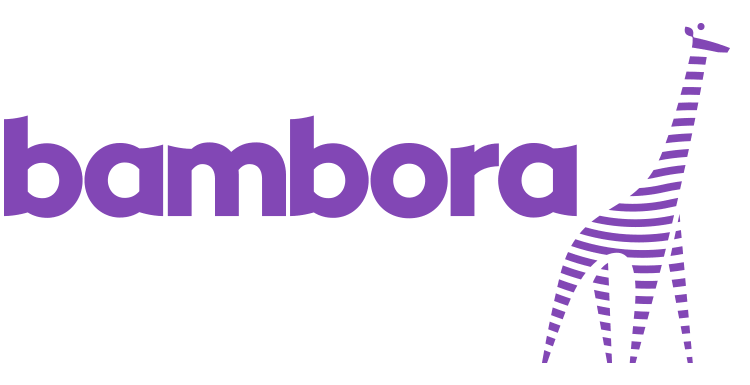 Bambora
Set up a super-intuitive payments process with Bambora (formerly IP Payments).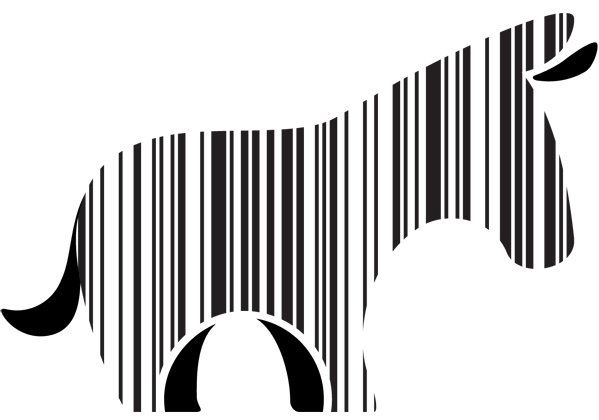 Fat Zebra
Get up and running quickly with Fat Zebra: a simple credit card payment gateway.

CyberSource
Connect contactSPACE with CyberSource's comprehensive payments platform to enjoy the benefits of better fraud management.

SecurePay
Take seamless, secure payments in your contact centre with contactSPACE + SecurePay by Australia Post.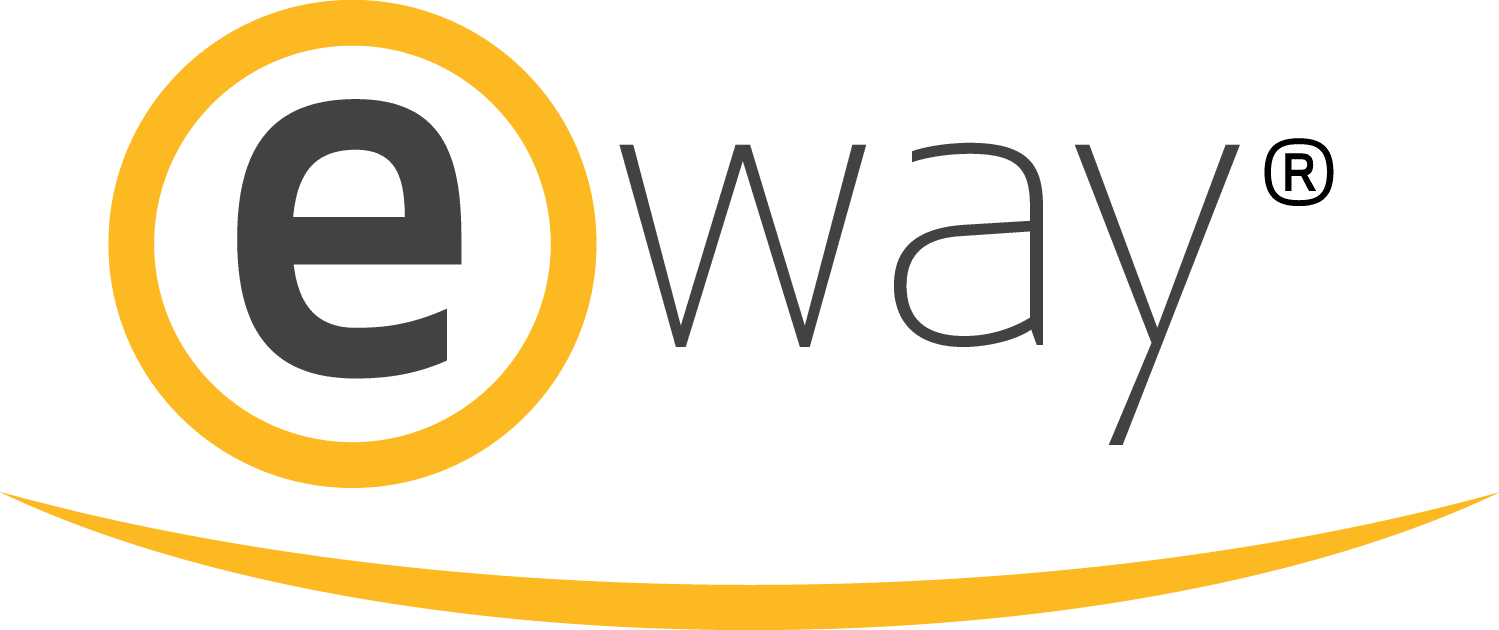 eWAY
Use the eWAY payments gateway in conjunction with contactSPACE to enjoy seamless phone payments at scale.

ezidebit
Empower your team to take all major payment types, including EFTPOS, direct debit, and BPay, with ezidebit and contactSPACE.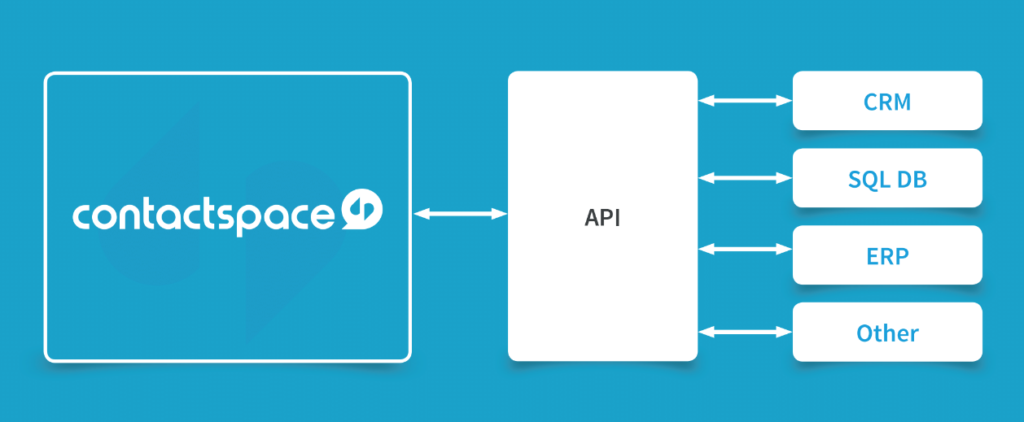 Advanced API Integrations
Build your perfect integration using contactSPACE APIs.
Connect to PowerBI, Tableau, bespoke CRMs, ERP software, and much, much more.
Configure the timing and frequency of updates to suit your needs. No limits to the quantity or frequency of transactions per day.
Want more info?
Download our free product guide to get up to speed.