INSIDE SALES & TELEMARKETING
Deliver more sales in fewer calls – with contactSPACE
Deliver the perfect pitch
Enable agents to deliver a natural, personalised pitch – with contactSPACE CallGuides®.
CallGuides® are a complete agent workflow and scripting solution, designed for inside sales teams.
They allow you to deliver the right information to the agent to support them at every stage of the call. You can have your objection handles available at the click of a button, ready for the agent to deploy.
CallGuides® empower agents to deliver a successful pitch every single time – no matter how long they've been on your team.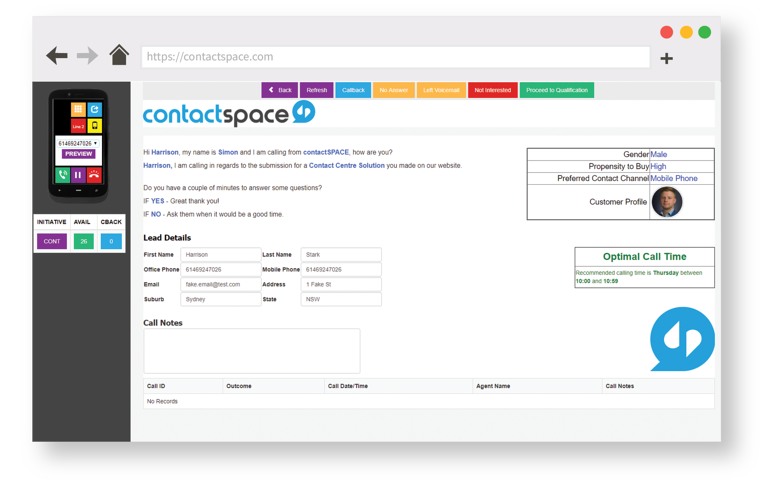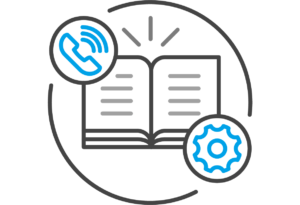 CallGuides® are more than just scripting software.
They allow agents to deliver better, more personalised pitches using your available data, rather than relying on robotic-sounding word-for-word scripts.
CallGuides® are designed to be dynamic. Admins can easily edit interfaces as necessary using an intuitive drag-n-drop visual editor. Perfect agent, perfect call
contactSPACE provides the flexibility you need to ensure that the right agent is making the right call – every single time.
Records can be allocated by agent skills, or by groups of agents with similar skills. Or, agents can be set to own specific records if desired.
Whichever method you choose, it's easy to prevent agents cherry-picking leads. You'll be able to ensure a fair distribution that gets your team the best overall results.
And of course, contactSPACE enables you the freedom to assign agent and group-level callbacks, to ensure you're not leaving leads hanging.
Make the right call, at the right time
Use contactSPACE effective outbound to prevent sales funnel leakage and ensure that leads stay in the buying cycle.
contactSPACE will allocate prospects to be dialled before they drop out of your sales funnel, allowing you to maximise conversion rates.
contactSPACE also has the intelligence to allocate leads to be called when they're most likely to pick up the phone, using call-time optimisation.
By combining these functions, you'll be able to reach more leads with fewer attempts, and maximise your sales funnel conversion rate.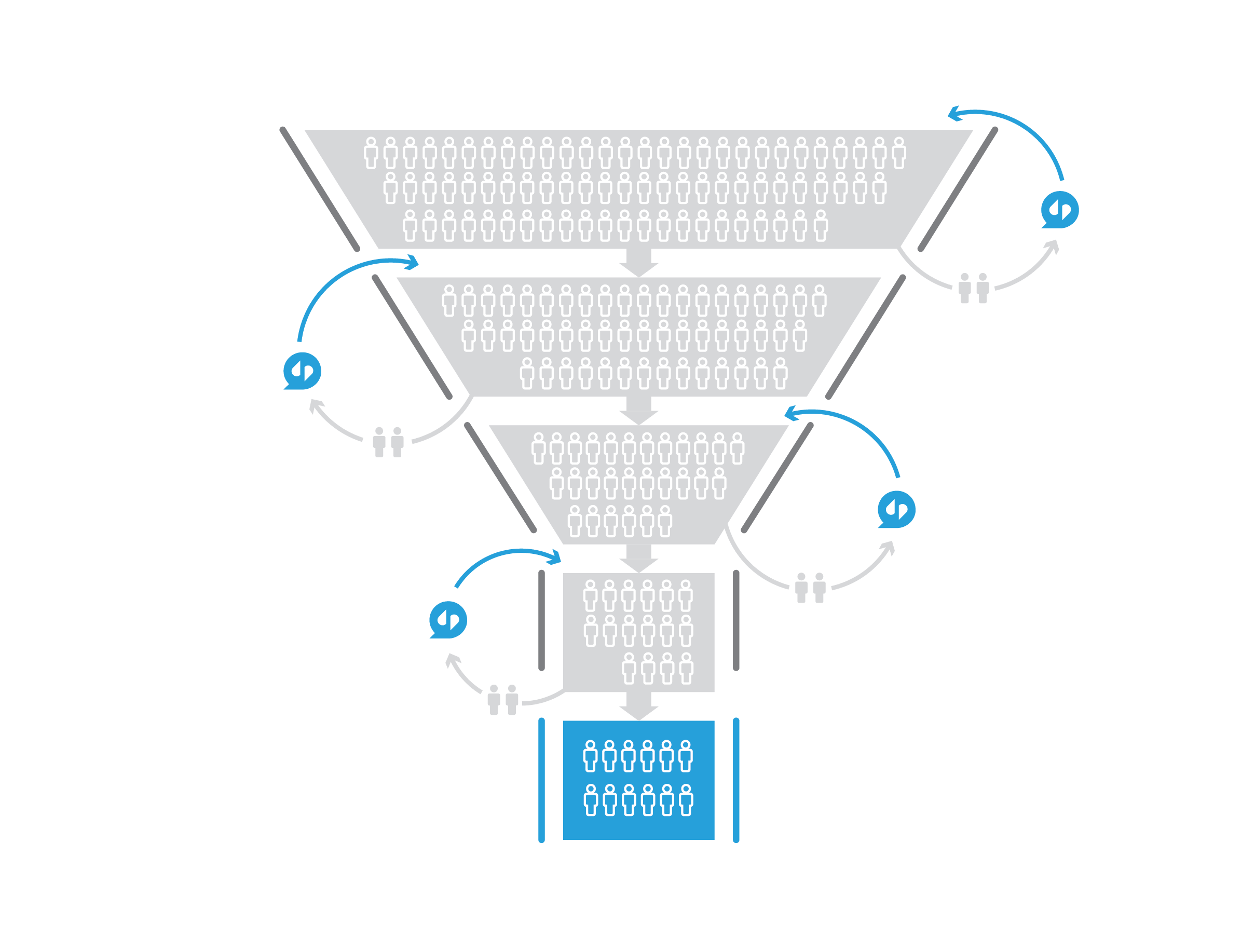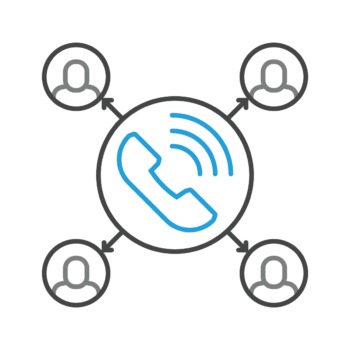 Auto diallers
contactSPACE features a number of automated dialling modes that allow you to maximise the amount of time your agents spend talking.
Using contactSPACE auto diallers, you'll be able to reach more leads in less time, massively improving the efficiency of your inside sales team.
Plus, each auto dialling method features productivity enhancement tools, such as auto-wrap, to ensure that not a single second of your agent's day is wasted.
Automation
contactSPACE is designed to automate manual, non-value-adding tasks that agents commonly perform, to ensure that your team is as efficient as possible.
Automated lead allocation – no need for agents to sift through data to find leads to call.
Automated dialling – no need to manually input numbers into a dialler.
Templated email/SMS –  provide sales confirmation notifications or further information.
Broadcast email/SMS – use Intellicast® to send automated alerts, offers, and reminders.
Automated contact strategies – if you don't want to re-dial a lead after four failed attempts, they can be automatically shelved using contactSPACE dialling strategies.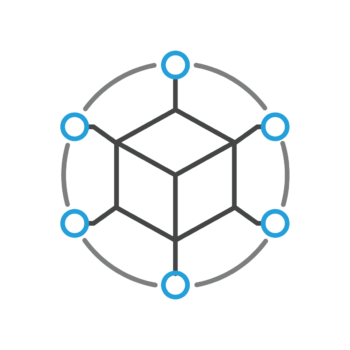 List and data management
contactSPACE includes a number of integrations with popular CRMs, such as Salesforce, HubSpot, and Zoho, among others.
Using these integrations, or the contactSPACE API, it's possible to almost entirely eliminate the manual processes and complexity often involved in managing your data.
With contactSPACE, you can easily push/pull lead data into/out of your CRM, and log call outcomes automatically.
It's also possible to define data to call using simple prioritisation methods. As an example, you could use "last in first out" to ensure that website leads are dialled first, before moving on to older records. Of course, callbacks can always be pushed to the front of the queue.
Dashboards and reporting
contactSPACE real-time dashboards allow you to keep your finger on the pulse, to ensure your team is on track on a day-to-day basis.
To develop deeper insights, contactSPACE features a comprehensive reporting suite, designed to allow you to monitor the metrics that matter most for your team.
Use agent reports to find your superstar sales reps, or look at the conversions report to view broader team performance.
It's also possible to build custom reports using tools such as Tableau with the contactSPACE API.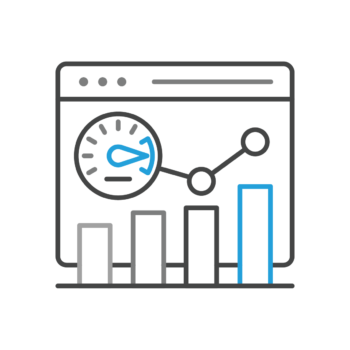 Built for business users
contactSPACE isn't just intuitive for agents – it's designed to be extremely easy to use for admins as well.
Initiatives, agent workflows and interfaces can be built very quickly, without the need for custom code.
contactSPACE has the agility to allow you to optimise your contact strategies on the fly, without having to rely on third parties to do development work or make changes for you.
contactSPACE helps a number of different inside sales and telemarketing teams (including outsourcers) maximise efficiency and deliver better outcomes.
We help these organisations stay on-message and achieve better contact rates, utilising intelligent dialling strategies.
Here are some of the organisations we work with.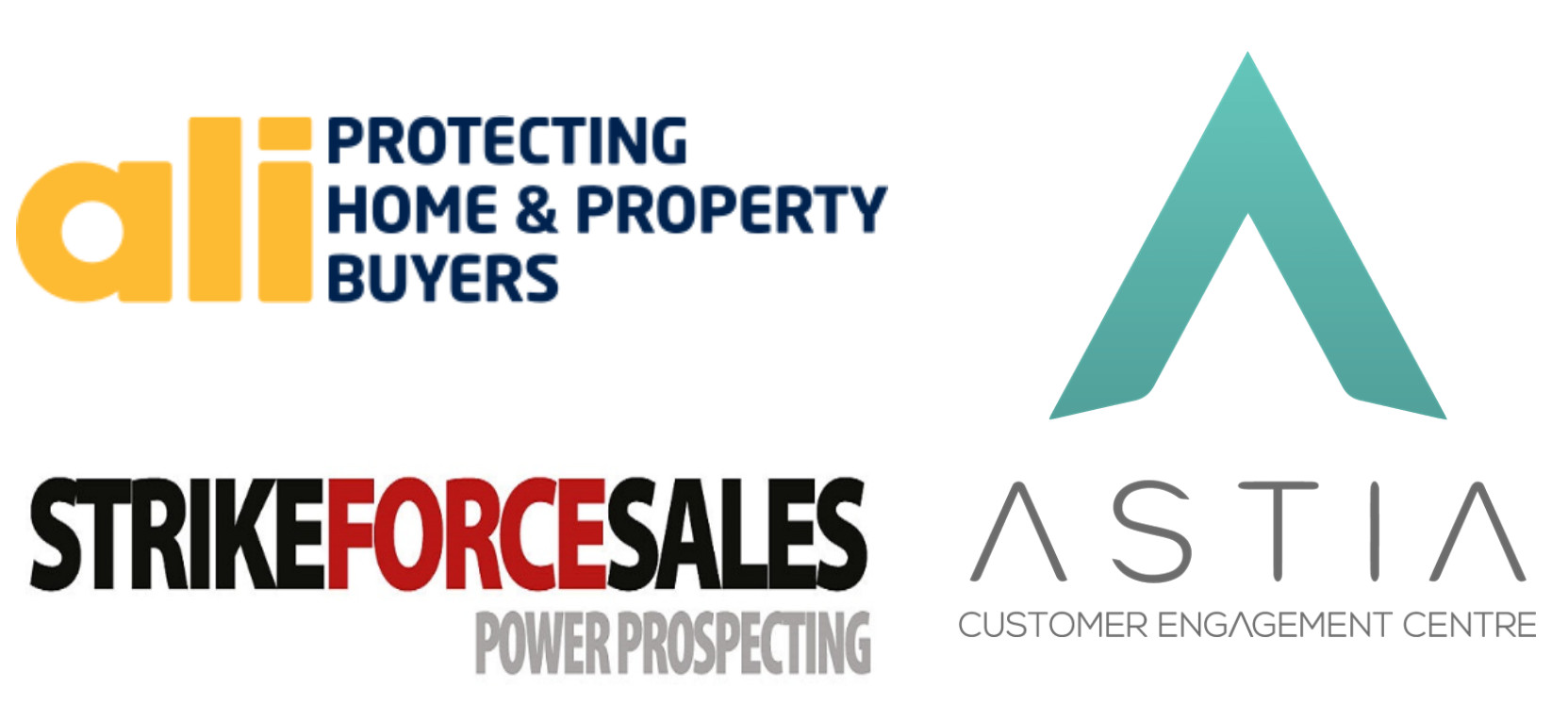 Want more info?
Download our free product guide to get up to speed.