Smart, intuitive message broadcasting for the contact centre
Get your message out there
For decades now, wide-scale broadcasting campaigns have been plagued by issues that make them difficult to use effectively for contact centre teams.
For starters, most broadcasting solutions require you to build out a custom integration with your current contact centre software.
As a result, altering settings on the fly becomes a near-impossible task. Even if you do have IT knowledge in-house, it can be hard to make the broadcasting logic work exactly as you want it to.
Secondly, these broadcasting solutions rarely have the intelligence to truly make an impact on your campaigns. Bulk-sending a generic SMS is unlikely to do much for your customer experience.
Finally, even if you do find a powerful broadcasting solution, it's unlikely to fit in with your agents' workflows, in a contact centre environment at least.
How do you ensure that replies are handled by the best person for that specific contact?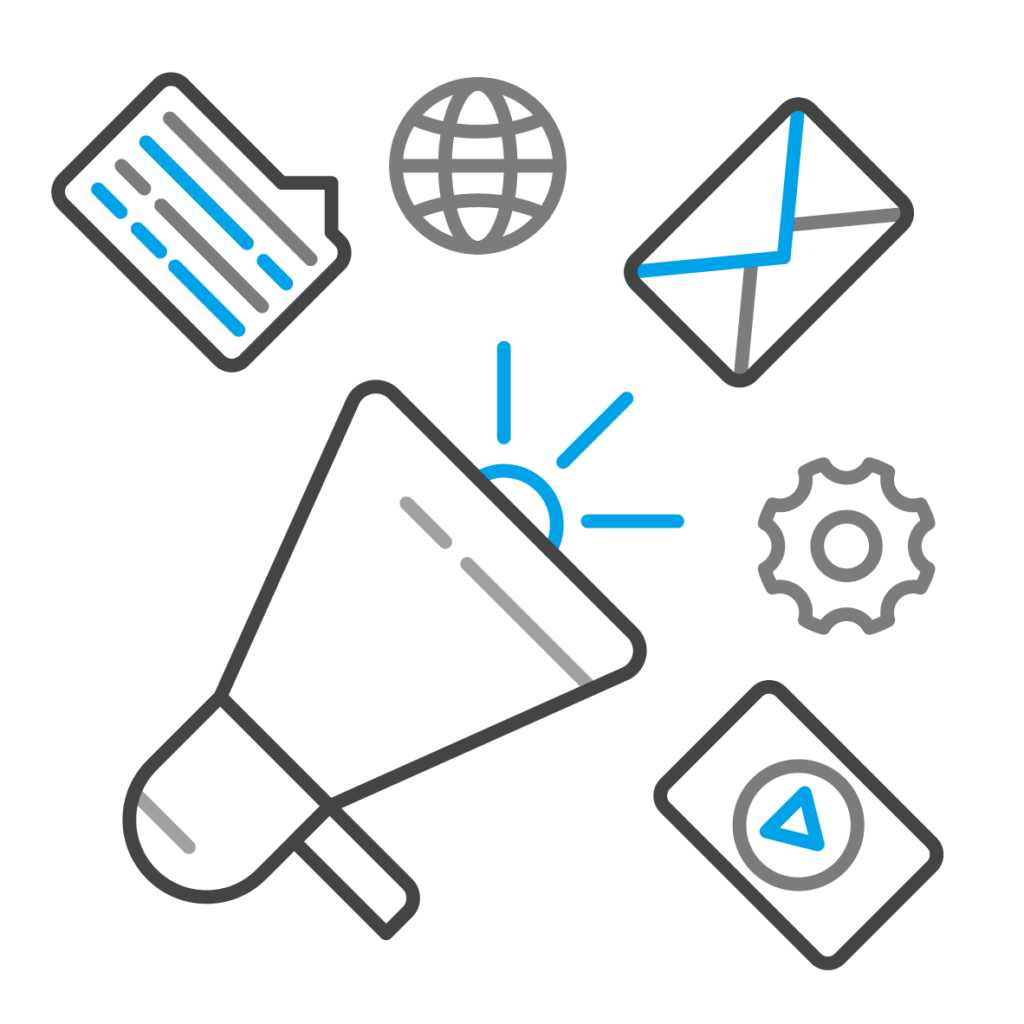 Intellicast® is a powerful SMS, email, and voice broadcaster, built into contactSPACE.
It fits in seamlessly with your agent workflows and call activity, empowering you to improve your customer experience – hassle-free.
Importantly, Intellicast® is built on a philosophy of intuitive, user-centric design. Meaning, you can define any communication strategies you like, without writing a single line of code.
Every single aspect of your broadcast strategy can be built out with a step-by-step wizard. Simply choose what you want to communicate, how you want to share it, and you're good to go.
You can control everything – from who the message comes from and the content of the message, to who the responses go to.
To achieve this, there are three modes of contact available in Intellicast®.
Reminders
If you need to let customers know about an upcoming booking, or want to encourage them to renew their subscription, Intellicast® is up to the task.
By broadcasting reminders, you can communicate something specific to the user about their record. For example, reminding them that:
They have an upcoming booking.
They have a bill to pay.
Their commitment to your cause is about to expire.
You can also give the customer the opportunity to speak to your team in order to learn more about your offer, complete your call-to-action, or change their booking.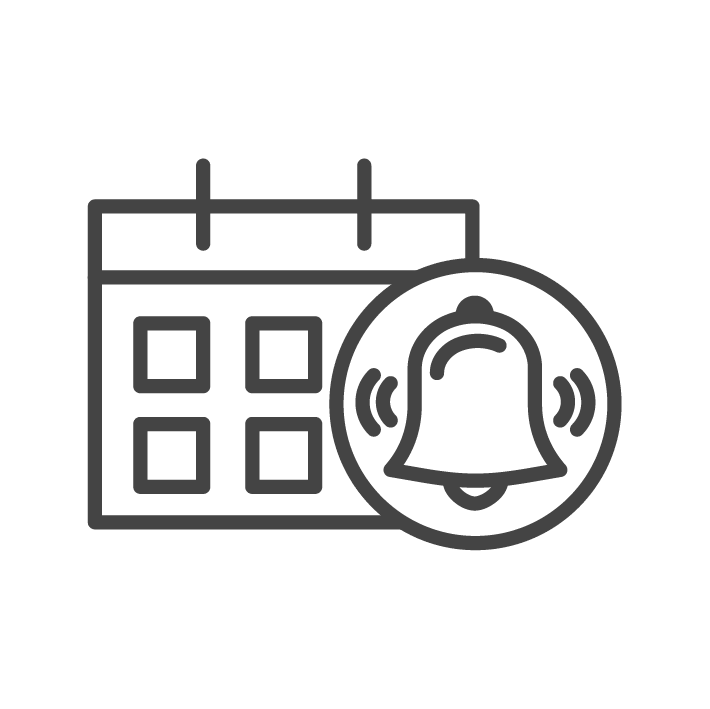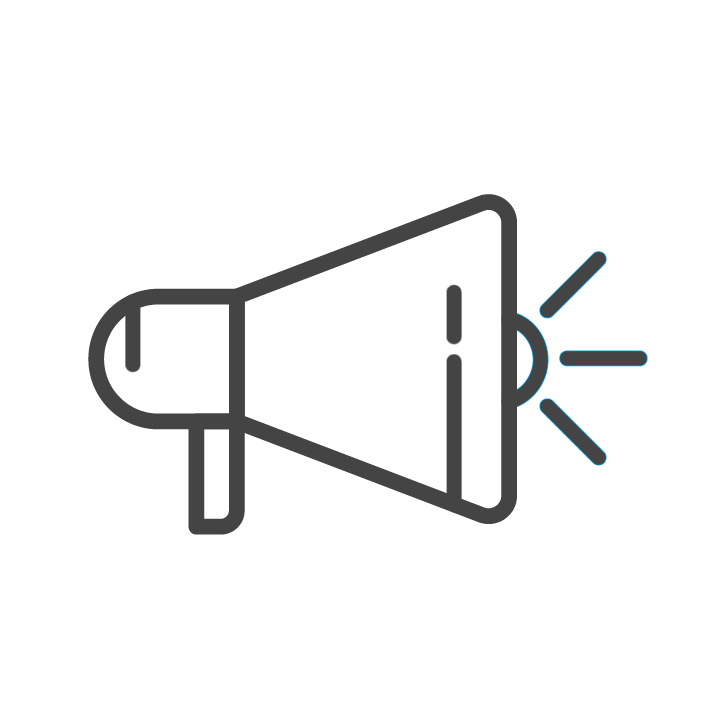 Marketing
Intellicast® allows you to send out broadcasts to specific groups of records, based on their specific characteristics.
However, you're not limited to just carpet-bombing your communications.
You can define how many messages you'd like to send out per minute, or be more granular, and link the number of outgoing messages to the number of active agents.
If you want to keep users busy with incoming calls, texts, or emails, but don't want to get swamped, you could tell Intellicast® to send 10 messages per agent per hour for example.
Then, you have the ability to monitor results, and adjust the rate as necessary. You can see how many texts are resulting in callbacks, and go from there.
2-Way Messaging
2-way messaging has everything that marketing has. Except, you can manage the ongoing relationship between the agent and the contact.
You have the power to personalise the from field with the agent's name. Then, if the contact replies, your user can see their response, along with the message originally sent, and continue the conversation.
This empowers your team to have quality interactions with your contacts, encouraging greater engagement, and facilitating a better customer experience.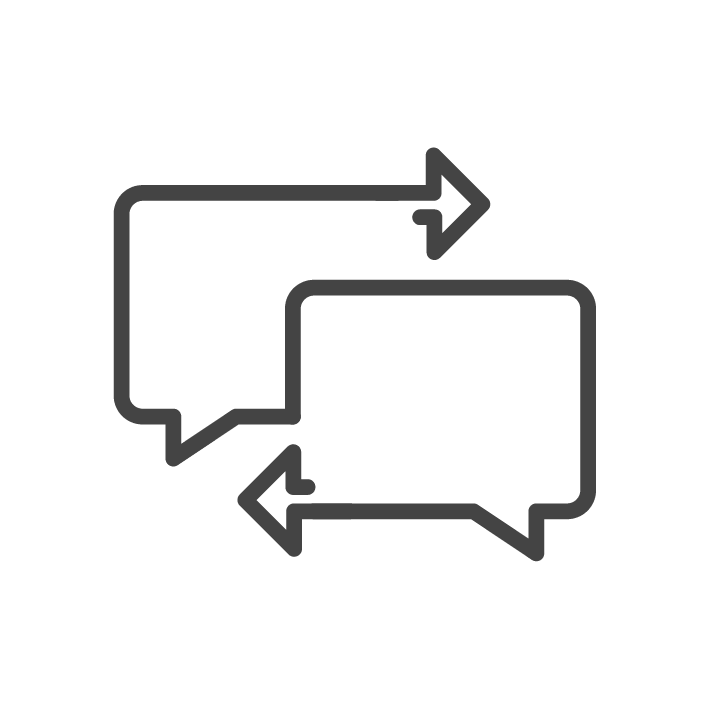 Broadcast Channels
Intellicast® empowers you to broadcast messages on the following three channels, allowing you to make the perfect contact – in any situation.
SMS
Grab your contact's attention with a direct text message.
Customise the sender number, or use a text-based sender ID (with an alpha tag) for brand consistency.
Also, ensure that return messages (or calls) come back to the perfect agent, allowing your team to maintain deeply personalised relationships with your contacts.
Email
Strut your stuff with a beautiful email message.
Utilise the full range of multimedia on offer, embedding images, videos, and graphical elements (such as buttons and links) to effectively engage each contact.
Alternatively, keep your messages simple and to-the-point, to deliver handy reminders or personalised notifications.
Voice
Looking to get your message out there – quickly and efficiently?
Voice broadcasting allows you to distribute pre-recorded voice messages to specific segments of contacts.
If the contact doesn't pick up, the system will leave a voicemail, to ensure that you don't go unheard.
Want more info?
Download our free product guide to get up to speed.