"Without contactSPACE, we wouldn't be where we are today, most definitely, and we wouldn't have been able to grow so quickly…"
– Scott Bailey, Operations Manager @ ASTIA

Amnesty International UK
Learn how we help Amnesty International UK, a world leader in the fight for human rights, deliver incredible telefundraising results.

Public Outreach
Discover how we help Public Outreach manage massive complexity to help their clients achieve better outcomes.

ASTIA
Discover how we enable ASTIA, a leading contact centre outsourcer, to deliver awesome results for their clients.

Environmental NGO
Find out how we helped a leading worldwide environmental NGO create the perfect marketing and sales funnel.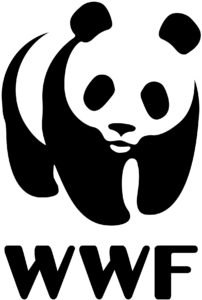 WWF-Australia
Find out how we help WWF-Australia, one of the world's leading wilderness preservation NGOs, to increase levels of regular giving.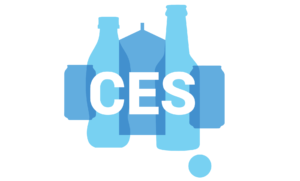 CES
Responsible for servicing the Queensland container refund scheme, CES turned to contactSPACE to help their inbound team deliver the right response to each inquiry, every single time.

GiveTel
GiveTel work in partnership with a wide range of not-for-profit organisations, including World Animal Protection, Doctors Without Borders, Greenpeace, WWF Australia, Make A Wish and The Smith Family.

ALI Group
Learn how ALI Group is using contactSPACE to acquire and convert customer insights into sales.

Strike Force Sales
Discover how the team at Strike Force Sales use contactSPACE to achieve awesome outcomes for their clients in B2B lead gen, event support, and appointment setting.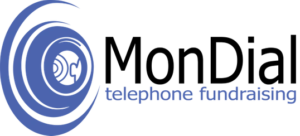 MonDial
MonDial offers a range of telephone fundraising services. Read about some of the implementation challenges we met head on.

Sun Doctors
Read how SunDoctors increased their call rates by a whopping 80%! contactSPACE is helping SunDoctors have better conversations with their skin cancer patients, resulting in earlier diagnoses.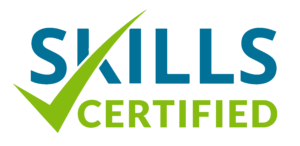 Skills Certified
Learn how Skills Certified Australia harnessed our cutting-edge cloud contact centre technology to gain a competitive advantage in their industry.

Ourtel
OURTEL is just one of many successful Australian operations using contactSPACE to engage a remote workforce to eclipse their competition. Virtual call centres aren't a distant vision – they're the here and now.
Keen to discover how contactSPACE can help your organisation?