Unsolicited telemarketing can get real annoying, real fast. If your number happens to end up on one of those widely-distributed lists that these organisations use, you could be in for a lot of unsolicited calls.
Fortunately, some countries have created do not call registers, which you can list your number on to avoid receiving these sorts of calls on your mobile or landline phone.
Here's the specifics of how these registers work in Australia, the United States, the United Kingdom, and New Zealand, and how you can use them to stop spam callers in their tracks.
We'll also discuss some of the issues with these lists, and what you can do in case they don't stop the flow of nuisance calls.
Australia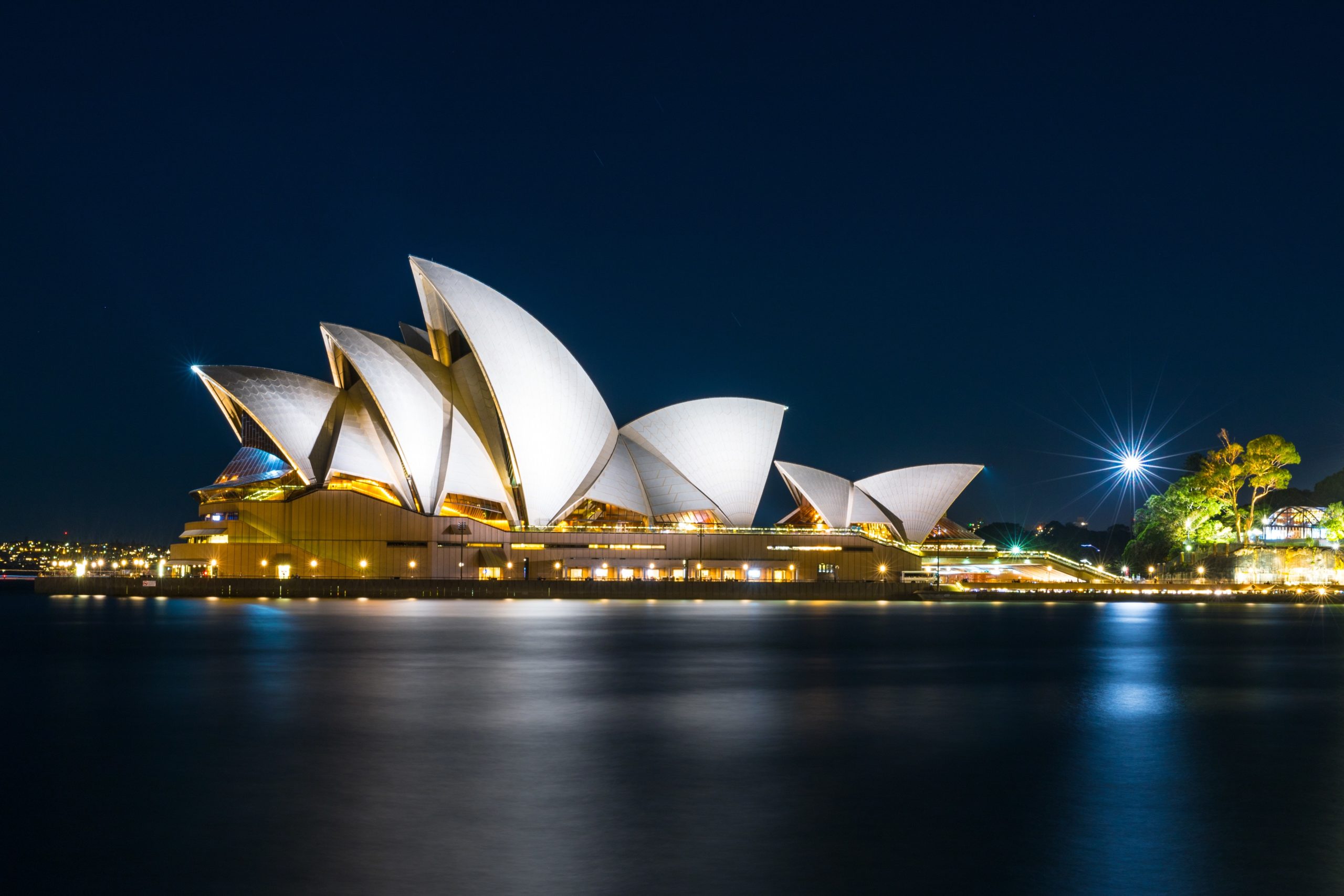 Australia has a national Do Not Call Register, managed by the Australian Communications and Media Authority (ACMA).
Established in 2006, it's easy to register your number online, and it'll stay on the list indefinitely, unless you decide to remove it.
By law, telemarketers cannot call your number once it's been on the register for 30 days. However, certain exemptions apply. Some organisations, including charities, political parties, and educational bodies can still contact you in certain situations.
Even if you're on the register, a company can still call you if they've got your consent to be contacted. So if a certain organisation is in constant contact, it might be worth telling them explicitly that you don't want to receive any further calls.
Small business numbers cannot be added to the register. You might still be able to complain though if the callers aren't abiding by the relevant laws and industry standards (more on this below).
Caller obligations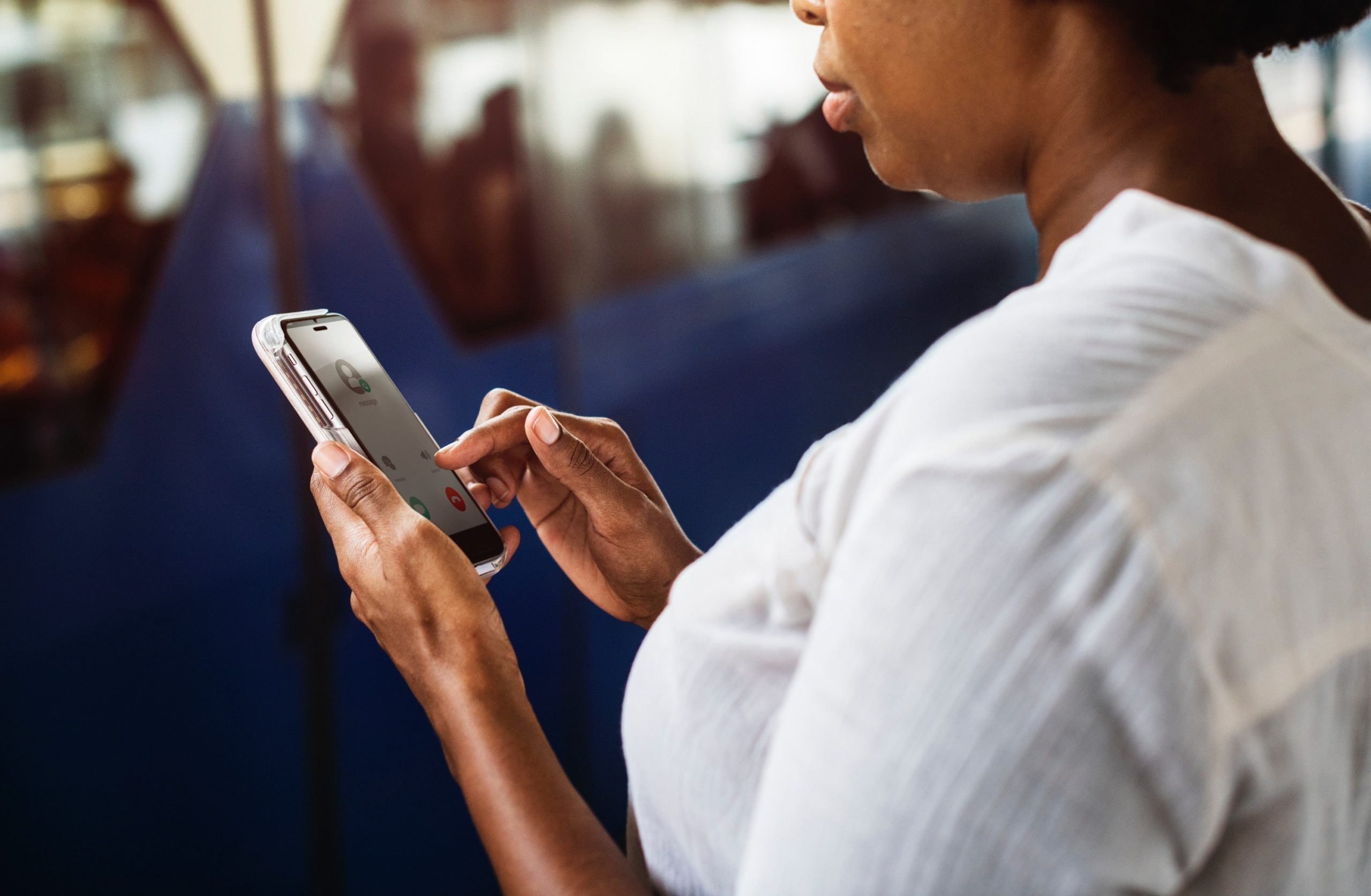 Apart from ceasing contact of numbers on the register within 30 days, telemarketers have a number of other obligations.
Calls cannot be made on Sundays or national public holidays. On Saturdays, the calling window is 9am-5pm, and on weekdays it's 9am-8pm. This is the time at your location, not the caller's location.
When the call is initiated, the caller must tell your their name, where they're calling from, and the true purpose of the call (to try and sell you something or to complete a survey for example).
If you ask for this information, the caller must provide the contact details of their organisation, and tell you how you can make a complaint (with their company) about the call.
Calling line identification (CLI) must be enabled. Meaning, you must be able to see the specific number which is calling you. This number must be available for a return call to be made within 30 days of the original call coming in.
Even organisations exempt from the DNC register (like charities) must abide by these rules.
ACMA defines "telemarketing" and "research" calls separately. If you're being called by polling organisations for example, the rules are pretty similar, but they're allowed to call on Sundays, and can call up until 8:30pm on weekdays.
Complaints
If you're being contacted by someone who's breaching these rules, or you're still being called even though you're on the register, you may have grounds to complain.
Initiating a complaint online is a relatively straightforward process. You'll just need to provide info such as who called you, your contact details, and the details of the specific call(s).
Once a complaint is lodged, the Do Not Call Register team looks at it, before passing the information onto ACMA if necessary.
The regulator may then warn the offender, or launch an official investigation, in which case you may be required to provide further information. Whatever happens, you'll be notified of the status of your complaint as progress is made.
United States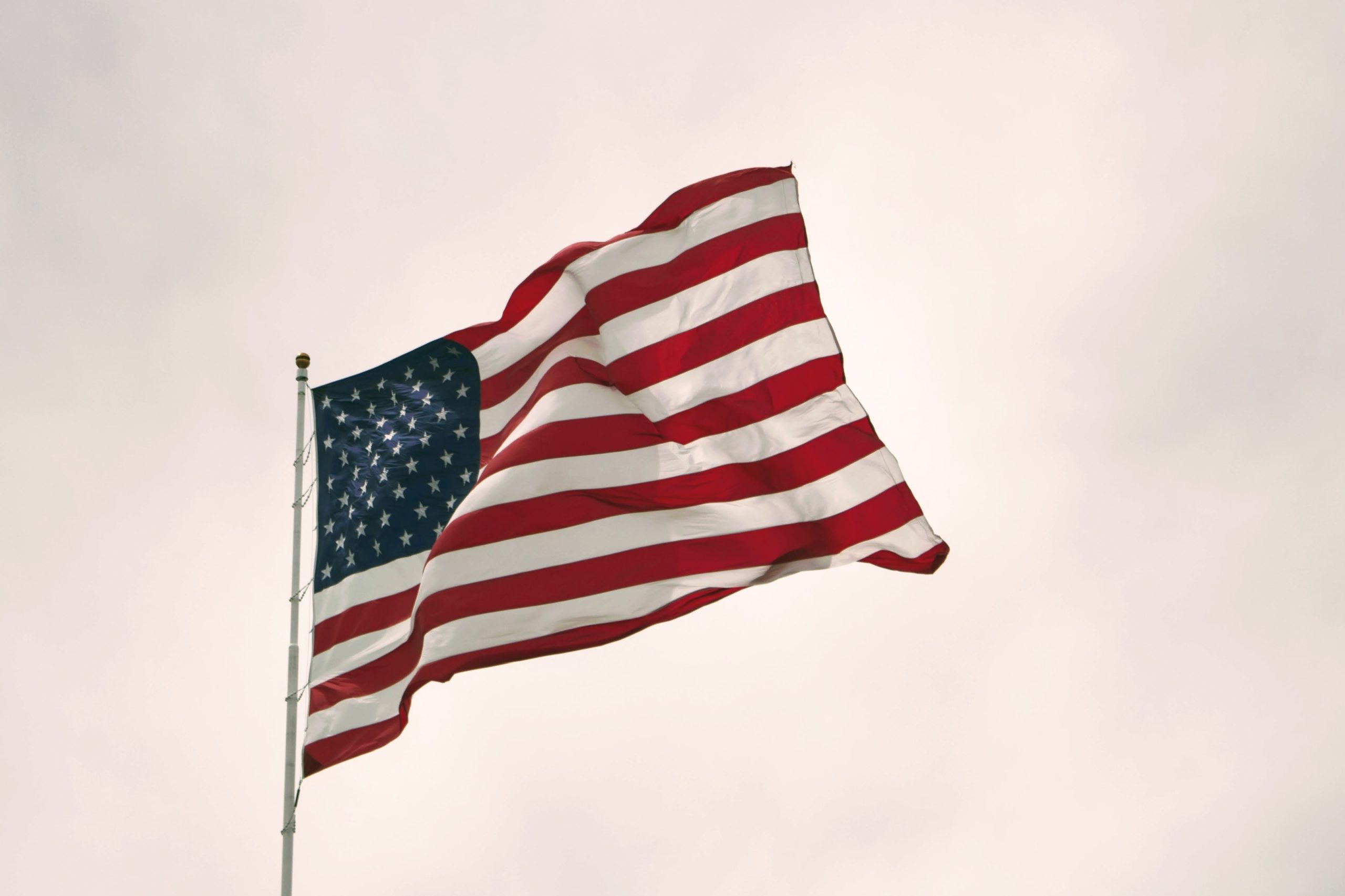 In the United States, you're protected from unsolicited calls by the National Do Not Call Registry, which is managed by the Federal Trade Commission (FTC).
Since 2005, numbers remain on this list indefinitely once registered online or over the phone (call 1-888-382-1222). Note that registering online requires that the FTC verify your email address – you'll be sent a link which you have to click to add your number to the DNCR.
Companies must cease contacting a number once it's been on this list for at least 31 days.
It's important to note that the register only prevents what the FTC defines as "sales" calls. You may still be contacted by political parties, polling/research organisations, and charities. In addition, telemarketing firms who have your permission to be contacted, or who have an established business relationship with you in the past, may still try to get in touch – it's up to you to tell them to stop calling you.
An established business relationship basically means that you've bought products/services from the company in the past 18 months, or have enquired about potentially purchasing products/services from the firm in the past 3 months.
Business numbers can be added to the registry, but it's not actually illegal for these numbers to be cold-called, so you still might be contacted. It's definitely worth a try though.
Caller obligations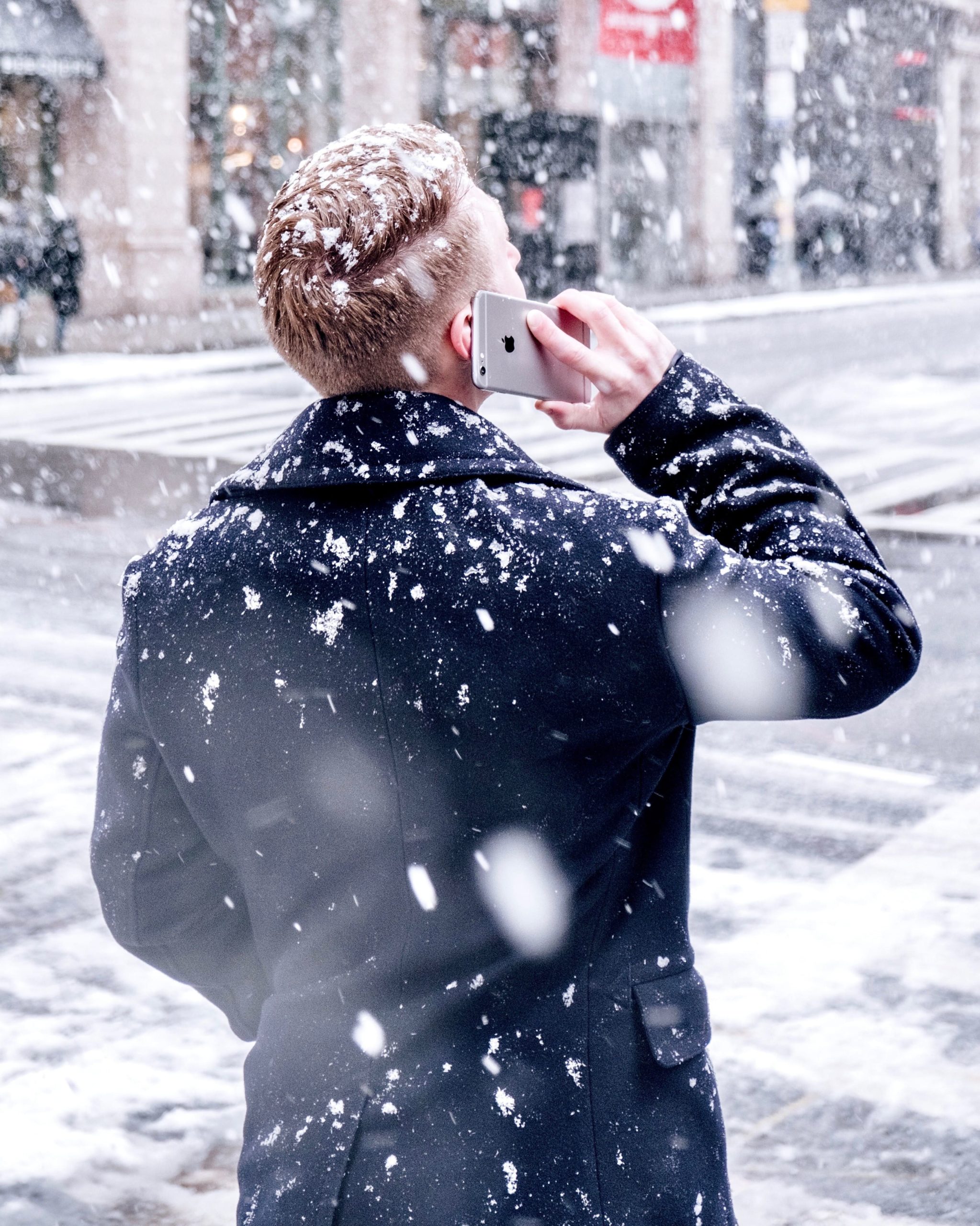 The FTC also has a number of other rules which telemarketers are supposed to abide by. If they don't, you can file a complaint (more on this below) and the FTC may fine the offending organisation up to $41,484 per offending call.
Calls can only be made within the hours of 8am-9pm (at your location, not the caller's location).
The caller must identify who they're calling from, and what the purpose of the call is.
The caller cannot request that you pay them with a money transfer (like Western Union), a cash reload card (like MoneyPak) or ask for your bank account information.
You must be shown a caller ID when the call comes in.
A business must have your express permission before making a sales-related robocall (calling and then playing a pre-recorded message).
If you do receive a robocall, the organisation must provide a means for you to unsubscribe from future robocalls at the very beginning of the call.
Complaints
After your number has been on the register for 31 days, you can make an official complaint if you receive an unsolicited telemarketing call.
You can lodge a complaint online, or call 1-888-382-1222 toll-free.
The FTC say that they receive too many complaints to be able to respond to each one individually. Instead, they use the information gathered to identify and take action against organisations breaking the rules on a consistent basis.
United Kingdom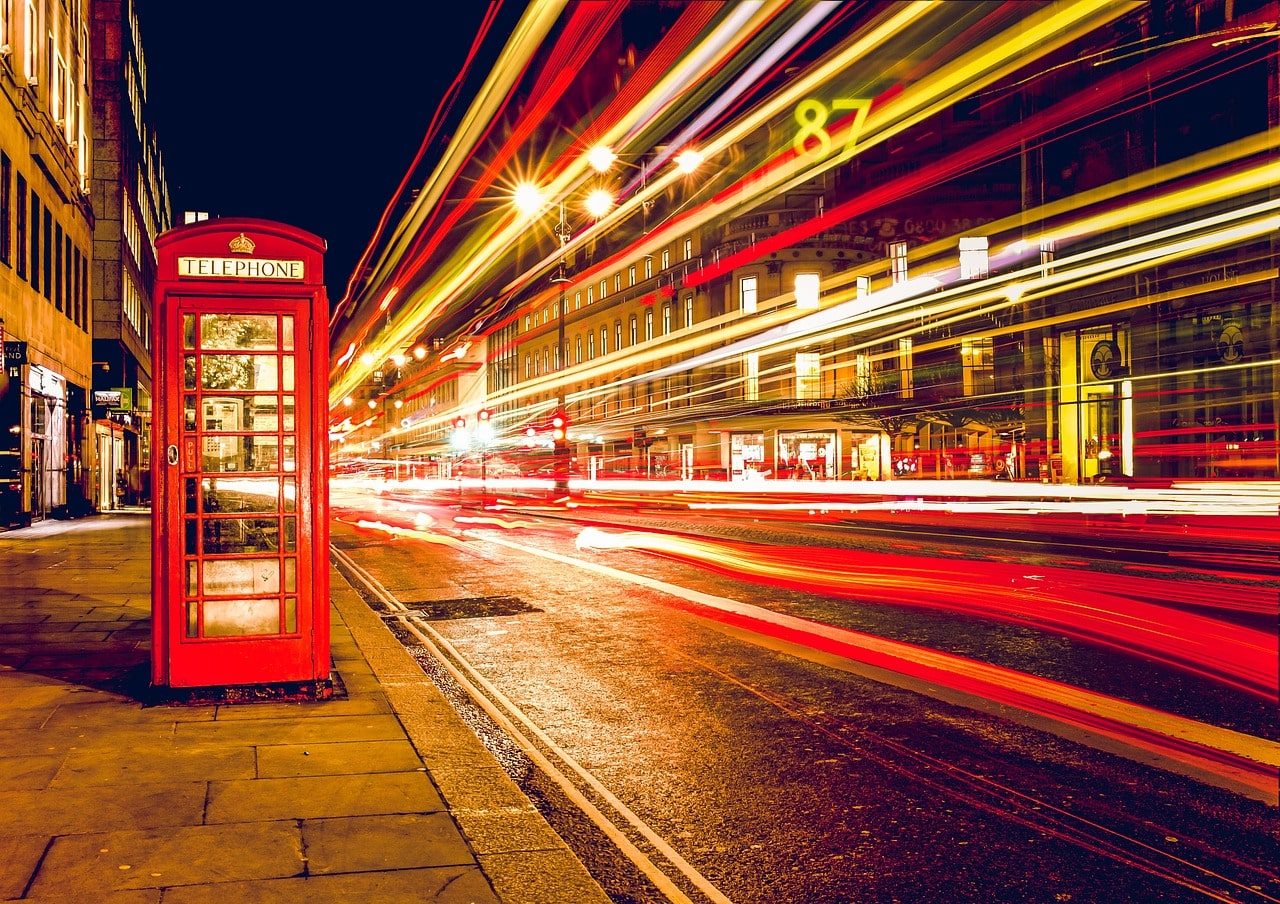 In the UK, rather than the communications regulator managing their own do-not-call list, there's something called the Telephone Preference Service (TPS). However, it's actually run by the Direct Marketing Association on Ofcom's behalf.
The TPS is far from toothless though. It's illegal to call anyone on the register for "marketing" purposes, and breaches of the law can result in fines of up to £500,000. There's also a Corporate TPS specifically for companies, limited liability partnerships, and other organisations wanting to avoid sales calls.
Registering online or by phone (call 0345 070 0707) is a pretty simple process, and your listing won't expire unless the number belongs to a large company, in which case you'll need to re-register every year. Telemarketers cannot contact you once you've been on the list for 28 days.
However, you may still be called by firms undertaking genuine market research, and companies who you've authorised to contact you. To revoke this permission, it's best to contact these organisations in writing.
Caller obligations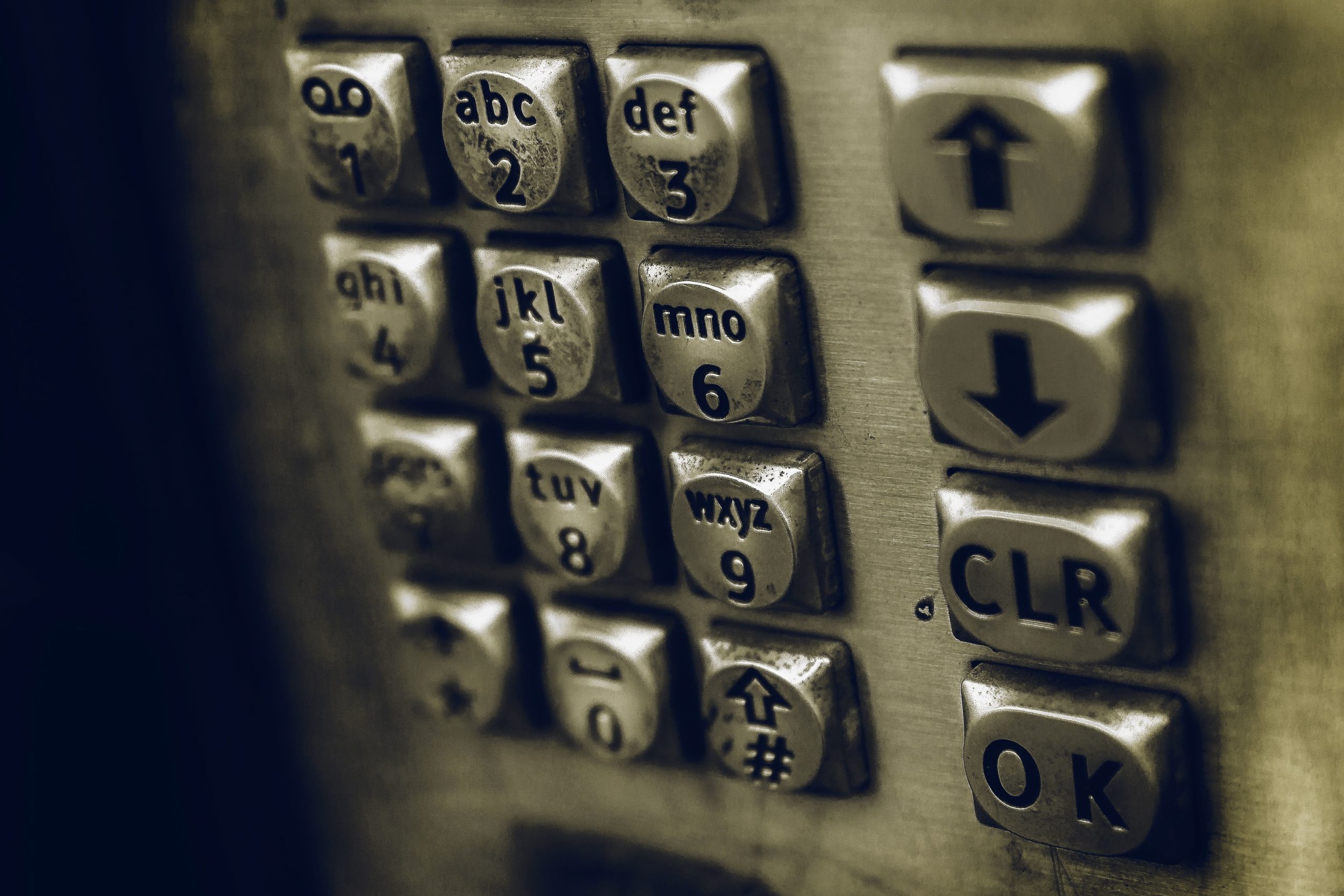 Unlike most other countries, the UK doesn't have any rules regarding when you can be cold-called. However, there are industry guidelines set out by the DMA.
The main obligation for organisations making marketing calls is that they must display a proper caller ID which you can call back if you so choose. They should also tell you who they're calling from, at a bare minimum.
Also, organisations can't call you if you've told them explicitly that you don't want them to contact you. They have to run your number through their internal do-not-call list, not just the TPS.
The GDPR
From the 25th of May 2018, cold-callers also have to abide by the European Union's General Data Protection Regulation (GDPR) as well as the relevant domestic laws and regulations.
Telemarketing isn't mentioned specifically in this legislation. However, the law makes it very clear that organisations must have your explicit consent to be contacted before they can call you. If you provided your number to a certain company, and they sold this information on to someone else, this doesn't count as consent.
Plus, since the GDPR applies to companies selling to consumers in the EU, you're still protected by the legislation even when called by foreign entities (for now at least!). Even when the UK leaves the EU, it's likely the parliament will update domestic legislation to reflect the standards set out in the GDPR (to a certain extent, at least).
If someone looks you up on Facebook/LinkedIn, tracks down your number, and calls you, they could be in breach of the GDPR. The same is true if an organisation finds your contact details on a set of telephone numbers they've bought (called a lead list).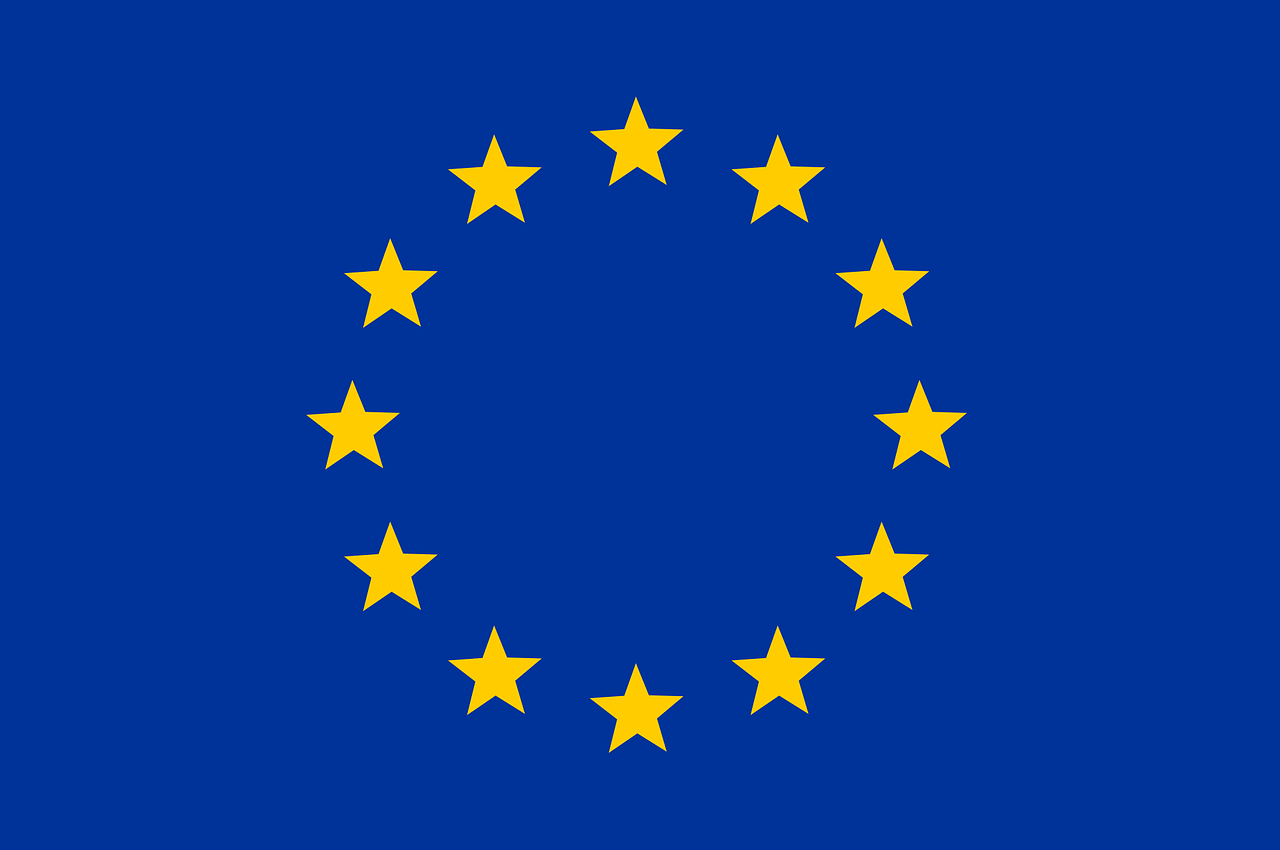 However, organisations can still contact you if they have the "legal basis" to use your data. These are the 6 potential justifications for holding a person's data according to the GDPR:
The firm has the individual's explicit consent (as we outlined above).
You have a contract with the business, and they must contact you in order to carry out their side of the contract.
To comply with any relevant legal obligations.
To protect their or someone else's "vital interests" – meaning to prevent monetary loss or harm to their wellbeing.
The use of the data is required in order to carry out a task in the public interest or in official authority.
The firm has "legitimate interests" in using the data which override the "fundamental rights and freedoms" of the individual.
This last one is what most firms will use as justification for cold-calling you. Recital 47 of the GDPR states that "the processing of personal data for direct marketing purposes may be regarded as carried out for a legitimate interest".
Not exactly a definite conclusion, is it?
The EU is trying to achieve a fine balance here: on the one hand, businesses have the right to sell their goods/services, make profits, and provide employment to their workers. However, as a consumer, you have the right not to be annoyed by frequent telemarketing calls.
The GDPR recognises that receiving the odd call isn't going to be much of a problem, which is why this part of the law leaves a decent amount of leeway for interpretation.
Complaints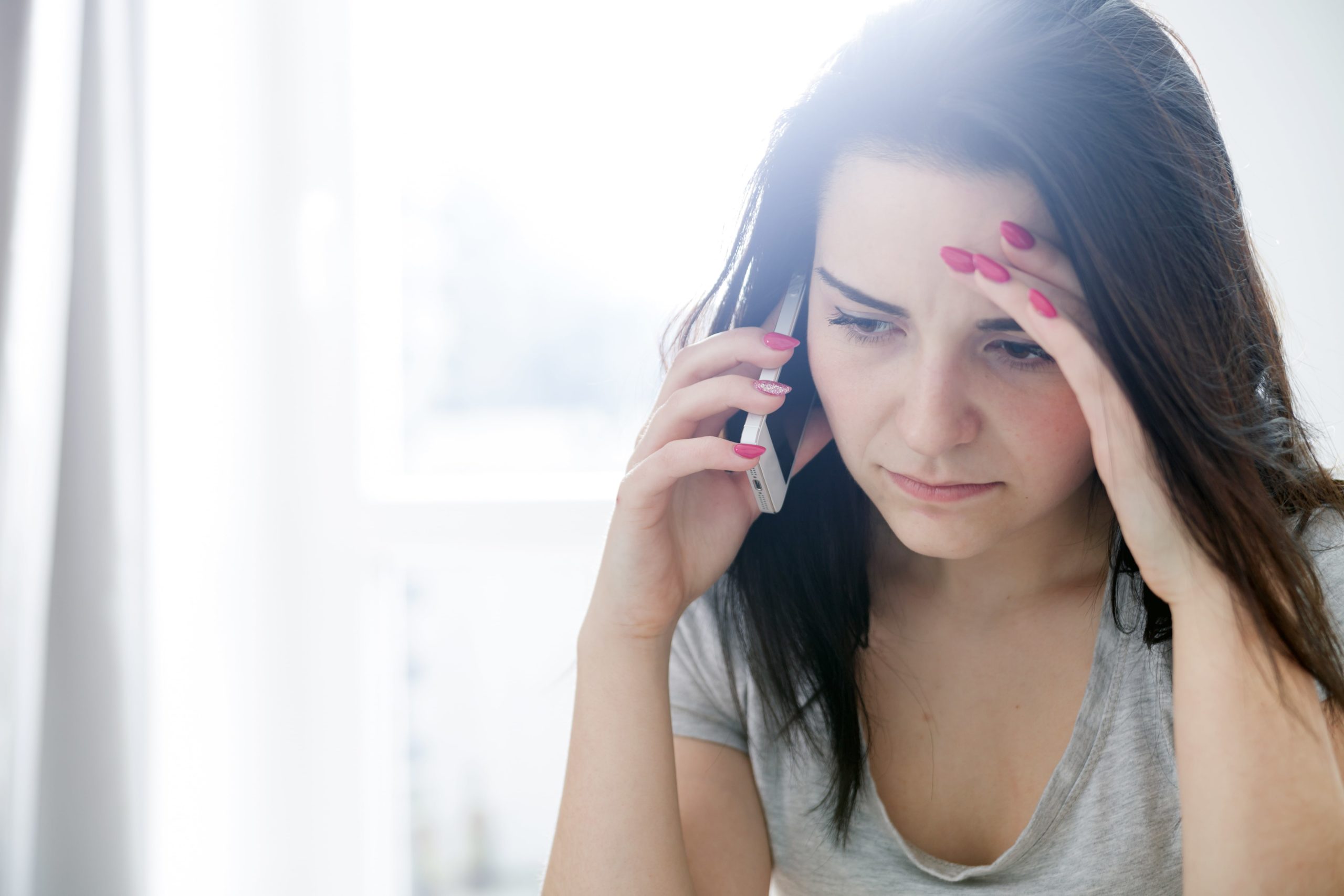 As a non-government body, the TPS doesn't actually have any powers to take action against callers who break the rules. However, they're still the place to complain if you get cold-called despite being on their list.
Once they're received your information, the TPS will write to the offending organisation and officially request that they stop calling numbers on their registry. They may also pass on the complaint to the Information Commissioner's Office (ICO), who have the power to fine those who break the law.
It's important to note that if you're getting silent calls (meaning you pick up and don't hear anything) you should contact Ofcom online or call them on 0300 123 3333.
This is because something completely different is happening when you pick up and the line is dead. Essentially, the call centre is using software to dial numbers automatically, but doesn't have enough agents to ensure that there's always someone speaking when a person picks up. Ofcom has pretty strict rules on this sort of stuff – it's not something the ICO deals with.
Under article 77 of the GDPR, the consumer is entitled to be able to make a complaint "in the Member State of his or her habitual residence, place of work or place of the alleged infringement" if they feel that the GDPR has been breached.
For UK residents, this basically means that the ICO is still your first port of call, unless the offending firm is in another country (and you know where they're located). There isn't a centralised EU body investigating GDPR breaches at present.
New Zealand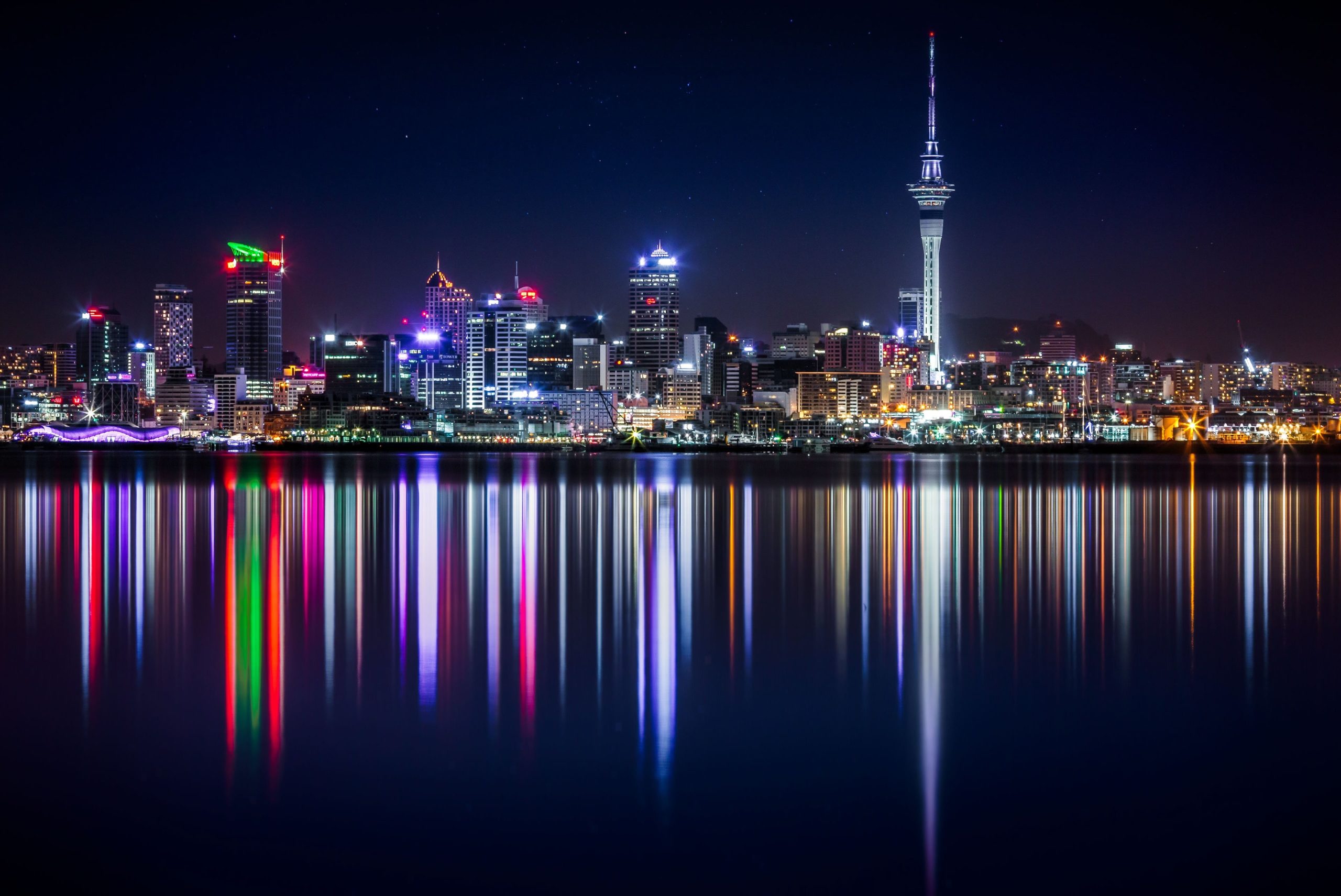 Like in the UK, New Zealand's national do not call list is operated by a marketing body, called the Marketing Association of New Zealand.
Submitting your details online is easy, but only MANZ members run their numbers through the list, meaning you could still get cold calls from other organisations. Only personal numbers (not business phones) can be registered.
Your number won't expire (meaning you don't need to re-add it to the list all the time), but there's no mandated minimum period of time within which companies must run their numbers through the register. This means you could potentially receive calls months after adding yourself to the list.
Caller obligations
Telemarketers in New Zealand have to follow consumer law, which provides protections to consumers against faulty products.
It also has provisions related to "uninvited direct sales" which includes door-to-door sales as well as telemarketing.
There's a 5-day cooling off period, wherein you can cancel the service without paying anything. You must be told about your right to cancel the service when signing up.
The seller must also provide a written copy of the agreement between the two parties. Once you receive it, the 5-day period starts.
With regards to cold-calling specifically, firms are only bound by the Marketing Association's best practices:
The agent must identify who they're calling from at the beginning of the call.
The caller must provide a CLID (their number must show up as the call comes in). This number must be open to receiving return calls "where technically feasible".
Calls can only be made within the hours of 8am to 9pm – and only on weekdays and Saturdays.
The person being called should have the opportunity to exclude themselves from receiving any further calls from that specific organisation.
Complaints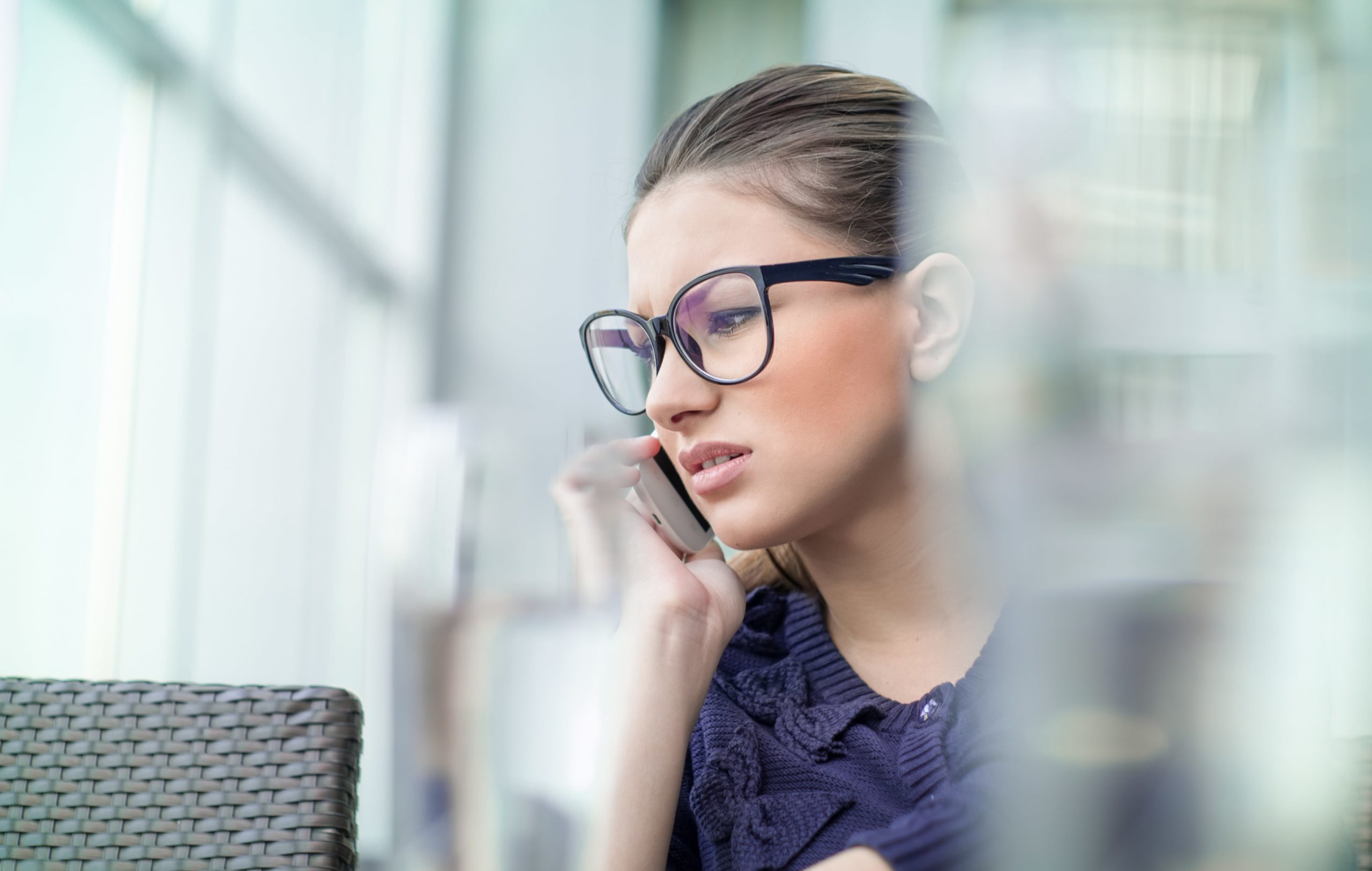 Since there's no government body monitoring compliance with this register, complaining is a little bit tricky.
First, you should put your complaint in writing to the company calling you (assuming you can get their information).
If this doesn't work, write to the Marketing Association outlining your concern. This relies on the assumption that the company is one of the association's 500 members.
You can then ask your telco for help tracing the number and blocking further calls.
Sadly, there aren't really any legal routes you can take to prevent nuisance calls. There is a Disputes Tribunal in New Zealand, but it's only supposed to hear cases where individuals have paid a business for a service and received improper service, or disputes where a client owes a business/contractor money.
Still getting calls?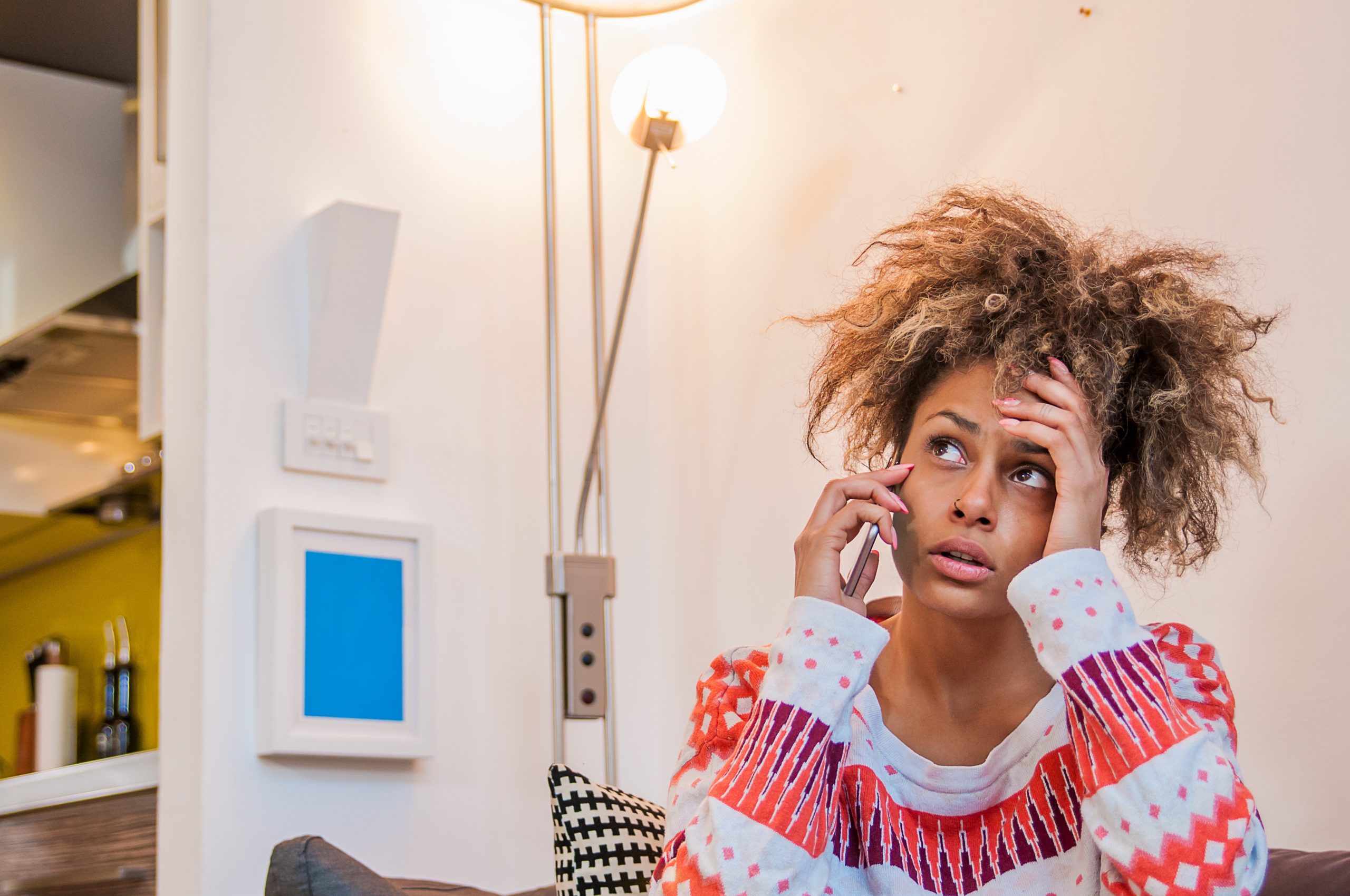 Unfortunately, some companies will simply ignore the local do-not-call list and ring every number they've got without screening it.
These registers aren't perfect – international diallers can also still reach your number as it's highly unlikely they'll ever be punished for breaking another country's laws.
Where does this leave you as a consumer?
Apart from complaining to ACMA (in Australia), the FTC (in the US) or the ICO/Ofcom (in the UK), you can:
Block specific numbers. This can get pretty annoying though, particularly if a different CLID shows up every time. On iPhone, go to Phone > Recents > and tap the blue "i" in the little circle next to the number. Scroll down and tap "block this caller". On Android, go to Phone > Recent/Log, then long press the number and tap "block number".
Report the issue to your service provider. Some have a department dedicated to helping customers deal with nuisance calls, like Telstra's Unwelcome Calls Centre. Other providers will try to charge you for an app which can help you screen calls and more efficiently block troublesome numbers. AT&T for example has something called Call Protect, which will stop calls from suspected fraudulent numbers and any numbers you add to your list of blocked callers for $3.99 per month. Most of them won't find nuisance numbers preemptively though. Do your research – not all of these services are worth paying for.
Use a call-screening app, like Truecaller. These pieces of software use massive databases of robocall/spam numbers, updated on a daily basis. The app then screens each call as it comes in – if there's a match, the call is disconnected before it can bother you. Most of these services have a small monthly fee.
Change your number. This should be an absolute last resort – it might even be worth contacting the police if you're being harassed 24/7 by numbers you can't block. Although these nuisance callers often call from other countries but spoof domestic numbers, it's sometimes possible to trace who's calling.
Out of all these options, picking up a good call-screening app is probably your best bet if nuisance calls are getting to be a real problem. Just be aware that the majority of them require access to your call history and sometimes your list of contacts. This data is used to help classify certain numbers as spam or legitimate and to find the information necessary to display a caller ID before you pick up.
Nomorobo is an example of an app which doesn't require access to your personal data.
Conclusion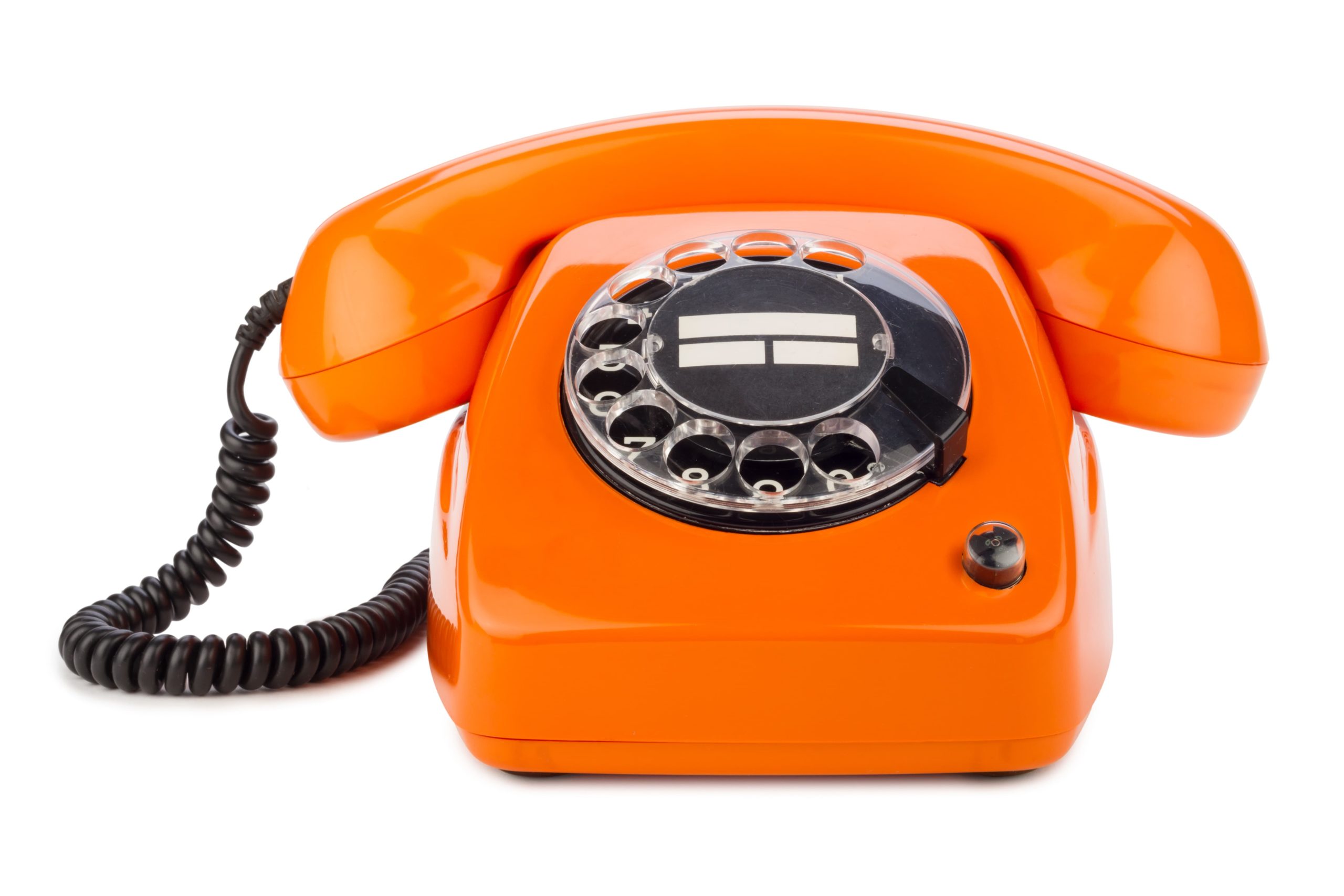 Australia and the USA actually have fairly similar do-not-call registers. They're both government-run, and the departments responsible for administrating them take breaches very seriously.
On the other hand, the UK's TPS is fairly tame by comparison. A 2013 survey by consumer group Which? found that those with numbers on the list actually received double the amount of nuisance calls as those not on the list.
If you're in the UK, it's still worth trying the TPS though. Things have improved since 2013, with the ICO beginning to issue fines more readily. You can always remove your number if you notice an uptick in the number of calls you're receiving. Plus, UK residents have the GDPR to fall back on – which is great in that it still applies even if the caller is in another country.
However, there haven't yet been any instances in which this piece of legislation has led to telemarketers being fined. The extent to which it'll actually affect the direct and indirect marketing efforts of businesses located in/selling to people located in the EU remains unknown. As a result, you might have to rely on the other methods we outlined to reduce the overall number of nuisance calls you're getting.
It's a similar situation in New Zealand. Although massive compliance breaches (from domestic numbers at least) are pretty rare, it's always nice to have the government in your corner when dealing with nuisance calls.