Outbound marketinghas had its name dragged through the mud for quite a while now. HubSpot has stated that marketers should spend as little as 10% of their time on outbound activities, while WordStream simply says that it's "less profitable than inbound marketing".
Although these sources may be ever so slightly biased (HubSpot sells a CRM product and website builder, and WordStream develops online advertising optimisation tools), the truth is that some of this criticism is valid – most firms aren't getting the most out of their outbound marketing spend.
In many cases, this is due to a misunderstanding of the strengths of outbound, and how it should be used. 
In this guide, we'll discuss 5 broad strategies you can use to get the most out of your outbound marketing campaigns.
But first:
What is outbound marketing?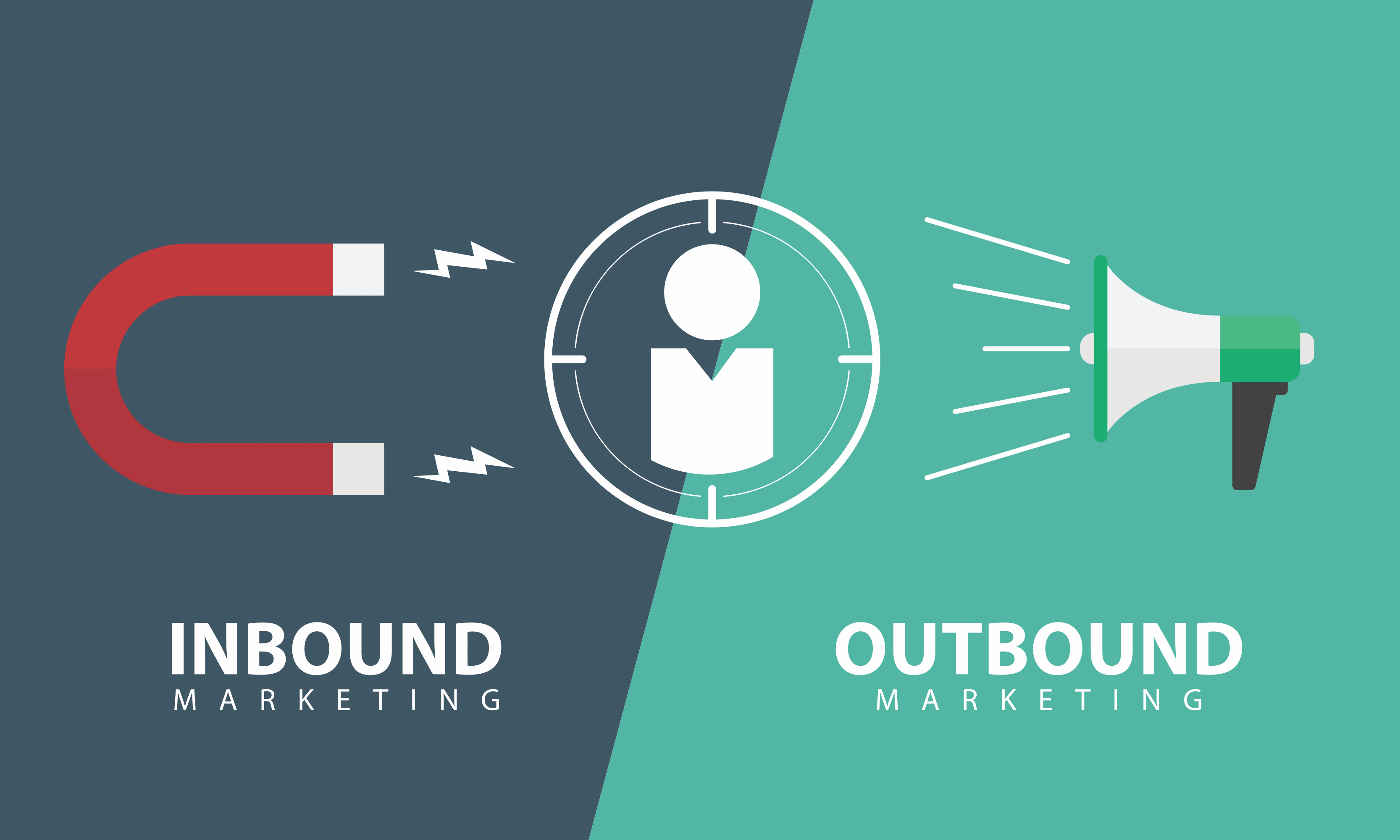 Technically, outbound marketing is any promotional activity where an organisation reaches out to the potential buyer. For example, calling people, newspaper/TV/radio/billboard ads, or attending trade shows.
By contrast, inbound marketing involves activities undertaken to encourage customers to contact/buy from you, without being contacted first. Digital strategies such as pay-per-click advertising, SEO, and content marketing have really given birth to this term – previously, nearly all marketing dollars were spent on outbound efforts.
The issues with modern outbound marketing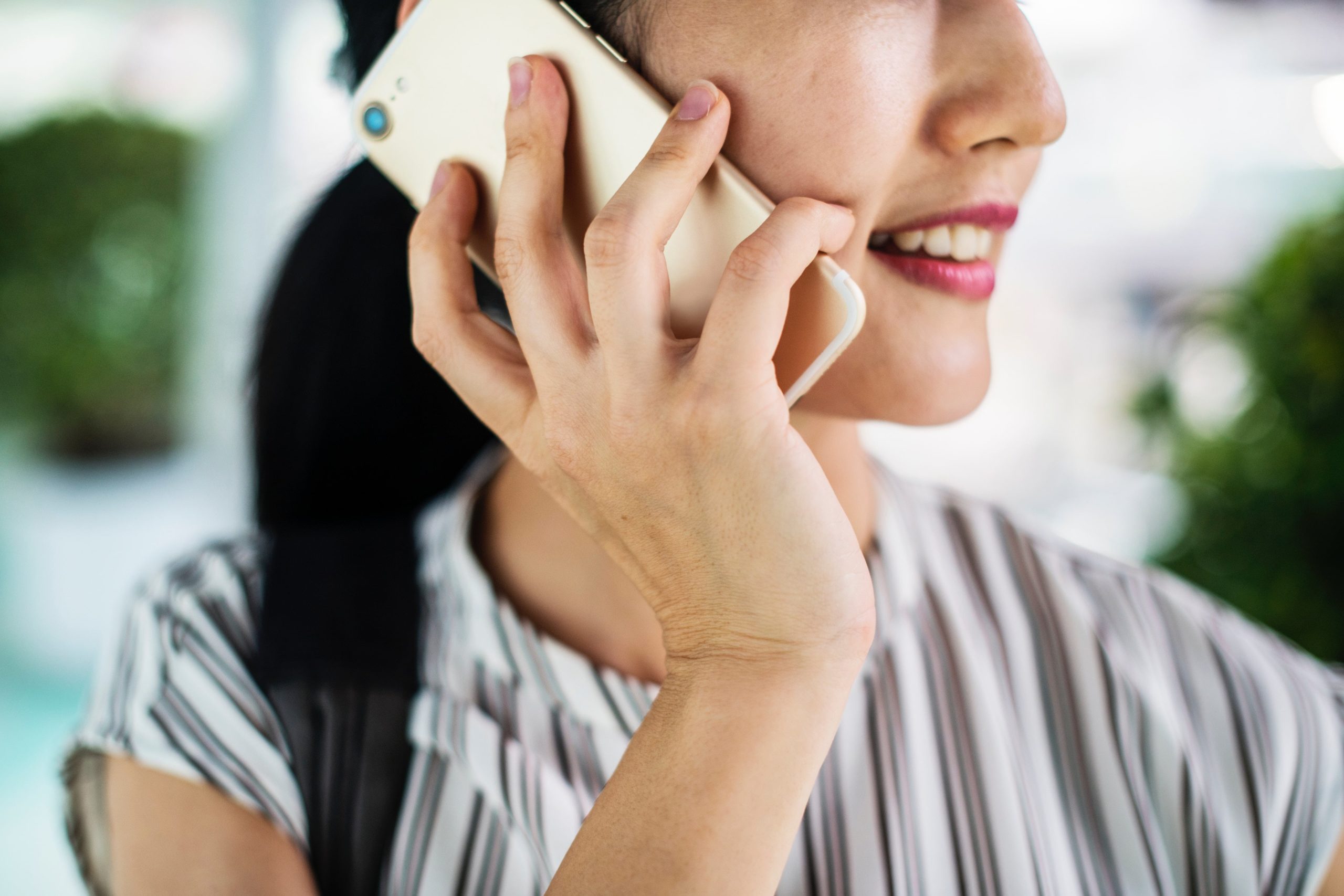 Outbound marketing has been labelled a waste of money because it's being widely misused. Some organisations still rely on spam email to try and attract leads for example, despite how ineffective this tactic is.
These days, consumers want access to information on-demand – they don't want to be dictated to. Google (including voice search) enables them to find answers instantly, which is why inbound marketing efforts have become so popular.
Outbound marketing is far from useless though. If you know how to use it, it can be an incredibly powerful means of providing memorable experiences to potential customers which deliver real results.
To make your outbound marketing more effective, keep the following strategies, tactics, and best practices in mind.
1. Personalise your pitch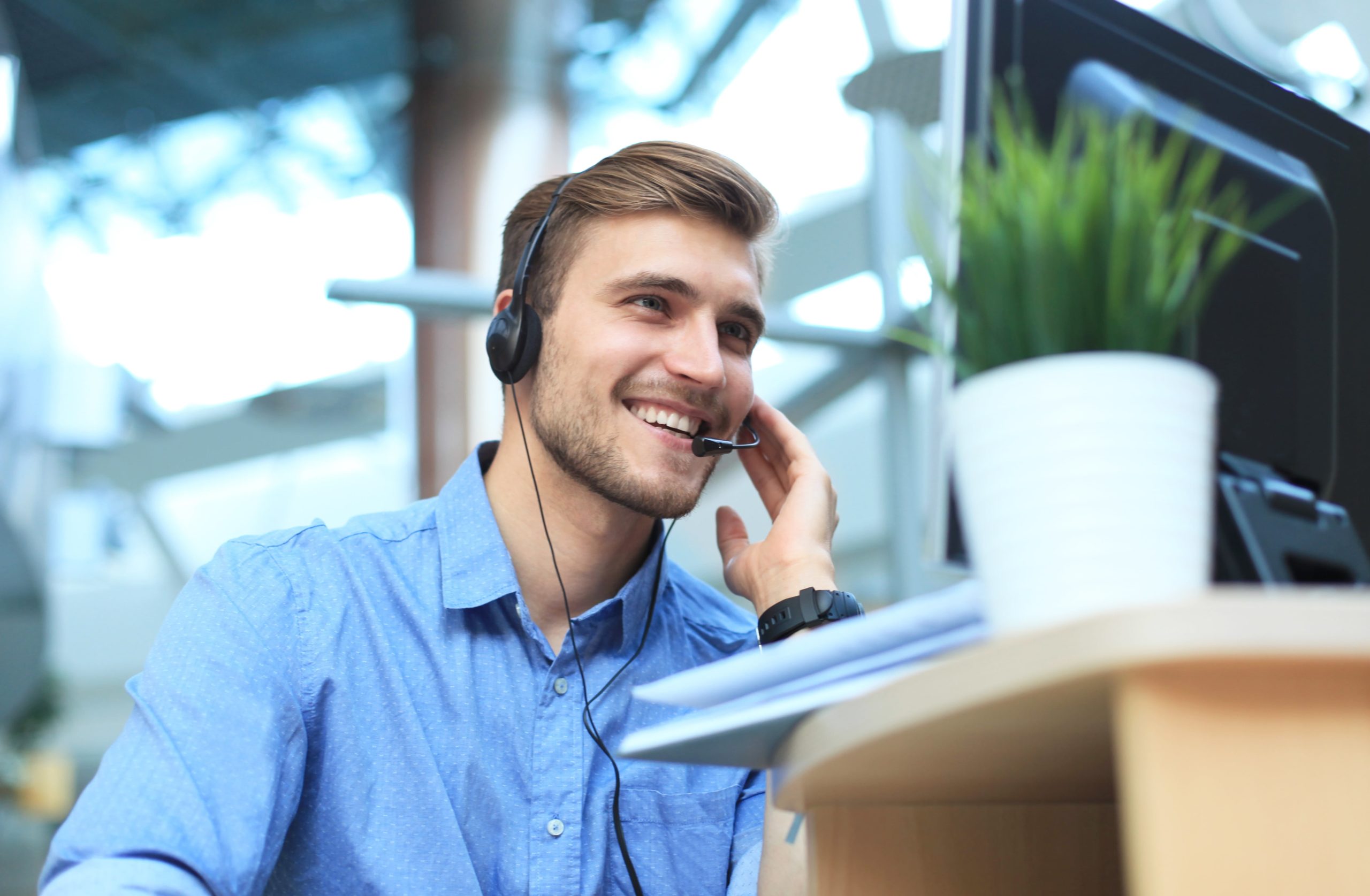 Outbound can be particularly effective in that you're able to personalise your message in a way that really isn't possible online. Unlike your contact centre agents, Google doesn't (yet!) know about an existing customer's prior interactions with your organisation, nor do they know how they're getting along with the complementary products of yours that they already own/use.
At trade shows for instance, you can develop relationships with clients in ways that wouldn't otherwise be possible. This is why it's a good idea to go to these sorts of events with a goal in mind: meeting certain potential clients who you know have a good chance of converting, or developing relationships with important influencers in your industry.
Data collection and processing is incredibly important for outbound marketing, especially in a contact centre environment. If your reps don't know what they need to know about each lead or existing customer, much of the benefit of this sort of strategy is lost.
This is a large part of what contactSPACE CallGuides® aim to achieve – bringing together and displaying the most useful data-points your team needs in-call, enabling them to have the best-possible conversations.
In truth, most of the reason outbound marketing is considered so ineffective these days is because organisations aren't taking the time to truly understand their contacts' needs. By avoiding mass-marketing strategies and developing better insights into your leads, you can stand out from the pack and deliver awesome results on your outbound initiatives.
2. Build your brand
When performing any type of outbound marketing, chances are the customer isn't going to go and buy your product immediately after hearing your message. The idea is that  the advertisement or sales pitch will communicate your existence (and the reasons for it), which could influence the buyer's thinking when it comes time to make a purchasing decision.
As a result, the effectiveness of your outbound marketing will be determined in large part by the strength of your brand. If your message isn't memorable, the customer isn't going to recall your company when they're choosing what to buy.
So, how do you create a powerful brand message?
Highlight what sets you apart from the competition. Common differentiators are quality, customisability, speed, price, ease-of-use, and convenience.
Provide social proof. For example, lists of current clients (for B2B), customer reviews, and endorsements from influencers.
Carefully consider the design of your logo and other branding. Don't just pick colors and shapes randomly – think about what they represent. Curves and rounded edges are more approachable, while certain geometric shapes have other connotations. Squares for example demonstrate integrity, stability, and uniformity.
American Express updated their logo in the 1970s to a square design, intended to reflect trustworthiness and stability. The core concepts of this logo were retained in a mid-2018 redesign – the company opted for a darker shade of blue.
3. Mesh inbound and outbound strategies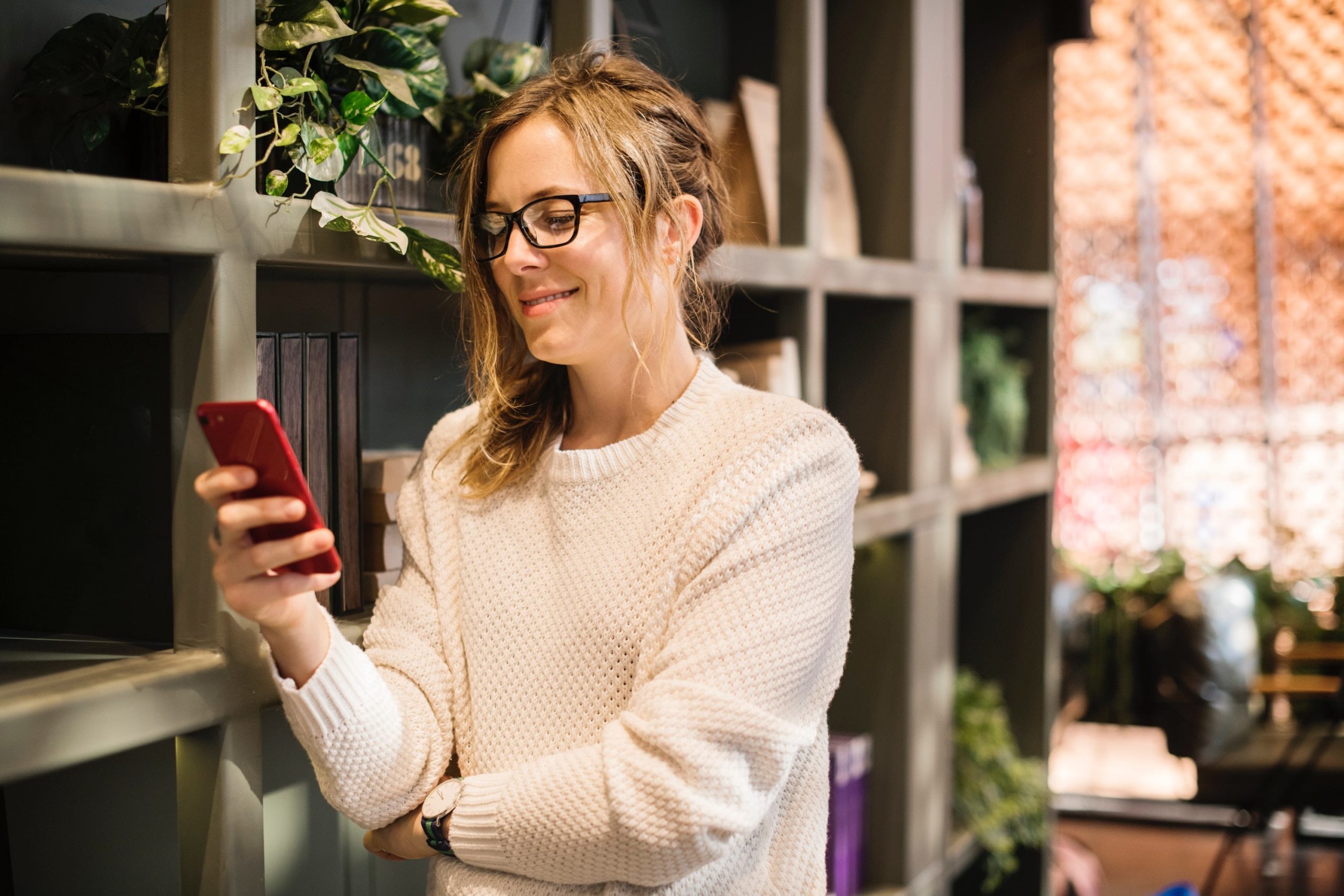 The one thing your inbound-only strategies may be missing is how you deal with customers who are sitting on the fence. They may have created an account but not actually converted, abandoned a shopping cart, or got in contact but never replied to your response.
For example, contactSPACE customer Skills Certified uses our software to touch base with people who express interest in their services online.
"We like to contact our customers as fast as possible after a lead has been generated, and now when a lead comes through our CRM we can contact that customer immediately, and crucially before anybody else does. Because that data feeds from our web site through to contactSPACE in such a short period of time, we're always going to be at the front of the queue in our customers' eyes because we're their first point of contact."
– Scott Bailey, Head of Operations @ Skills Certified.
This is where it pays to have some sort of strategy for touching base with potential clients and finding out how you can help them. You could use something as simple as an automated email follow-up, or have one of your reps give them a call like Skills Certified does for a more personalised experience.
For most organisations, relying entirely on just inbound or outbound means missing out on a significant volume of opportunities. Use both methods (where appropriate), but more importantly, ensure that each channel complements the efforts of the other.
Note that once the first contact has been established, future outreach to the customer could be considered to be "sales" strategies as opposed to further outbound marketing. It doesn't matter all that much what you call it, as long as it works to further the effectiveness of your inbound campaigns.
4. Listen, don't sell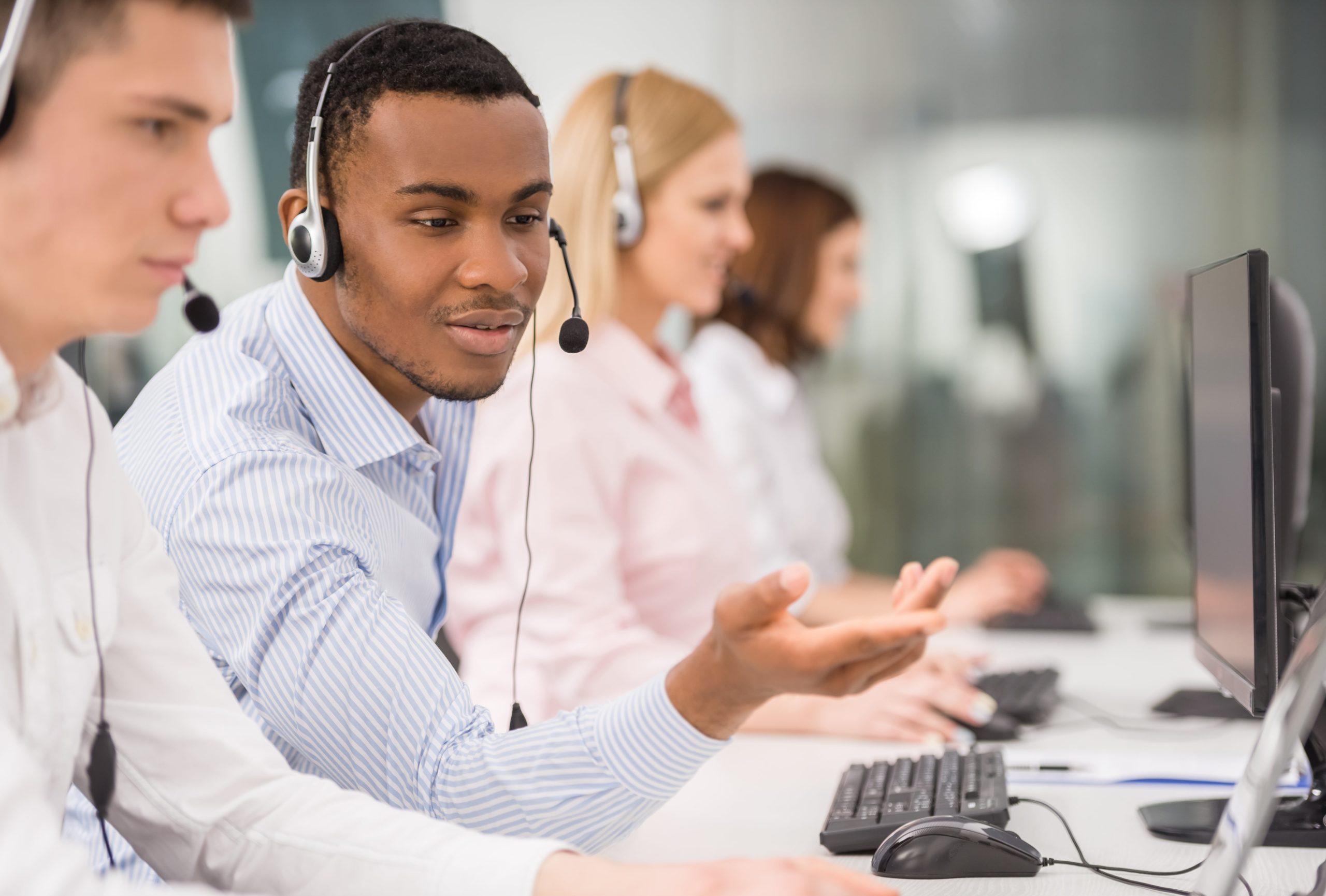 Your ultimate goal should be to sell the right product to the right customer. You want to get as many people as possible to complete the buying cycle, as this will increase the number of customers you convert. If a person doesn't happen to choose your product the first time around, that's OK – assuming you have a real advantage over your competitor, you'll likely get the opportunity to try and win their business again.
Also, selling a product or solution that isn't fit for that specific customer can damage your brand reputation in the long run. Even if the person made the wrong decision, they're going to be unlikely to mention this when writing a 1-star review.
So, it pays to actually listen to what the customer wants when performing outbound marketing, as opposed to just trying to sell them your product. By engaging in active listening (asking questions, summarising, and displaying empathy), your agents may find better up-selling/cross-selling opportunities and might even notice an uptick in conversion rates.
Check out our guide to call centre training for more information on active listening.
5. Quality over quantity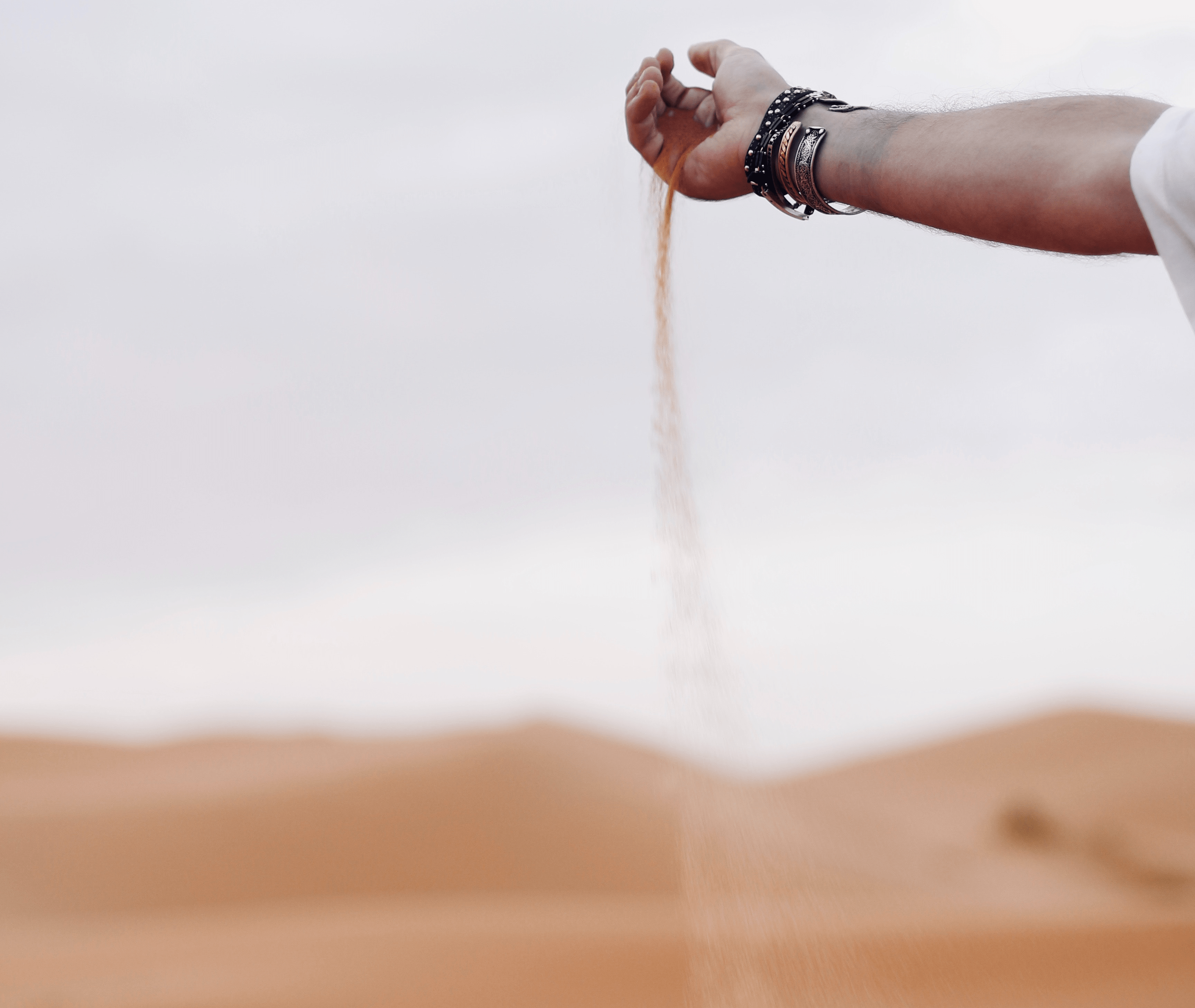 Too often, organisations buy cheap data and then spend a massive amount of money on a predictive dialler to get through these leads as quickly as possible. This strategy may indeed work for a lot of high-volume telemarketing operations. However, you might be better-off with better-quality data and a preview or progressive dialler if you aim to deliver a highly-personalised experience.
Going for quality over quantity in outbound marketing essentially solves three problems at once. It makes it cheaper to dial (since there are fewer people to contact) and it also makes it easier for reps to deliver a more personalised experience, since they have more time to truly understand the needs of the person they're contacting.
It can also help you avoid regulatory issues. In the age of GDPR, using bulk data sets is becoming increasingly unworkable for many organisations.
It goes without saying, but agents will obviously need the right data (and have it presented in the right way) to be able to develop the best quality conversations. Like we said, you need to buy (or otherwise obtain) top-quality data to get the best results.
Conclusion
Outbound marketing is far from dead – it just needs a rethink.
Gone are the days when flyers, newspapers ads and television commercials deliver the best return on this sort of spend. By using highly personalised outbound messages, designed to work in conjunction with your inbound strategy, you can convert more customers and achieve the best-possible ROI.
However, the key to personalisation is data. Without the right collection and organisation frameworks in place, your team will struggle to develop the customer insights that matter. This is why it pays to get these systems in place from the very beginning.
CallGuides® are a way of creating workflows that work. They act as the agent interface on outbound initiatives on the contactSPACE platform, helping display record-specific CRM data, while also giving agents the ability to wrap calls on the same screen. Get a demo to see CallGuides® in action.