CONTACT CENTRE SOFTWARE
Deliver better, more efficient contact – at scale
Flexible, powerful, contact centre software
Deliver better call centre outcomes – with less effort
Automatically allocate each enquiry to the best agent, with skills-based routing.
Use intelligent IVRs and post-call surveys to deliver a better customer experience.
Allow customers to reach you on the channel they prefer – voice, email, SMS, live chat, Messenger, or WhatsApp.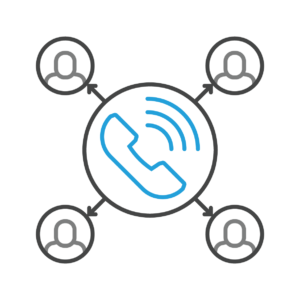 Make the perfect contact at the perfect moment, with contactSPACE Intelligent Outbound.
Maximise efficiency, with CLID rotation, auto-wrap, auto diallers, and CallGuide caller workflows.
Take PCI-compliant phone payments, with pcipayspace by contactSPACE.
Customer success with contactSPACE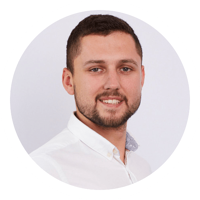 "Without contactSPACE, we wouldn't have been able to grow so quickly. We wouldn't be where we are today."
– Scott Bailey, ASTIA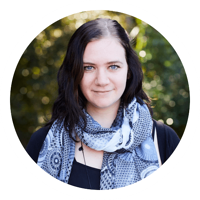 "Our contact rates doubled… our business couldn't function without contactSPACE."
– Lora Stockley, GiveTel
"[contactSPACE] has made a big difference to productivity and our customer experience."
– Hayley Montgomery, ALI Group
Our contact centre software
contactSPACE helps you make better customer contact, with less effort.
Improve every interaction and enjoy more successful outcomes with our call centre software solution.
Why contactSPACE?
Discover the philosophy behind our call centre software
contactSPACE contact centre software empowers your team to deliver better business outcomes.
Built on a philosophy of human-centred design, our solution exists to reduce complexity, and enable better-quality conversations – at scale.
Allow your team to flourish, without having to rely on external support. contactSPACE is inherently intuitive to use – for both agents and team leaders.
Produce custom reports, change initiative/dialler settings, edit interfaces, manage data, and much much more – with ease.
All you need is a headset and a computer to unlock the unrivalled agility of our contact centre software.
Putting it all together
No matter whether your team is focused on inbound or outbound initiatives, or manages a mix of different communications, our call centre software is designed with your business outcomes in mind.
Build… the perfect system
Use our drag-and-drop editor to design the perfect interface for your team members, and the perfect reports for your team leaders – giving them that extra level of visibility.
Design call routing logic, call prioritisation rules, IVR workflows, CRM integrations, and beautiful templated emails – all without having to write a single line of code.
Give agents that extra incentive to perform, by assigning KPI goals, and creating real-time reports to measure success.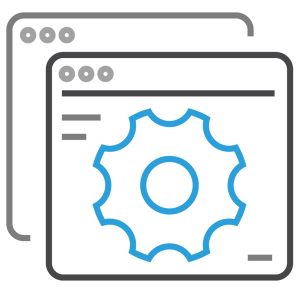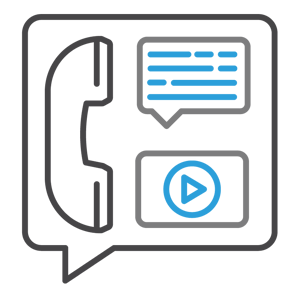 Contact… and engage customers
Utilise our suite of diallers and contact strategies to get in touch with the perfect person, at the perfect moment.
Once the call is connected, your agent will be armed to deliver a quality conversation (and manage the call efficiently). contactSPACE CallGuides® integrate scripted content/prompts, record-specific data (including previous purchase/interaction history) and workflow management tools (to update the record or include call notes, for example) – all in the one interface.
Engage customers on their preferred channel, and follow-up seamlessly using our expansive email & SMS functionality.
Measure… and improve results
Monitor results 24/7 with our real-time reporting and dashboards.
Customise data displays to your heart's content – target the results that matter to you, and show them to the right members of your team.
No coding required – intuitive drag-and-drop editors make report generation easy.
Develop deeper insights into your call centre outcomes with state-of-the-art conversation analytics.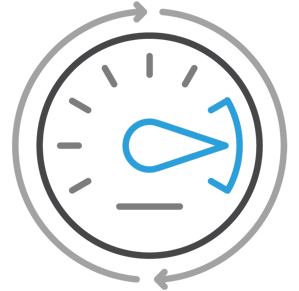 Want more info?
Download our free product guide to get up to speed.