CONTACT CENTRE SOFTWARE
Deliver better, more efficient contact – at scale
Flexible, powerful, contact centre software
Contact more people and deliver better quality conversation
Design beautiful, visually-inspiring agent interfaces with our drag-n-drop editor.
Create and manage initiatives in minutes – all without the need for on-site IT support.
Onboard new agents in less than half an hour. All you need is a PC, internet connection, and a headset.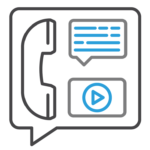 Utilise our AI-driven call prioritisation rules and diallers to contact the perfect person at just the right moment. Spend time talking, not dialling.
Enable your team to have better-quality conversations with contactSPACE CallGuides®.
Manage contact on any channel – phone, live chat, email, and SMS.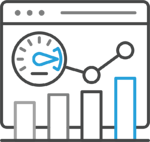 Empower your teams to monitor and improve both individual and group performance with engaging graphical dashboards.
Eliminate quality issues with the help of real-time monitoring and alerts.
Track granular detail, including all logins, communications, pause/break time, and outcomes, to ensure maximium efficiency.
Our contact centre software
contactSPACE offers a variety of features and modules to accommodate the needs of any contact centre or inside sales team.
Effortlessly improve every interaction and enjoy more successful outcomes with our call centre software solution.
What makes contactSPACE great?
Discover the philosophy behind our call centre softwar
contactSPACE contact centre software empowers your team to deliver better business outcomes.
Built on a philosophy of human-centred design, our solution exists to reduce complexity, and enable better-quality conversations – at scale.
Allow your team to flourish, without having to rely on external support. contactSPACE is inherently intuitive to use – for both agents and team leaders.
Produce custom reports, change initiative/dialler settings, edit interfaces, manage data, and much much more – with ease.
All you need is a headset and a computer to unlock the unrivalled agility of our contact centre software.
How we help
Learn how our call centre software delivers better business outcomes.
Outbound – data strategies
contactSPACE contact centre software is engineered to plug the leaks in your sales funnel, while simultaneously accelerating your leads' progression towards your ideal outcome.
The system utilises cutting-edge data strategies to help your team make incredibly effective outbound contact, at scale.
Get in contact at the perfect time with call-time optimisation. Take your contacts' time zone and job into account, ensuring you're not dialling when your contacts simply aren't going to pick up.
You can also define how many times you'd like to try each number, based on the reason for failure. For example, if a contact doesn't pick up, you may want to try them again at a different time of day. But if the number is disconnected, it may not be worth your team's time.
Minimise dead time by specifying exactly how long you'd like to let the number ring before moving on to the next contact.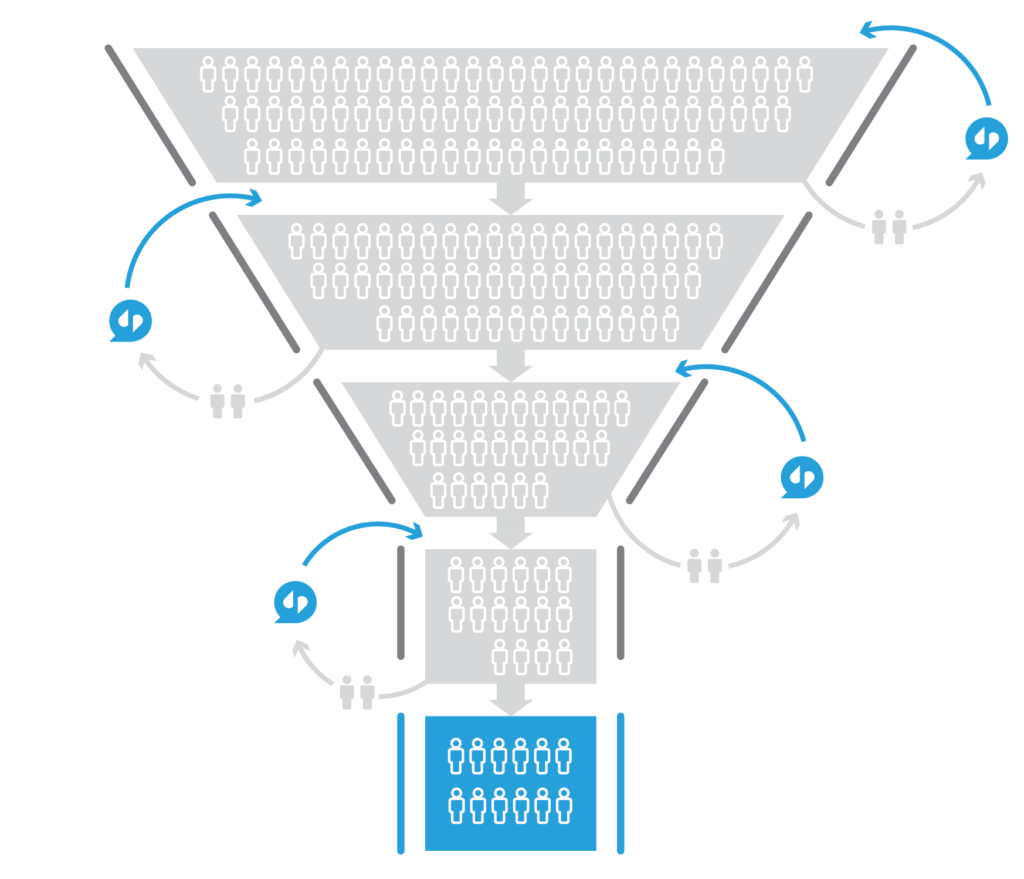 Improve your speed to lead with last-in first-out record allocation, prioritise those recently added to the system, or define your own API-driven prioritisation rules.
Plus, you can put the perfect agent on each and every call with our skills-based routing. The system won't just spit leads out based on your prioritisation rules – it will also consider which agents are available, and how qualified they would be to deal with the specific record in the queue.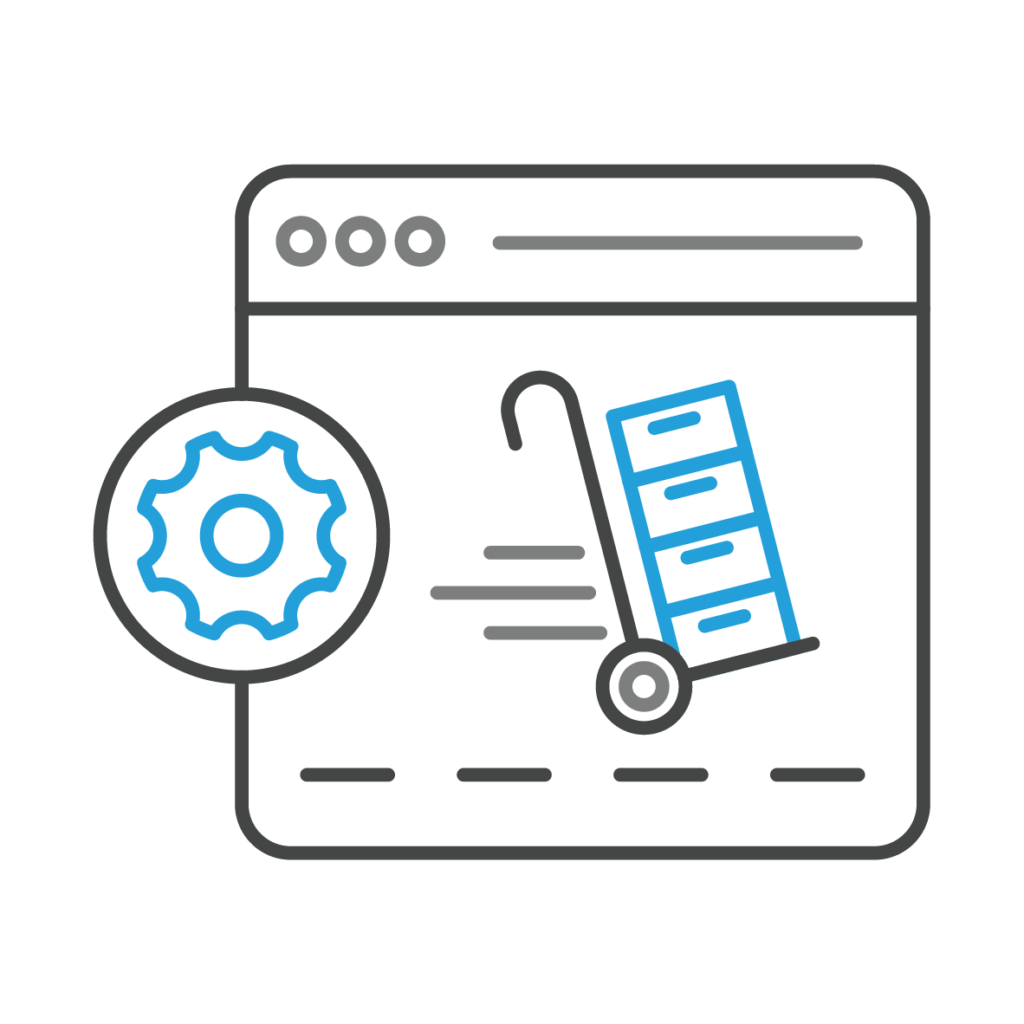 Inbound – revolutionise your CX
Most contact centres utilise a blend of inbound and outbound communications, to some extent. For example, scheduling agent or initiative-level callbacks, or conversing with leads.
contactSPACE is incredibly well-equipped to service inbound contact on a variety of channels, no matter the outcomes you're trying to achieve.
Our incredibly powerful IVR is capable of not only routing calls to the perfect department or agent – it's also able to take payments, and help your customers find answers, without even connecting them with a real agent.
Skills-based routing ensures that the perfect agent picks up every call and answers every email – either by pulling data from your CRM, or using information picked up by your IVR.
Utilise our speech analytics functionality to get to the heart of what your customers are thinking and feeling. Optimise your communications strategies to deliver more effective solutions on a more consistent basis.
Screen pop with customer details as a call comes in, and manage email conversations with customers – all on the contactSPACE platform.
Deliver a seamless experience with integrated live chat functionality.
Create more efficient follow-ups with templated email and SMS. Send in a single click, slashing post-call wrap time.
Putting it all together
No matter whether you team is focused on inbound or outbound initiatives, or manages a mix of different communications, our call centre software is designed with your business outcomes in mind.
Build… the perfect system
Use our drag-and-drop interface to design the perfect interface for your team members, and the perfect reports for your team leaders – giving them that extra level of visibility.
Design call routing logic, call prioritisation rules, IVR workflows, CRM integrations, and beautiful templated emails – all without having to write a single line of code.
Give agents that extra incentive to perform, by assigning KPI goals, and creating real-time reports to measure success.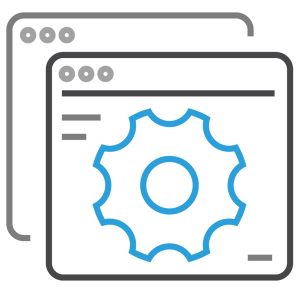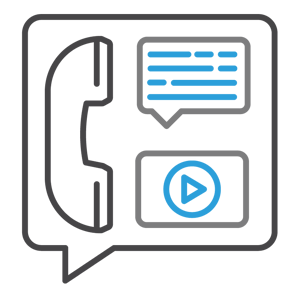 Contact… and engage customers
Utilise our suite of diallers and contact strategies to get in touch with the perfect person, at the perfect moment.
Once the call is connected, your agent will be armed to deliver a quality conversation (and manage the call efficiently). contactSPACE CallGuides® integrate scripted content/prompts, record-specific data (including previous purchase/interaction history) and workflow management tools (to update the record or include call notes, for example) – all in the one interface.
Engage customers on their preferred channel, and follow-up seamlessly using our expansive email & SMS functionality.
Measure… and improve results
Monitor results 24/7 with our real-time reporting and dashboards.
Customise data displays to your hearts content – target the results that matter to you, and show them to the right members of your team.
No coding required – intuitive drag-and-drop editors make report generation easy.
Develop deeper insights into your call centre outcomes with state-of-the-art conversation analytics.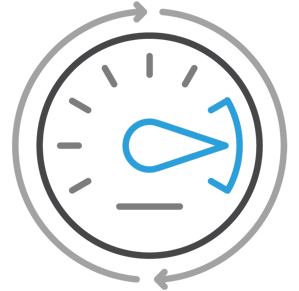 Want more info?
Download our free product guide to get up to speed.