Scripts have been used in call centres for decades now, for very good reason.
They keep agents on-message, help you make more sales, and even improve efficiency if your agents tend to spend a little too much time "umm-ing" and "ahh-ing".
Let's discuss some scripting best practices to help you get the most out of your call centre scripts. After that, we'll look at some of the issues with scripts, and find out if there's a better way to help your team say the right thing at the right time.
Call Centre Scripting Best Practice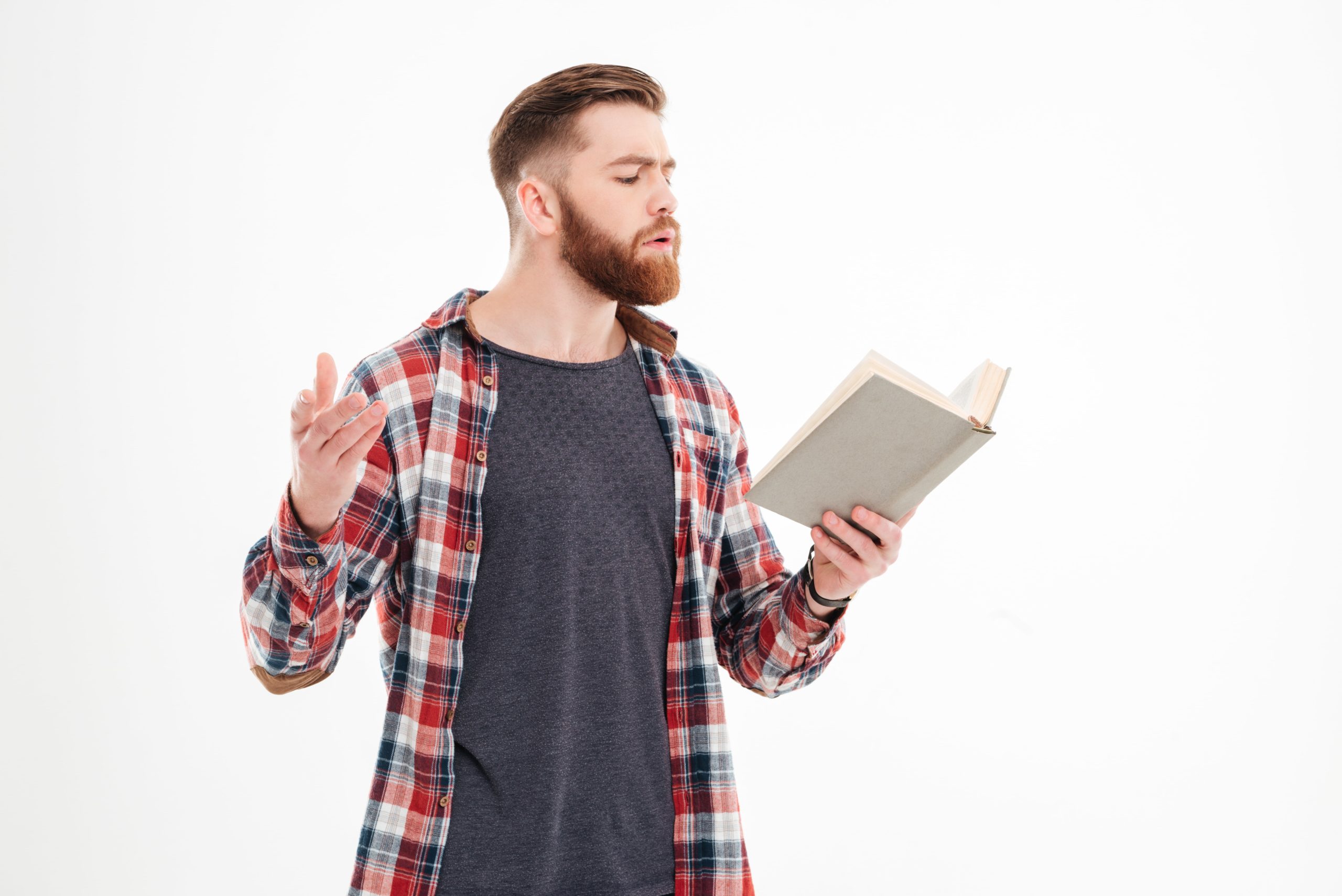 Here are 8 tips to help you get the most out of your scripts.
1. Read, read, and re-read your scripts
If there's one thing prospects, clients, and donors all hate, it's being fed clearly-scripted information.
Whether you're making outbound calls or handling customer inquiries, you've got to make sure your scripts come across as natural. Read each line out loud, and put yourself in the customer's shoes. Does the script sound friendly and conversational? Or is it disjointed and hard to understand?
Part of the challenge with this is ensuring your agents know how the read their script effectively. To rectify any issues with how your team is using your scripts, it's worth investing in an awesome quality assurance module that allows you to segment, listen to, and analyse call recordings.
2. Plan for every eventuality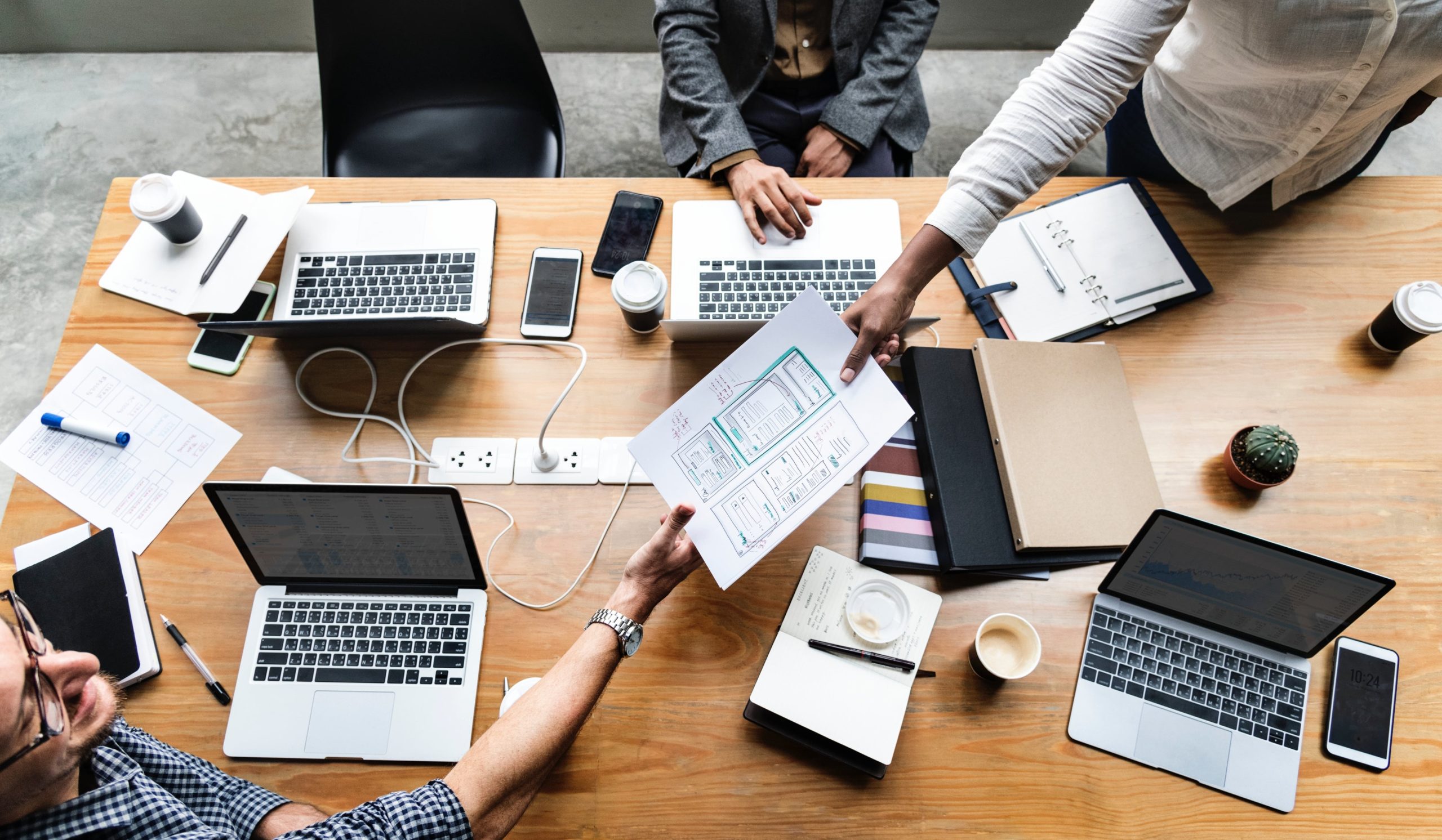 Ideally, you want a script for every possible type of call you're making, especially on outbound initiatives. Don't stick to the same thing – customise the script based on your intended outcome for that specific call.
Remember, if you use lots of scripts, you want to make sure that your agents still have the agility to respond to objections for example, and handle calls that go off-script.
Keep your lines varied between different scripts so that your team always has to think a little bit about what they're going to say. This helps to reduce slip-ups and improve the professionalism of your calls.
3. Don't overcomplicate things
There's a fine balance to achieve here. Although you want to make your scripts fairly versatile (as we mentioned above), if they're too long, hard to understand, or too varied, your calls simply aren't going to be as effective.
Because this is a hard thing to get exactly right, it's worth being able to experiment. Use your contact centre analytics to measure how one set of scripts perform, and then compare these results with those of another set of scripts.
4. Put yourself in your client/prospect's shoes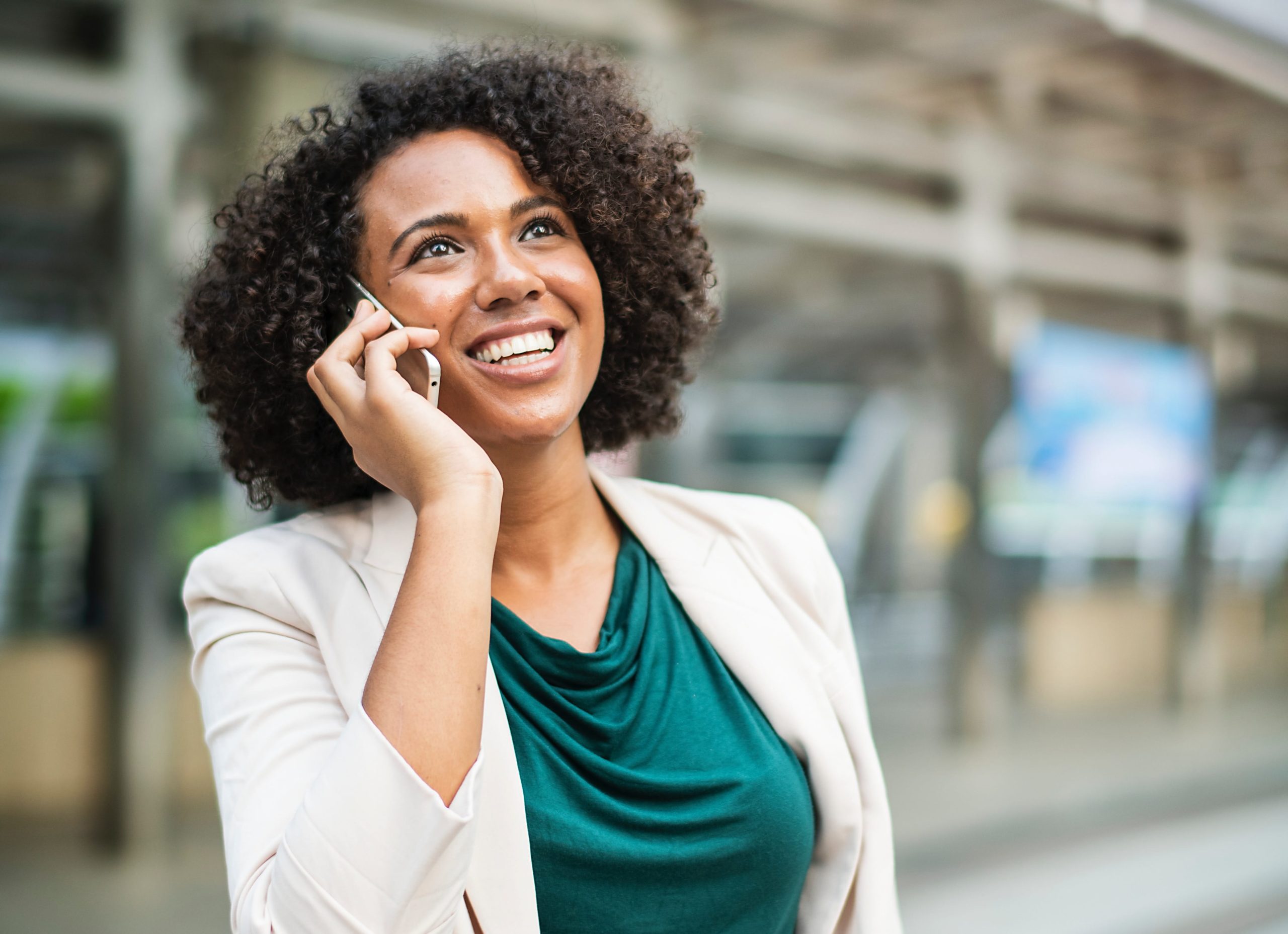 This one's pretty self-explanatory. Your script has got to be able to deal with objections, answer customer questions, and provide the information prospects need about your proposal.
When crafting the perfect script for inside sales, consider:
What the lead already knows about your proposal.
Who your target audience is.
What the unique benefit of your offer is. What do you have that no-one else does?
When crafting the perfect script for inbound calls, consider:
Who the customer is.
What you need from them, and how you can extract this information as painlessly as possible.
Why they're calling you. What information do you have that they can't (easily) find anywhere else?
Of course, collating all of this information before each call can prove challenging, and time-consuming.
Here at contactSPACE, we came up with CallGuides® in response to this problem.
5. Handling the basics
Knowing the person you're talking to inside-out is all well and good, but it's useless if your script doesn't cover the basics.
Firstly, start with a strong greeting. Use the prospect's name, and then continue to address them (and refer to yourself) with personal pronouns like I, me, us, you etc.
You'll also need to be able to beat the gatekeeper, so be sure to provision for this in your script somewhere. To do this, address them in a friendly but professional manner, and avoid directly disclosing what the call is about (unless you've got a super-impressive offering).
Always mention the contact's full name, and try to have the agent give the impression that they're a senior representative of the company (to a certain extent).
Lastly, avoid words like "possibly", "perhaps" and "could". Decision-makers never have time for uncertainty.
6. Create a clear call-to-action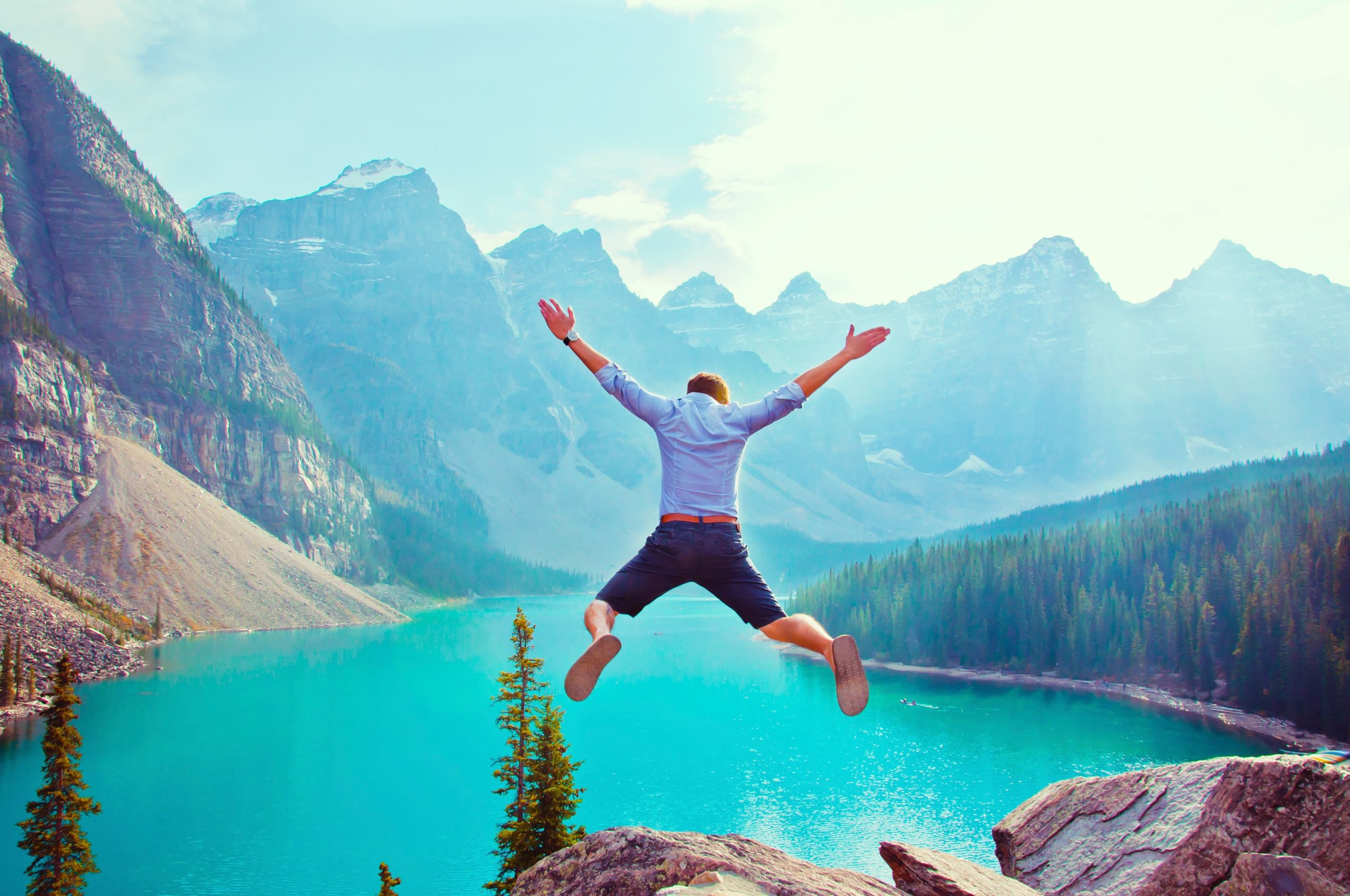 Following on from our last tip, you need to have a strong, actionable value proposition. Let the prospect know that you've got an awesome opportunity for them, and make it as easy as possible for them to take advantage of it.
For inbound operations, you can still take advantage of CTAs. Consider prompting the customer to complete a post-call survey where appropriate – this is an excellent way to measure call success and client sentiment.
7. Know what not to script
In general, you should probably keep to just scripting:
Your opening lines.
Your gatekeeper strategy (where appropriate).
Your sales pitch.
Your closing line.
Of course, this will vary from organisation to organisation. If you use too many scripts though, there's always the chance that your agents will come across as too artificial.
8. Check out the competition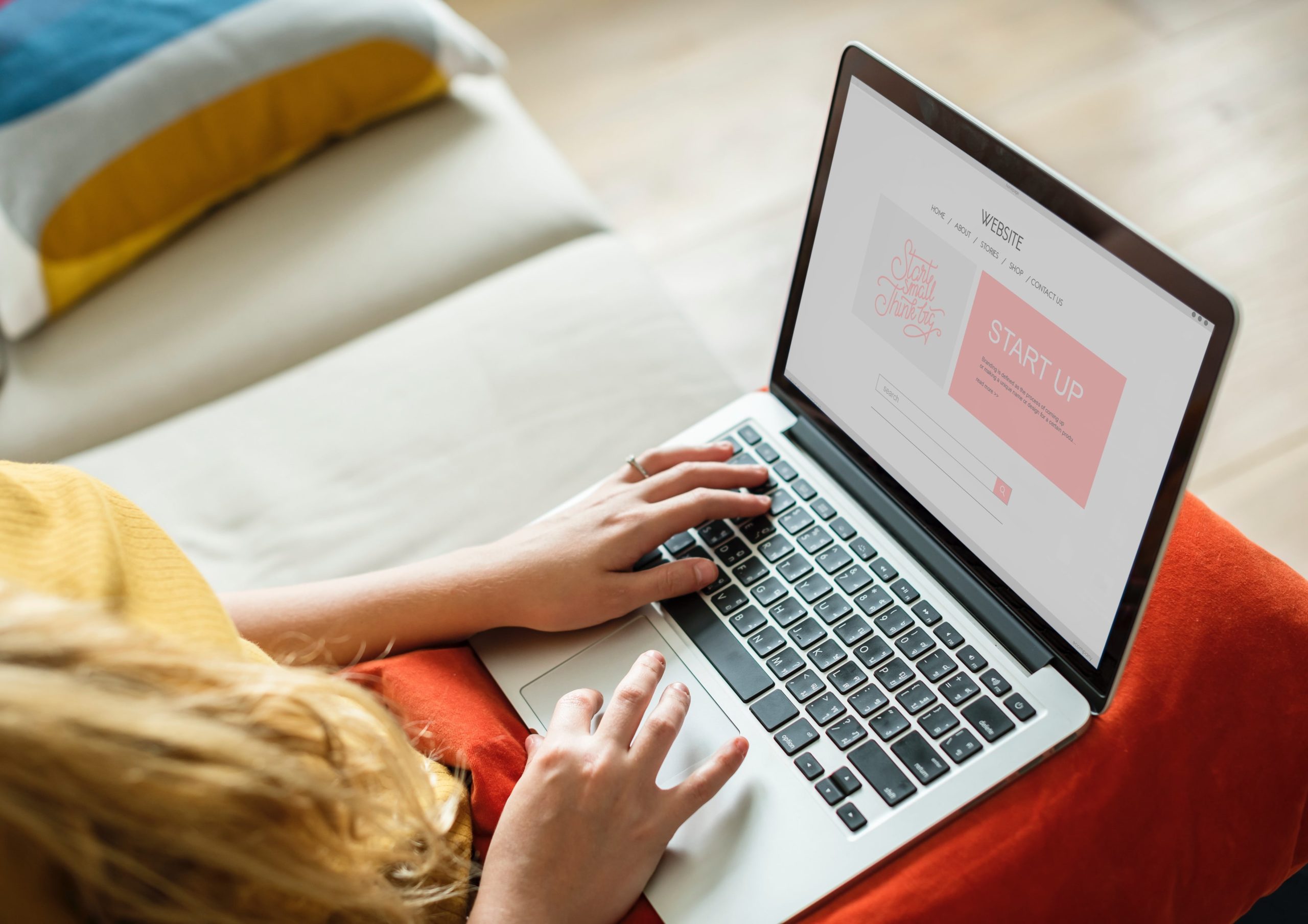 If you're taking inbound calls, this one's easy. Pick a company you buy/have bought stuff from. and complain about a problem that you don't actually have.
To get yourself in a position to receive an outbound call, you'll have to submit a number to someone who'll try to sell you something. Don't give it to us though – our sales team don't use scripts! 🙂
You'll immediately notice when the agent begins reading something pre-prepared. Think about how effective it is – does it sound natural? Is the agent responsive to your needs?
Is there a better way?
As we discussed, linear scripts are quite limited in what they can accomplish, even if you follow these best practice guidelines.
For one, they can't take into account information about the caller – your agents are going to have to incorporate it themselves. This can lead to slip-ups and delays, especially on complex calls.
What if there was a way to create dynamic scripts?
Introducing CallGuides®
CallGuides® are the easy way to create intelligent scripts, engineered by contactSPACE.
What's so special about our solution?
1. Super-easy, WYSIWYG build process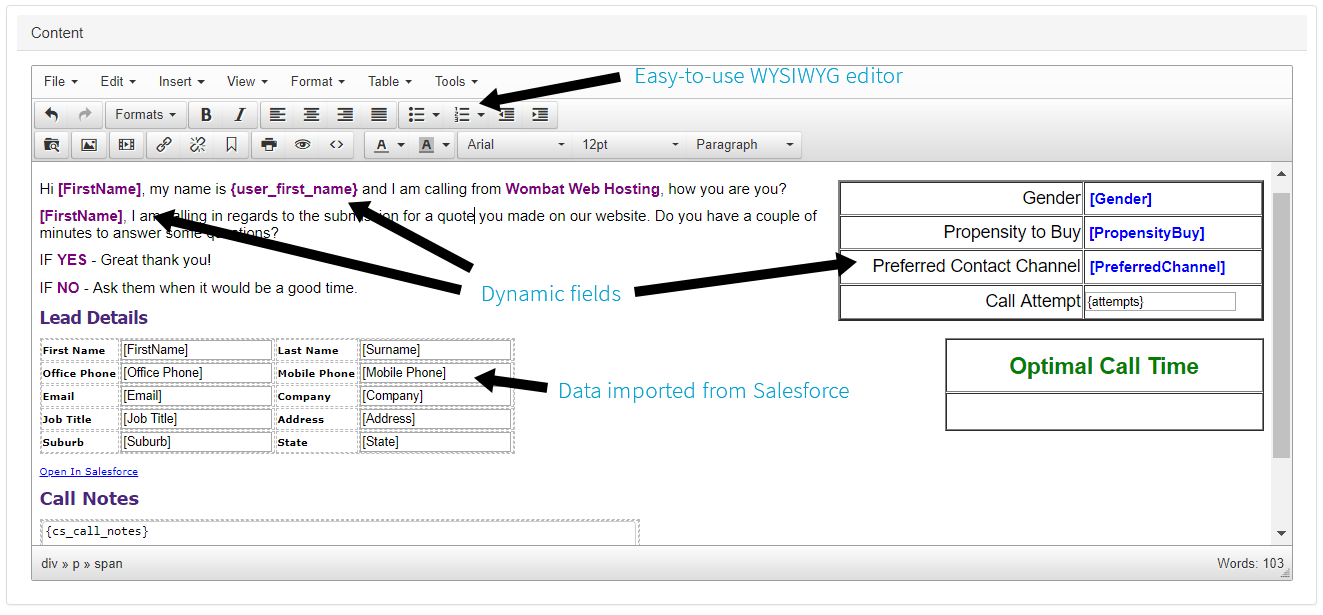 Simply drag and drop fields (like the prospect's job title, stage in the buying cycle, location etc) and type whatever you like around this dynamic information.
You also have complete control over how the agent interface looks. Place buttons, images, and input boxes (like call notes) to make wrapping faster. Plus, you can program if/then logic for different call outcomes, and choose any colours you like for your interface.
2. Integrates with anything
CallGuides® can pull data from basically anything. Whether you're hosting your own database or using a CRM like SalesForce, we've got you covered.
But CallGuides® aren't limited to just displaying external data. They also enable agents to push data to your CRM/DB, slashing wrap time and avoiding rushed post-call data inputs.
3. Revolutionises your customer experience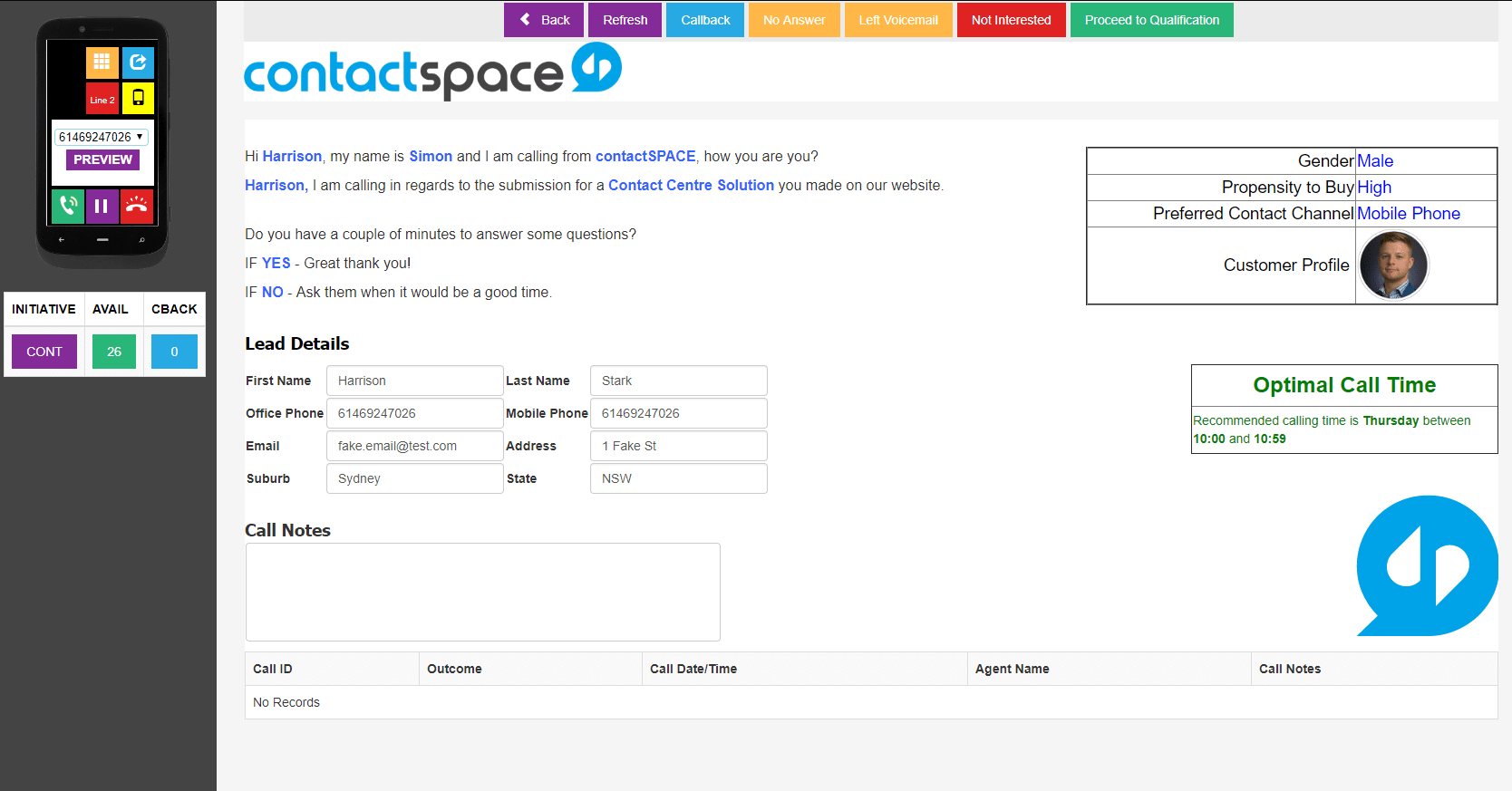 Not only will CallGuides® make your agents' lives easier, they'll enable you to convert more leads and improve customer satisfaction. Why is this?
No unnecessary questions

. More knowledgeable agents means a better customer experience.

They're prepared for every eventuality

. No longer will you need to mesh multiple scripts together based on different customer responses – a technique which can lead to agent confusion and customer frustration. CallGuides® will update automatically, following the progress of the call.

More natural conversations

. No matter how well you write your scripts, they'll always sound a little robotic if your agents follow them to the letter. CallGuides® are flexible enough to allow for genuine, engaging conversations.

Capable of processing credit card transactions

. No need for extended pauses or transfers when taking a PCI-compliant phone payment.
Conclusion
Scripts can definitely be useful in keeping your agents on the right track. But if you develop an over-reliance on them, competitors will eventually begin outperforming you with more flexible, customer-centric call logic.
If you like the idea of having dynamic scripting capability in your contact centre, shoot us a message to learn more about contactSPACE CallGuides®.