For-profit organisations are reaping the rewards of inbound and outbound marketing.
So how can you do the same as a not-for-profit?
NFPs sometimes face difficulties in pursuing traditional marketing strategies. The one that comes up most often though is a hesitation to spend donors' valuable funds on trying to capture further contributions. How do you decide exactly how much are you justified in setting aside for marketing?
The truth is, just like for-profit firms, charities sell a solution to a buyer, in that they give donors the ability to contribute to the concerns they care the most about. As a result, it's a perfectly valid idea to allocate funds to marketing campaigns.
However, these campaigns have to be executed properly.
Build your brand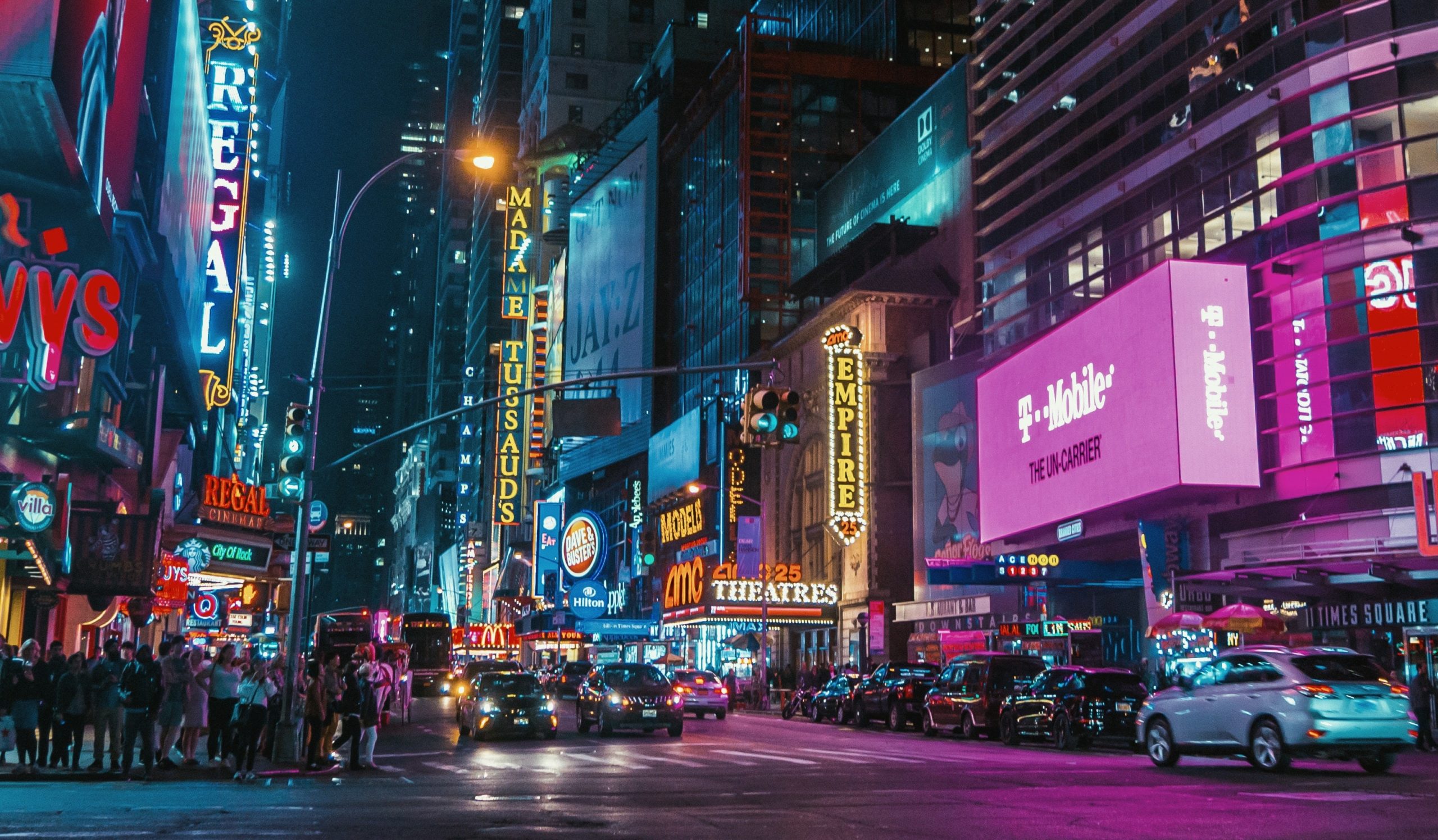 The core goal in marketing a not-for-profit is to build awareness of your brand, and communicate the awesome things your charity does.
This is one of your biggest strengths as an NFP – you actively help to make the world a better place, which makes it much easier to develop great marketing messages which encourage regular giving.
The challenge lies in effectively communicating what exactly your organisation achieves. Many NFPs may not have the resources allocated to effectively capture and articulate the best parts of what they do.
Here are some tips for charity branding:
Invest in visual communications. Pictures (and video) really do tell a thousand words, especially when your organisation is selling an emotional benefit – the satisfaction of helping others. However, be consistent about it. Traditional television ads for charities sometimes over-rely on guilt as a motivator. While it can be worth showing the problem, be sure to also communicate the solution – reinforce that your organisation is fixing real issues.
Be accessible. Deliver your visual messages using a variety of online or traditional channels, with a website at the core of your activities. Importantly, your site must be mobile-responsive, as the majority of web traffic now originates from smartphones. Your website should also make it really simple to make contributions, and if possible, provide visibility on how one's donation is helping (with direct sponsorships for example). Consider your target demographics, and ideally, you should have a super-helpful contact centre which your donors can dial into.
Get granular. The devil is in the detail, especially when competing with a number of very similar charities. Carefully consider colours, fonts, and shapes in developing your logo. You should also consider the specifics of how your website looks, including icons, imagery, language (tone, sentence length, word choices), and fonts (including font sizes). Everything should contribute to a single holistic message which you can communicate with your donors.
Outbound communication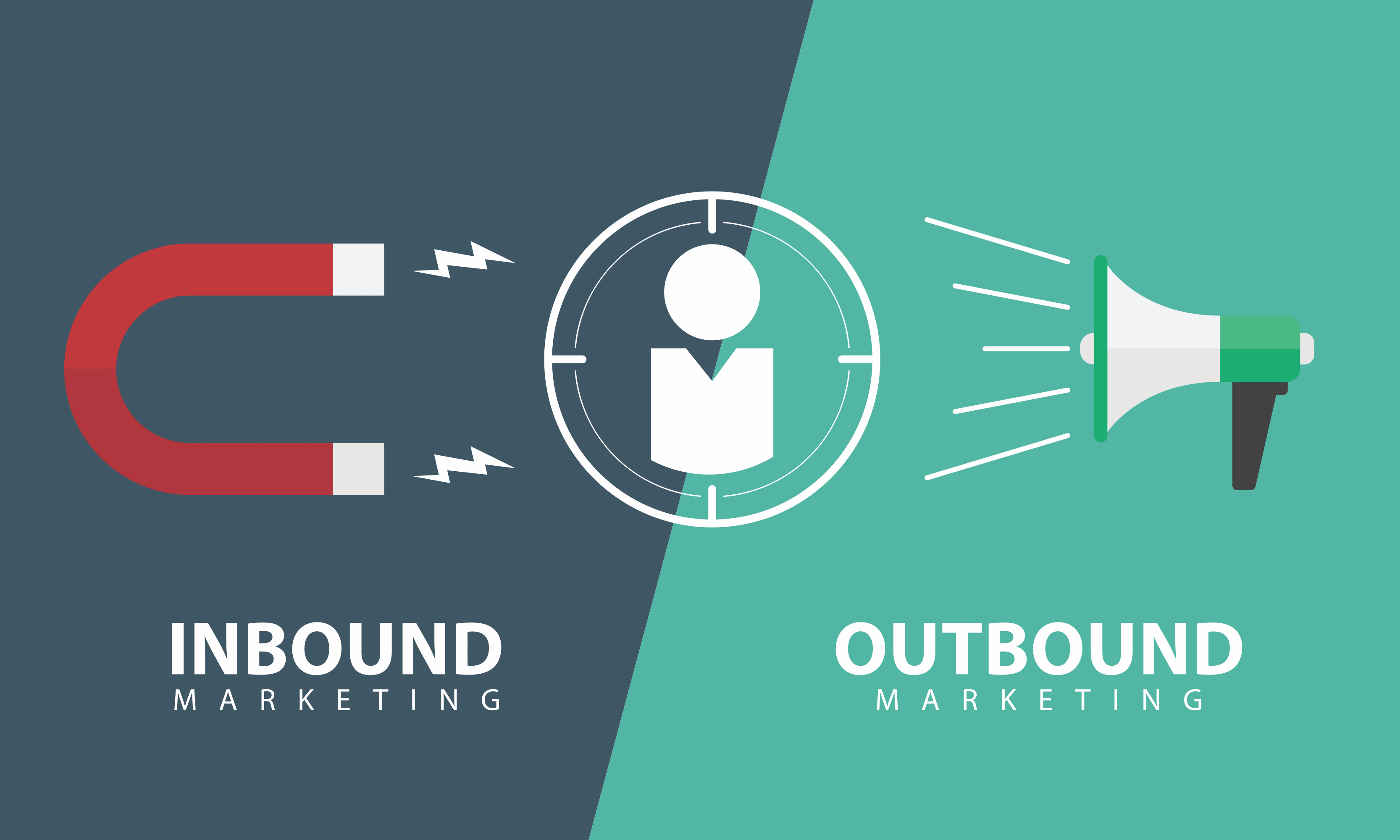 It's not enough to simply set up an awesome brand story and then hope people will find out about you.
For charities in particular, outbound marketing is of particular importance. As well as being able to carry out effective fundraising campaigns, having the ability to reach contributors directly also allows you to build better ongoing relationships with your givers.
Remember, while charities have products with strong selling points, not everyone is going to actively look for causes to contribute to.
Television and display advertising are popular, because as we discussed, visual messages are incredibly powerful in philanthropy. Just ensure:
You have real ways to measure success. What does a good return on television advertising spend look like? Measuring ROI on online campaigns is a little easier with the analytics tools available – you can use Google Analytics' conversion tracking functionality to measure direct return. On broad brand awareness campaigns though, it may take longer for return to show, and benefits may be a little harder to assign tangible numbers to. Schedule these types of campaigns to run over six months or longer rather than going all-in over a period of two to three weeks – this gives you much more time to measure results.
Your message is consistent, as we mentioned above. Stick with the same strategy for the entire campaign, and identify which emotions you are trying to appeal to. Then, measure results, and adjust your tactics as necessary when the time comes to re-calibrate campaign settings.
You don't go over-budget. Keep a close eye on what you're spending, don't just set and forget your campaigns. However, don't skimp on the initial investment (getting the material made) – this is the most important part, in that it's impossible to go back and re-shoot the ad or images without significant extra expenditure. Your campaigns will ultimately be built on this material, so it's important to get it right.
Remember, once you have the contact information of a current or potential donor, you need to consider this information as a business asset. Meaning, you need to figure out how you can make the most of this data, so that you're not wasting the money your organisation spent developing this initial relationship.
Ideally, in most organisations, this means having a good CRM and a means of developing personalised relationships with these donors. For example, calling contacts to touch base and potentially solicit donations.
Inbound marketing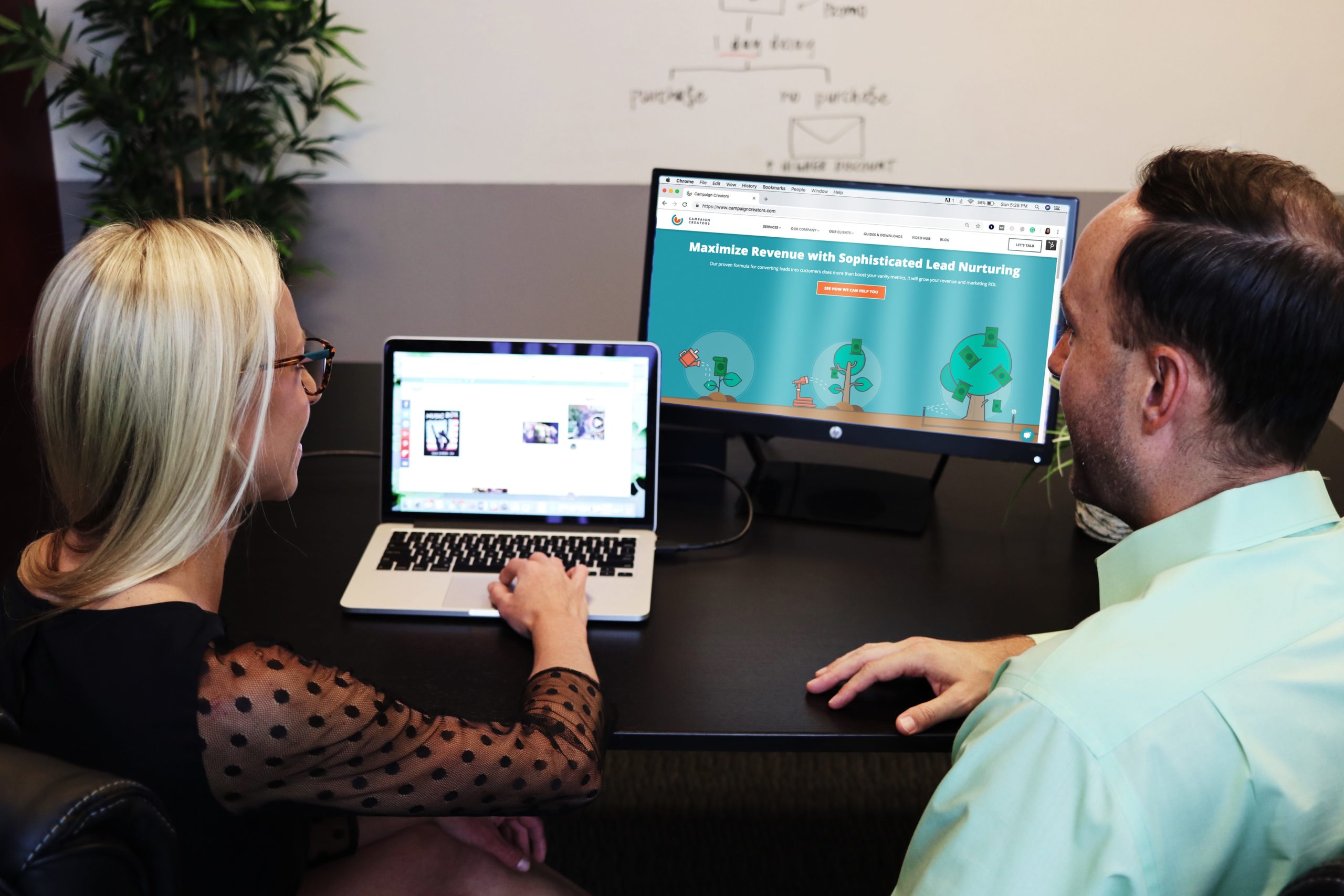 To complement your outbound campaigns, you need an effective inbound strategy to capture the interest of those exposed to your branding efforts.
As we just discussed, having an incredible website which reflects your brand message is of utmost importance. However, this site also needs to be accessible. Meaning, it has good search visibility and at least shows up when someone Google searches your brand name.
The topic of search engine optimisation (SEO) is probably a bit beyond the scope of this article. But it is a crucial aspect of getting your name out there as a charitable organisation.
To develop even further inbound opportunities, you can also bid for paid search terms – this will deliver much more immediate results than SEO.
For example, if we search "charities to donate to", the first four results are ads which have been paid for directly.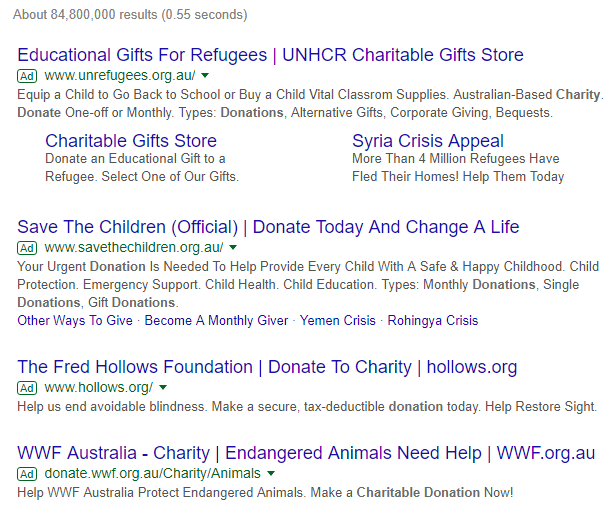 Remember though that these expenditures can get out of hand very quickly. As we mentioned, you need to be able to define what success looks like, and be able to measure your performance on an ongoing basis.
With a strong brand though, formulating profitable paid search campaigns becomes much easier.
In philanthropy, it often makes sense to reinforce your inbound efforts with powerful outbound strategies. For example, if someone has submitted a form on your website asking for more information about what your organisation does, you could then call them up and provide a detailed explanation of what you do and how the individual could consider helping your organisation.
If you're not seeing the results you're expecting, and you're certain that your branding has little further room for improvement, chances are your website could be optimised to make becoming a donor (or a repeat donor) easier.
Consider:
Load speed. Having a quick website not only improves the user experience, but can also help with SEO. Use Pingdom or Google's Pagespeed Insights tool to gauge how fast your website actually is.
Professionalism. We keep saying it, but visuals are key. Avoid stock photos wherever possible – your job is to prove that you do what you say you do. You can't use price as a differentiator as a philanthropic organisation, so how you portray your product is absolutely critical.
The conversion funnel. Meaning, the steps donors take as they make a payment. Are they easy to complete? Consider how the process works for regular givers – ideally, you should save their login details in the browser using a cookie to make the process as seamless as physically possible.
Expanding on that last point a little, re-engaging with those who have already contributed to your organisation can be an incredibly powerful way of achieving better results.
These individuals have already demonstrated a real commitment to helping your cause. Therefore, it makes sense to invest in the systems and processes necessary to nurture existing donors into regular givers. That's what we help NFPs and their communications suppliers achieve here at contactSPACE.
Summing up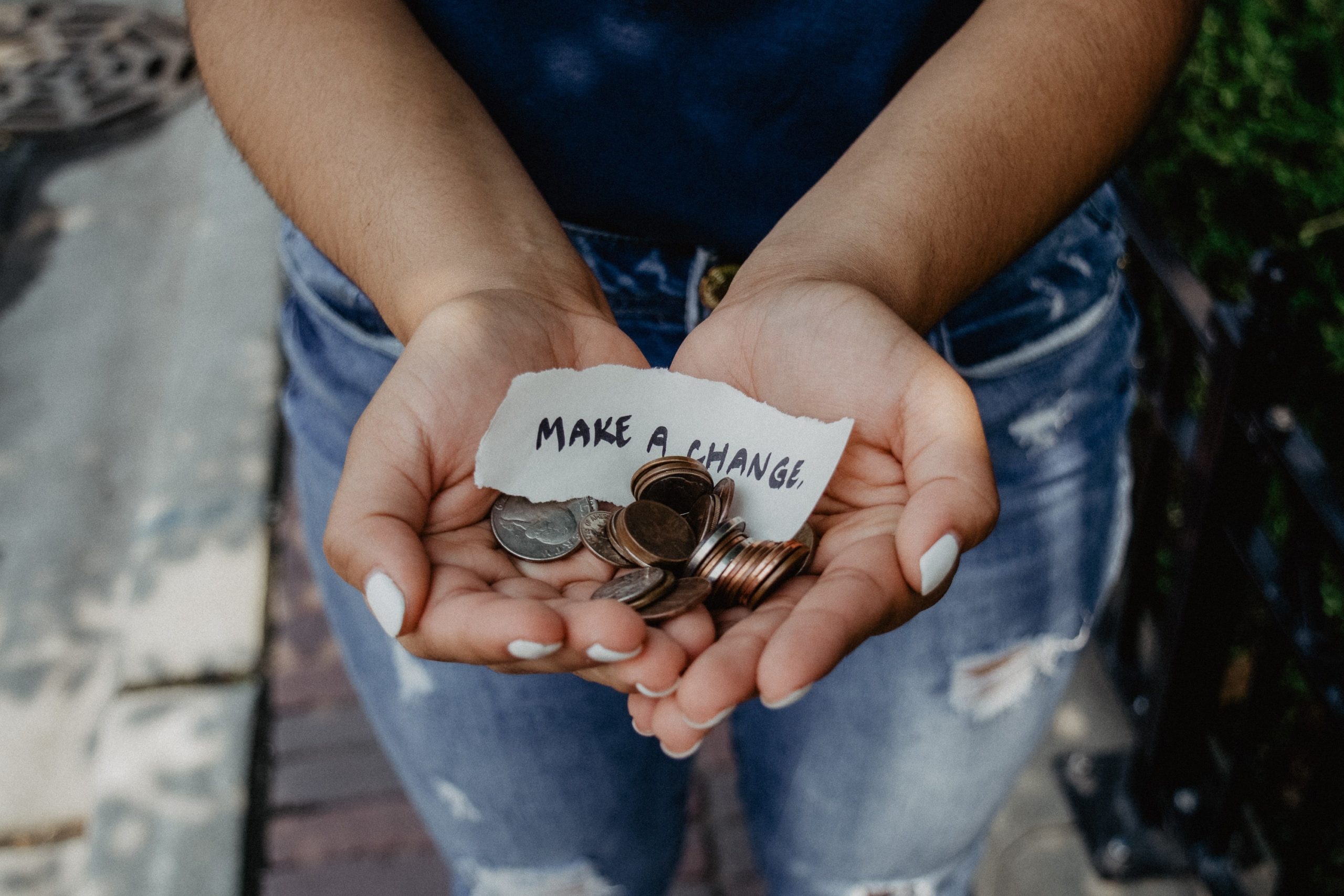 You need to consider your marketing, fundraising, and broader nurturing efforts holistically rather than individually as a not-for-profit organisation. Ultimately, all of your donor-facing functions should work in tandem to create an amazing giver experience.
It might be worth planning out some relationship cycles to help illustrate how donors might interact with your charity. Importantly, you should have processes in place to touch base with existing contributors.
Philanthropic marketing is essentially a three step process.
Illustrate the problem.
Show how your organisation solves it.
Encourage regular giving.
The first two steps are quite straightforward, but require effective planning of your communications to ensure that your message makes sense in the context of your brand.
Finding the right processes (and systems) to keep in contact with existing donors can be a bit more tricky. You need to ensure that you can deliver the right information at the right time to the right contributor. Your CRM can help on the email side of things, but nothing beats a highly-personalised phone call from a super-helpful agent in terms of donor engagement.
If you're serious about getting the most return on your marketing spend through improved personalisation, consider exploring how you can better utilise the donor data you have on hand, especially in the context of your outbound contact strategies.